Your TLD needs Attention!
Promote your Domains and TLDs with the world's largest domain marketplace. Together, and with the right marketing tools, we reach a broader audience and help you succeed!
With Sedo you can
Expand your reach
Promote your TLD globally
Increase your customer base
You have the domains. We have the reach.
With Sedo's support, your domains will get in front of millions of users, on a global scale! We have the reach and the resources to make your TLD big. Work with us and we advertise and promote your domains through multi-channel campaigns to a worldwide audience, on- and offline!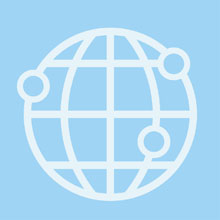 Events
We feature your TLD on our promotional material at every event we're attending. In 2016, we attended more than 50 events around the world. In 2017, we'll continue to represent the world's largest domain marketplace at many many conferences throughout the year.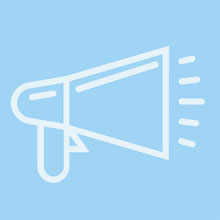 Promotional Websites
Showcase your gTLD in the best light! With our promotional websites, we strategically integrate images, text, and video content you provide into our page template and then use our own marketing channels to advertise the page to the masses.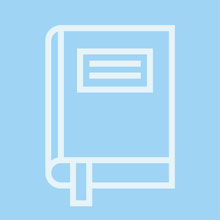 Newsletter Marketing
Sedo sends out monthly newsletters and ad-hoc promotional mailings to hundreds of thousands subscribers. Make use of our reach and show our readers what your TLD can do for them.
Featured Domains
Your domain names can gain leg up on the competition and stand out from organic search results. This affordable yet effective method of listing your names allows more brand exposure by prominently displaying them directly alongside the organic search results.
Auctions
Sedo is one of the most renowned domain name auction houses on the web. We have partnered with many different registries, auctioning off the best .club, .bio or .at domain names with huge success.
Before and during auctions, we're creating buzz in the industry and beyond, promoting your domains right on our homepage and featuring your extension as "TLD of the month".
Our Partners in the Spotlight
Watch why registries were so impressed by our mutual efforts at Europe's largest digitial marketing conference, dmexco. Our track record includes working with .at, .club, Radix, Rightside, .beer, .tube, GMO registry, .ski, and lots of others! See more on our Youtube channel.
Your TLD at events around the globe
We take your domains places! Sedo is attending events all around the globe: China, India, Germany, USA, and many more. We're not only showcasing your domains visibly on our stand-up displays, booths or stands, but also in interviews and Youtube videos. See some photos from the events and conferences we attended recently.
Contact us
Get in touch and tell us about your TLD. Together, we'll create a marketing package that will suit your needs best. We're looking forward to working with you!