Every 2nd domain transaction
is handled by Sedo.
Welcome to the world's leading platform for domain buyers and sellers!
19 million domains for sale
2 million customers worldwide
700,000 domain sales since Sedo's founding
130 employees in Cologne and Boston
The first stop on your way to online success
Good ideas and great products need the right name, and an internet address which is as easy to remember as possible, but what can you do if the domain you want is already taken?
It was still easy in the pioneer years of the World Wide Web to register suitable names as internet domains, but meanwhile practically all web addresses which promise success are already taken.
As the largest trade platform for "used" domains, we help customers all over the world to find the perfect domain when the preferred domain of choice is already taken.
We bring hundreds of buyers and sellers together every day, and with a market share of 60%, we are the leading provider in what we refer to as the "secondary market" for previously registered domains.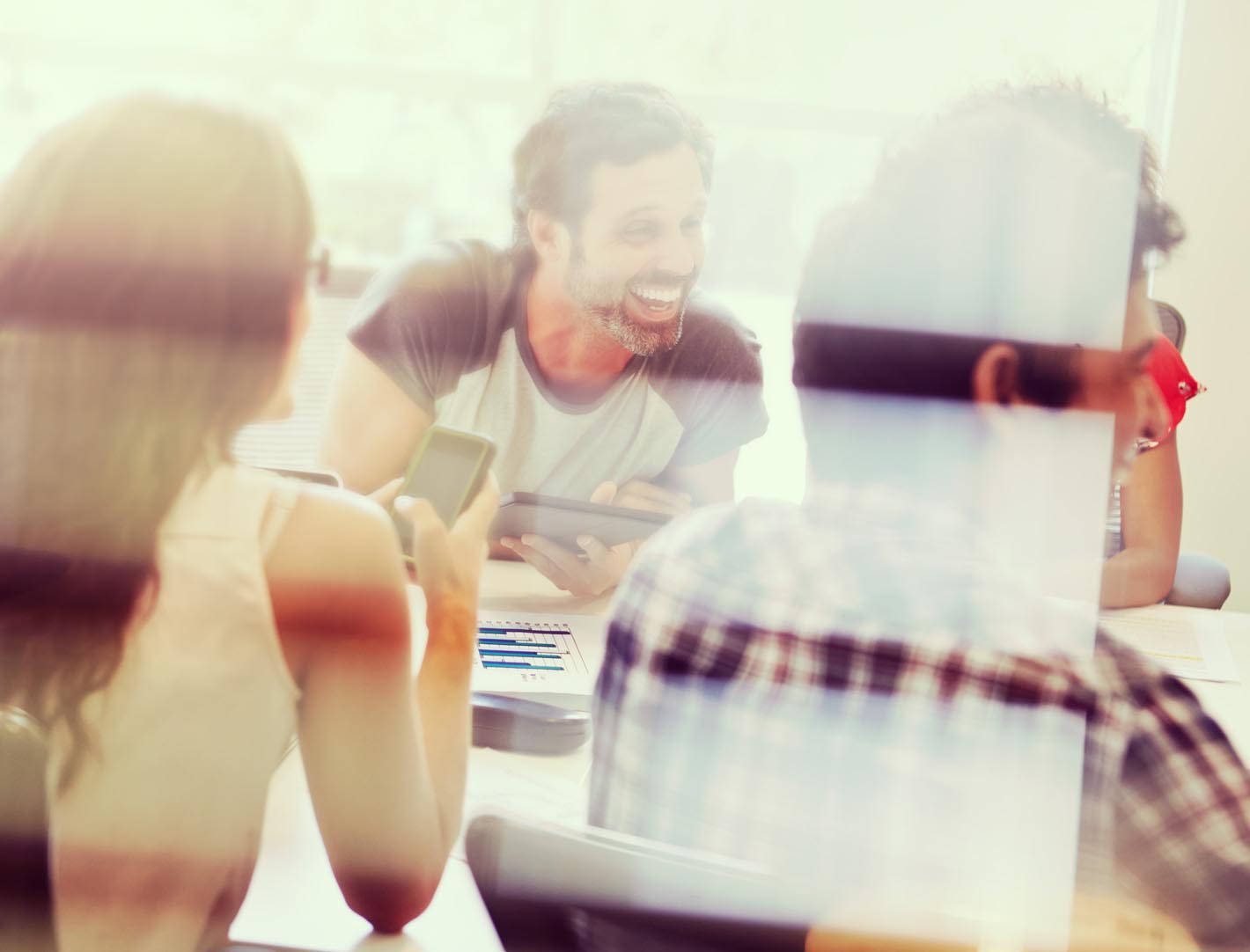 Welcome to the world's largest domain marketplace.
With over 19 million listed domains and 2 million customers, Sedo is the world's largest platform for the professional trading of web addresses.
What started as a "Search Engine for Domain Offers", today Sedo's online shop provides not only a convenient searchable domain marketplace, but also extensive services for domain buyers and sellers: From domain parking to value appraisals all the way up to the brokerage and marketing of domains by our professional brokerage team.
Specially tailored to customers from the internet industry, one of the world's largest distribution networks for domains (SedoMLS) offers extensive registry services which we use to support owners of Top Level Domains (TLDs) with the market launch of their new domain extensions.
Sedo has been a member of United Internet AG since 2001.
Companies and startups searching for their perfect address
Concise internet domains for marketing and campaigns
Building up an online presence for new products
Investment in valuable domain names
Sedo – The numbers
Numerous data and domains are closely scrutinized every day at Sedo to ensure that you obtain the web address of your choice. Take a look at our own numbers and get to know us better.
From startup to industry leader - a unique success story
Within just a few years, Sedo – the "Search Engine for Domain Offers" has developed into the largest player in the secondary domain market with a 60% market share.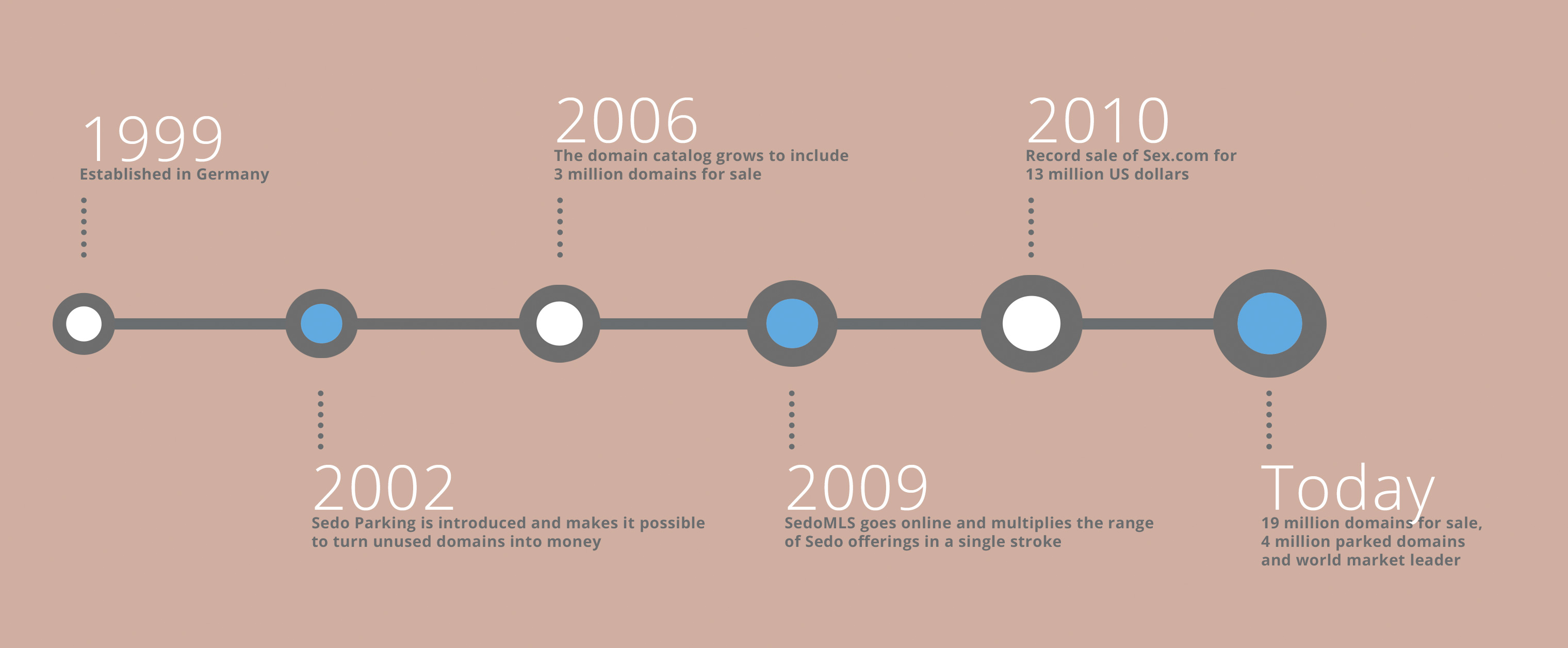 Michael Robrock

CEO Chief Executive Officer

Michael Robrock is Sedo's Chief Executive Officer. In his role, Michael oversees all customer-facing departments including Sales and Operations, as well as Product and Tech. With a solid background in the domain and online marketing industries, Michael is responsible for leading collaborative efforts to drive core focusses including Sedo's customer experience and maintaining an exceptionally high level of support.
As an industry insider and domain expert with 20+ years serving in leadership roles, Michael knows firsthand the intricacies of the domain world and how to deliver a superior customer experience.

Barbara Stolz

CFO Managing Director of Finance

Barbara Stolz has been the new Managing Director of Finance (CFO) at Sedo GmbH since February 2016. She manages the Finance & Controlling, Human Resource and Legal business units. Barbara began her professional career at Metro AG and then obtained corporate group experience in the areas of finance, controlling and taxation at various large companies. She began working at QSC AG in 2005 as the Head of Invoicing. In 2009 she became the Business Unit Manager of Finance and was appointed CFO in 2013. Barbara has completed vocational training as a publishing company manager and accountant.

Hakan Ali

CSO Chief Strategy Officer

Hakan Ali assumed the position of Managing Director at the Sedo GmbH in 2017. In 1998, Hakan Ali founded InterNetX GmbH and has been Director of Marketing and Sales ever since. Under his management, InterNetX GmbH has become one of the most successful Internet service providers for resellers and professional users on the international market. Hakan Ali will use his long-standing experience in the domain industry to advance the development of sales synergies and global marketing strategies at Sedo. Hakan Ali is also on the board of directors for PSI-USA, Inc. and a member of the board of management at Schlund Technologies.

Christian Voss

CMO Chief Marketing Officer

Christian Voss has been a Sedo customer since 2001, in the company since 2013, and became Sedo's Chief Marketing Officer (CMO) in January 2016.From Cologne, he manages the company's global marketing and PR activities and promotes its international presence. Voss began his professional career as a traffic planner and was consultant and CEO of two online marketing and SEO agencies in Cologne since 1999. Christian Voss studied in Manchester and Göttingen, and has a master's degree in geography from the Georg-August-Universität in Göttingen.

Andreas Schmid

Head of Product Management

Andreas is Head of Product Management at Sedo. In his role he is responsible for the development of the Sedo Marketplace, Services for Domain Owners and Domain Parking. His focus is to help domain owners succeed in monetizing and selling their domains as well as helping potential domain buyers to find the domain name they need. Andreas joined Sedo in 2013 and held various positions as a Product Manager. He has worked as Head of Sales & Marketing in a Couponing Startup before and holds a Diploma in Business Administration from the University of Cologne.

Dirk Ochotzki

Head of Operations

Dirk Ochotzki began working at Sedo as the Director of Transfer in 2006. He has been the Head of Operations since January, 2013. His range of responsibilities includes the Customer Support, Transfer and Security & Compliance teams. He is also in charge of Commercial Services at Sedo. Before coming to Sedo, Dirk gained experience in various mid-level management roles at Sony in Belgium and the Netherlands. Dirk studied machine technology at the University of Applied Sciences in Aachen.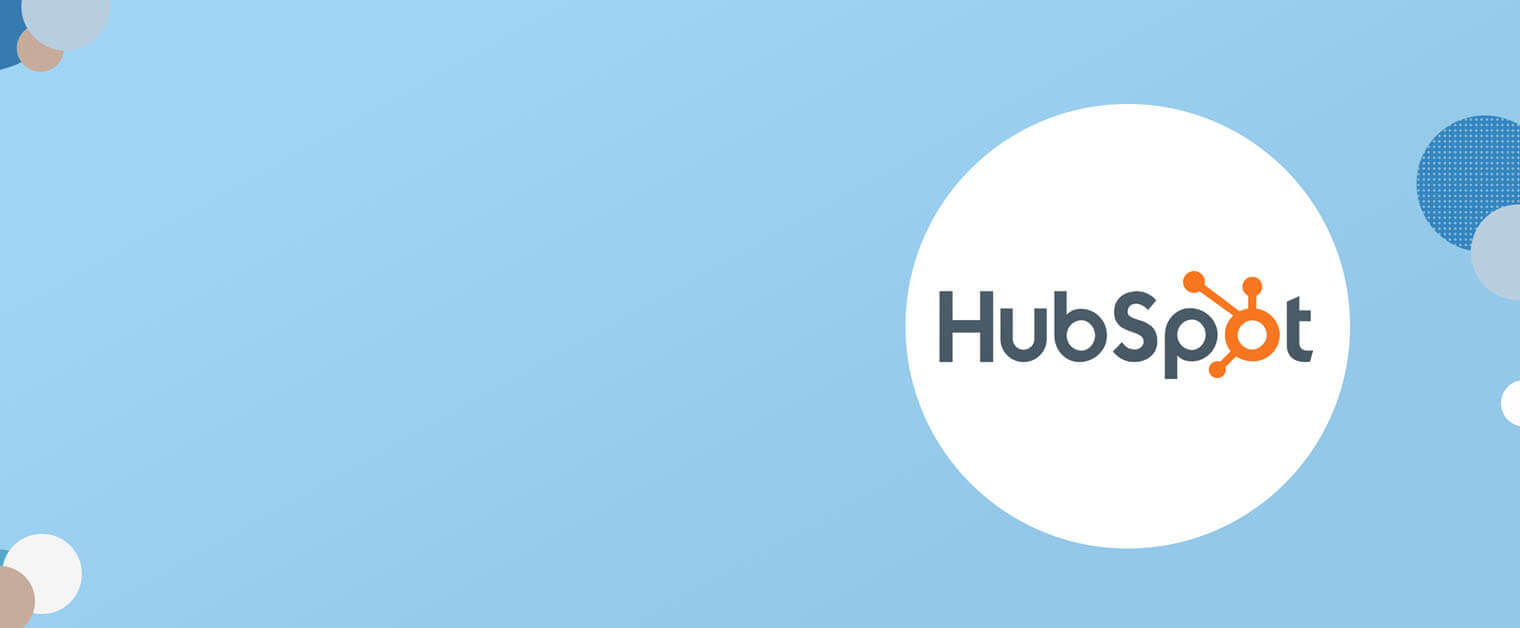 Hubspot
Dharmesh Shah, CTO
"We put a lot of thought into posting valuable content for our customers, partners and even employees, so culturecode.com was a natural place to unveil our own culture code.
We also wanted the ability to easily share the code, and giving someone a lengthy URL or asking them to do a search on our site isn't very convenient. On the other hand, a custom domain like culturecode.com is much easier to remember."
More about the company
News about the company and market