Domain Promotion
Customized advertising for your domains
Those who promote their domains will sell them more quickly! Sedo offers you individual promotion options – starting with our marketplace all the way up to our global domain sales network SedoMLS.
The benefits
Maximum exposure via SedoMLS with 650 international partners
Increased selling opportunities: more advertising space and attention for your domain.
Can be set up individually: Use the promotional package that best suits your domain
Global sales promotion: Advertise your domain on up to 7 international marketplaces at the same time
Sedo Showcase: More visibility for your domain on our marketplace
For just $ 1.30 per day
Top placement for your domain
Ensure that your domain gets a top position on our marketplace: We will display your offer as a Showcase on our homepage and additionally as a top hit in every matching domain search.
The advantages: maximum visibility for even faster sales. Ensure the undivided attention of more than 10,000 potential buyers – every day for a whole month.
Your domain will appear on the Sedo homepage and as a top hit in all relevant search results
Reach more than 10,000 potential buyers every day
Runtime: 30 days. Ends automatically
Starting at just $39 per month ($1.30 per day)
At just $ 0.30 per day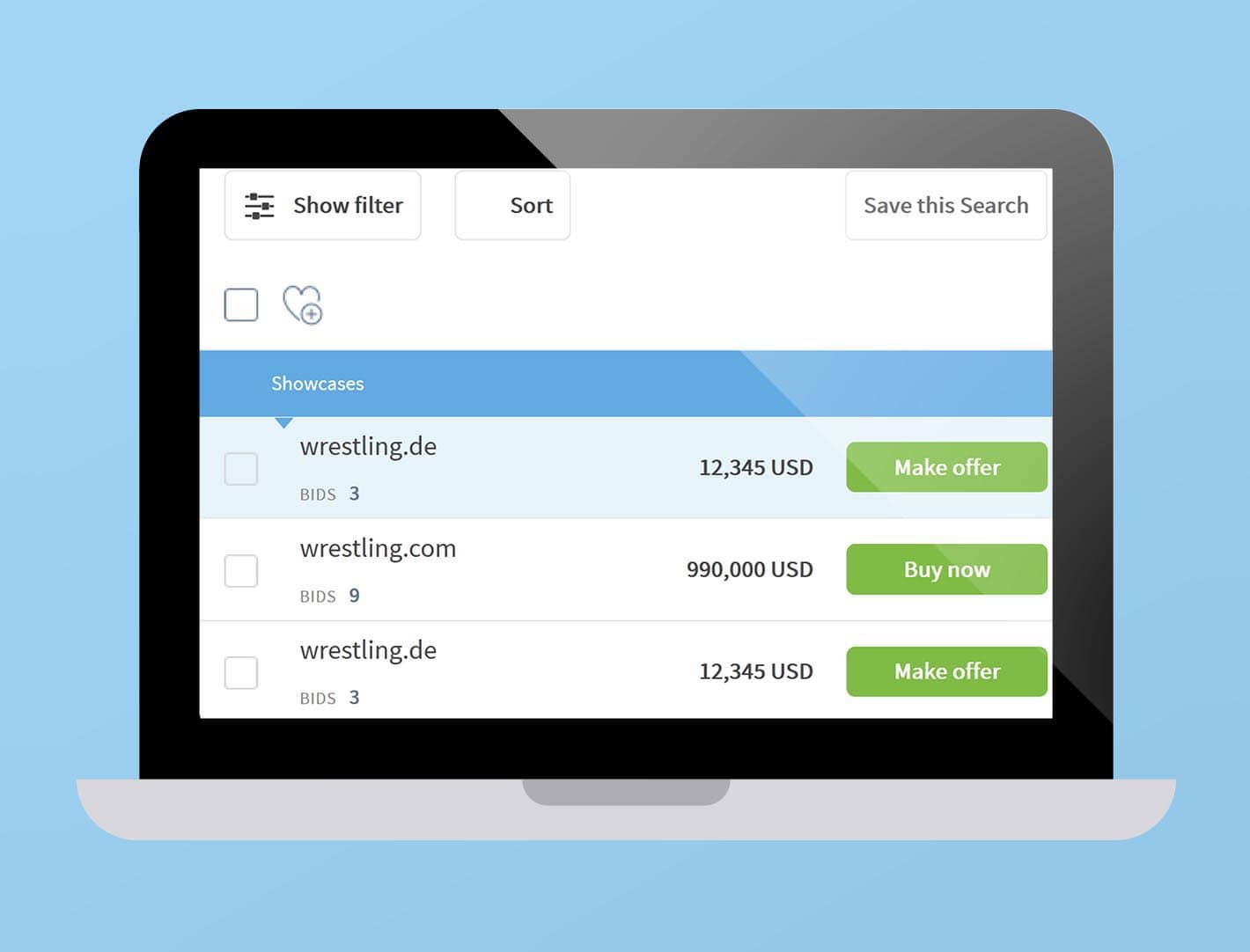 Your domain as a category highlight
Reach potential buyers even more selectively: Have your domain displayed as a top search hit in your desired category – above all other domain offers.
The best way to reach potential buyers who already know which domain category they are interested in, but who have not yet decided on a certain domain.
Your domain offering as a top hit in the search results in a category of your choice
Targeted sales promotion: Exposure to all buyer groups which are especially relevant to you
Runtime: 30 days. Ends automatically
Starting at just $9 per month ($0.30 per day)
"I was skeptical at first as to whether filtering by category would be done at all when a new domain is being searched for. I was mistaken and was able to sell my domain within a very short time."
"Due to top placement by the showcase, my domain received considerably more inquiries than previously after just one week."
"My domain was only relevant for a specific market. I was able to use the country option to selectively advertise my web address on Sedo."
ORDERING A SHOWCASE – HOW IT WORKS
Create a customer account
Register for our marketplace for free. You can offer your own domains for sale as soon as your personal customer account is activated and certified.
Enter domains for sale
You must first list your domains for sale in order to book a showcase. Go to the "Add domains" menu.
Select domains for promotion
Simply click on "Promote Domains" under your domain list and select domains.
Select and book country options
Select country options and categories. That's all there is to it!
SedoMLS – the ultimate boost in sales for your domains
More than 650 international partners - for maximum exposure and three-times faster sales.
Exclusively for Sedo customers
The global domain sales network. With more than 650 partners worldwide, SedoMLS is the only genuine global domain sales network. Thanks to global distribution by a constantly growing number of registered websites, your domains will find a buyer up to three times more quickly. Our registrar partners will help you pushing your sales by marketing the domain value of your domains to their customer base. Your advantage by using Sedo as your dedicated marketplace to sell your domain inventory is that listing your domains on Sedo means being able to sell your domains via the whole SedoMLS network.
Along with maximum exposure for your domains, you will benefit from an efficient and expedient payment process and automated domain transfers for every sale.
And the best part: The global listing of your domains is completely free of charge! Activate SedoMLS today.
Your benefits
More sales: SedoMLS distributes your domains which are up for
sale to more than 650 network partner sites. Broad range of
exposure = more sales
Fast payment: Payments are processed within one business day
Instant transfers: Automatic transfers help you conclude your transactions more quickly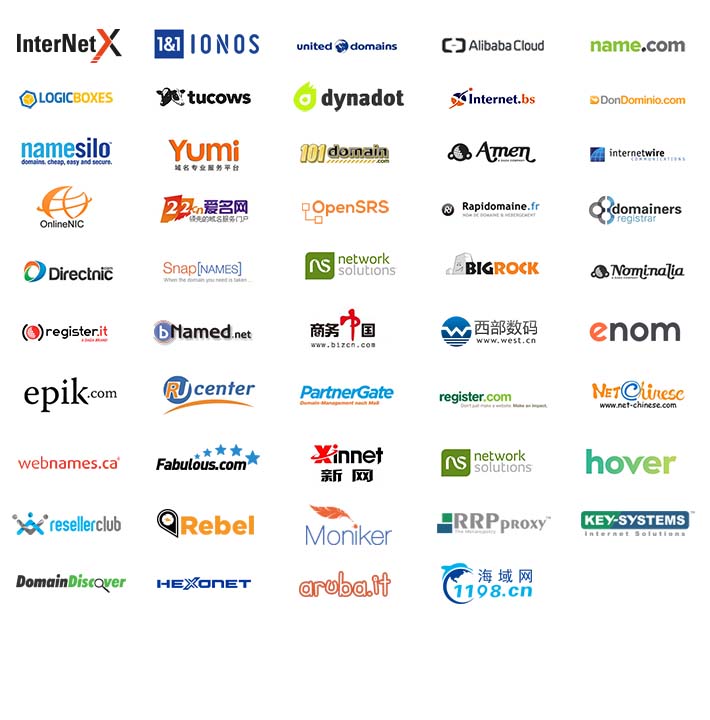 Our registrar partners
Have you registered your domain with one of the following registrar partners? This is ideal, because now you can take part in the SedoMLS program.

Following activation of SedoMLS in your Sedo customer account, your domains will be offered by our marketing partners and, of course, on the Sedo marketplace.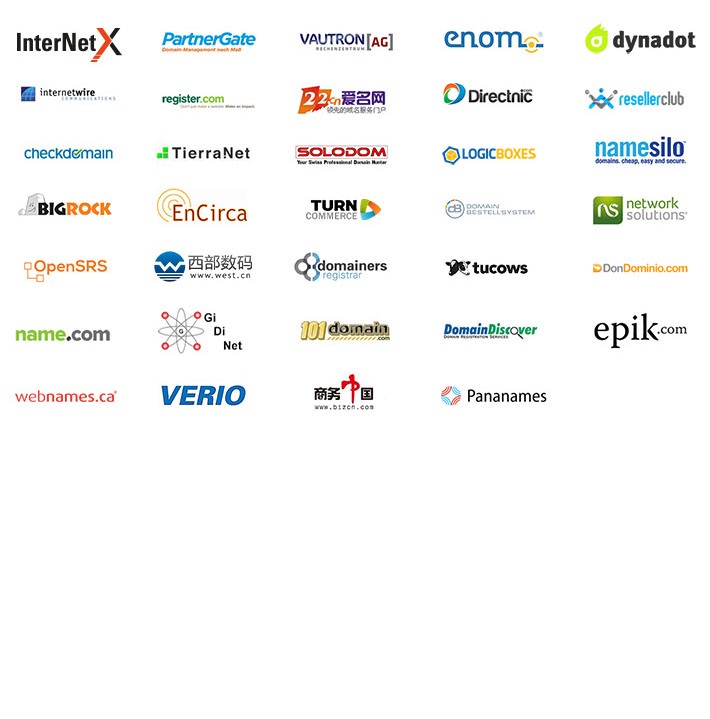 Our marketing partners
Domains participating in SedoMLS will be listed and directly offered for sale on the following marketing partner websites.

This means: Maximum exposure for your domains and an immediate transfer for your buyers. All you need to do is activate SedoMLS in your Sedo customer account.

Frequently asked questions (FAQ)
You will find the most frequently asked questions about our promotion options here.