.Wine Domains
Take a sip of online success!
Wine has enriched culinary lives since 4000 BC. Fast forward to the present where you can now express your passion for the ever-popular beverage with your very own .WINE domain name. Whether your're a foodie and want to publish a blog about wine or you have an online shop for vintage wine bottles, a .WINE domain establishes you are an expert when it comes to red, white, or rosé.
Wine is one one of the most popular adult beverages worldwide, deserving of its own namespace. Vineyards and distributors can advertise their offerings on a .WINE web address while various wine clubs and associations will be able to engage wine enthusiasts and provide industry knowledge. Sommelier training programs can also use this standout-domain extension to showcase their courses on a highly credible platform.
Advantages of a .WINE Domain
There are many reasons why a .WINE domain is the right choice for your online efforts!
Authority
Show that you're an integral part of the wine industry. With a .WINE domain, users will instantly accept you as an authority on all things wine.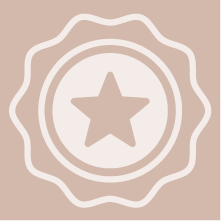 Branding
Make it easy for customers to remember and recognize your brand! With a .WINE web address, you can better mold your brand while standing out. Also, most good .com domains are already taken, but there are still lots of amazing .WINE domain options.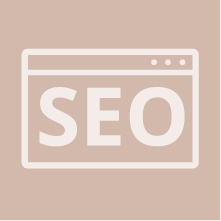 SEO
Benefit from a search-engine friendly domain name that already matches thousands of daily wine-related search queries.
These Sites Give You a Taste of .WINE
Many wine vendors already use a .WINE web address!
Retail giant Amazon is using the URL www.shop.wine to forward directly to their wine section on their sales platform, and www.natural.wine forwards to the website of a small San Francisco based wine bar and shop.
Although over 12,000 .WINE domains have already been registered, there are still thousands of short and memorable names available. For comparison: Over 128 million .com domain names are already registered, so a great .WINE domain name is much more accessible for your wine-related endeavor.
If you can't find an available .WINE domain at the registrar of your choice, be sure to check out Sedo's inventory with best selection of Premium .WINE domain names for sale.
plum.wine

locations.wine

fine.wine
GET STARTED NOW
Ready, steady, go to the marketplace!