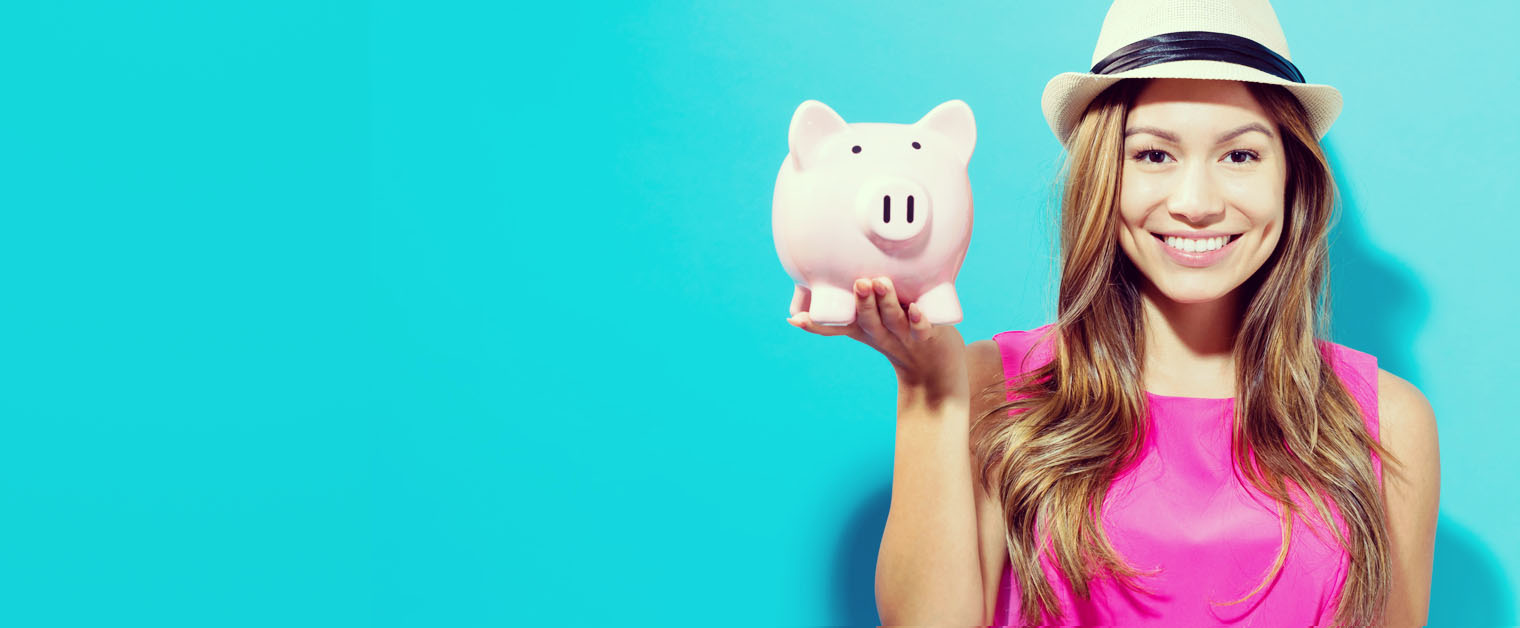 .Money Domains
Get an address that adds value to your website!


Money makes the world go round! And a .MONEY domain is a perfect web address for anyone focused on banking, exchange rates, investments, or any other topic in the financial realm. Whether a .MONEY web address is being used professionally or for a personal blog, visitors will have an automatic association with the right industry. Get a .MONEY domain today and establish yourself as an expert for all things financial.
Money is always on the brain and everyone at one time or another deals with financial issues or explores investment opportunities. Nowadays it's commonplace to turn to the internet in search of loans, credit card providers or general financial advice.
Money is one of the most searched terms on the internet, promising an almost endless stream of new clients. Make sure these potential customers know where to reach you - on a memorable .MONEY web address.
Advantages of a .MONEY Domain
There are many reasons why a .MONEY domain is the right choice for your online efforts!
Authority
Show that you're an integral and trustworthy part of the financial sector. With a .MONEY domain, users will instantly accept you as an authority on all things money, finances and investing.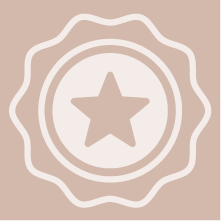 Branding
Make it easy for customers to remember and recognize your brand! With a .MONEY web address, you will stand out as a unique brand and capture your audience's attention better. Also, most good .com domains are already taken, but there are still lots of amazing .MONEY domain options.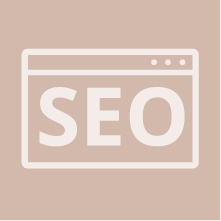 SEO
Benefit from a search-engine friendly domain name that already matches thousands of daily finance-related search queries.
These Websites put there .MONEY where their mouths are
Many financial services already use a. MONEY web address!
American Bank is using the URL www.americanbank.money to forward directly to their website, and ATM manufacturer and UK's premier foreign exchange provider NoteMachine uses www.notemachine.money.
A little over 7,000 .MONEY domains have already been registered, and there are still thousands of short and memorable names available. For comparison: Over 128 million .com domain names are already registered, which means fantastic .MONEY domains names are much more accessible for your finance-related endeavor.
Also, since dealing with money means making rational decisions, always remember that .MONEY domains are much more affordable than their .com counterparts.
If you can't find an available .MONEY domain at the registrar of your choice, be sure to check out Sedo's inventory with best selection of Premium .MONEY domain names for sale.
combine.money

ifound.money

wiz.money
GET STARTED NOW
Ready, steady, go to the marketplace!