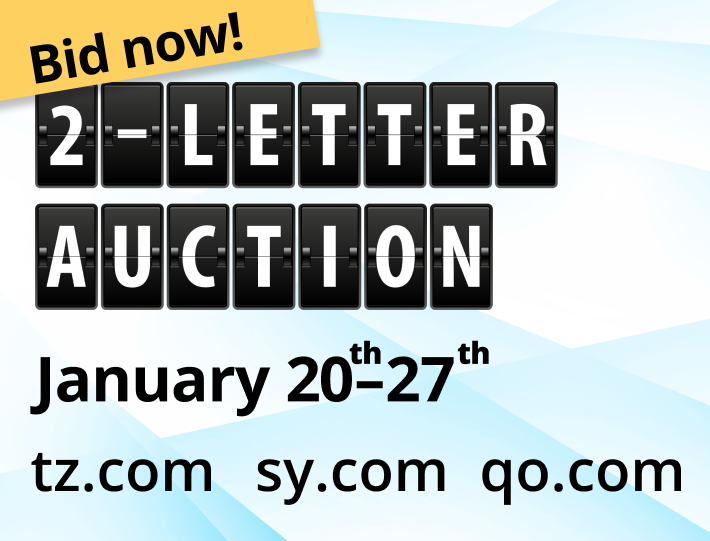 2-Letter Auction
Jan 20th - 27th
The auctioned domains fulfill following criteria:
Every domain extension (TLD) allowed
The domain consists of 2 letters: no hyphens and no digits
The reserve price is in line with market values
The domain does not violate any rights of third parties (such as trademark rights, copyrights or names of famous people)
Top Domains only!
GreatDomains Auction
February 17th - 24th
Important criteria and instructions for participating in our bi-monthly GreatDomains Auction:
The domain extension (TLD) of the domain is considered premium and has a history of high-value sales (Such as .com, .net or .de)
The domain is ideally describing an existing product or service. E.g. like car.com, creditcard.com or healthcare.com
The domain is easy to spell and not prone to typographical errors
The TLD geographically matches the language of the domain name
The domain doesn't violate third party rights (e.g. trademark rights, intellectual property, or other famous names)
$79 only!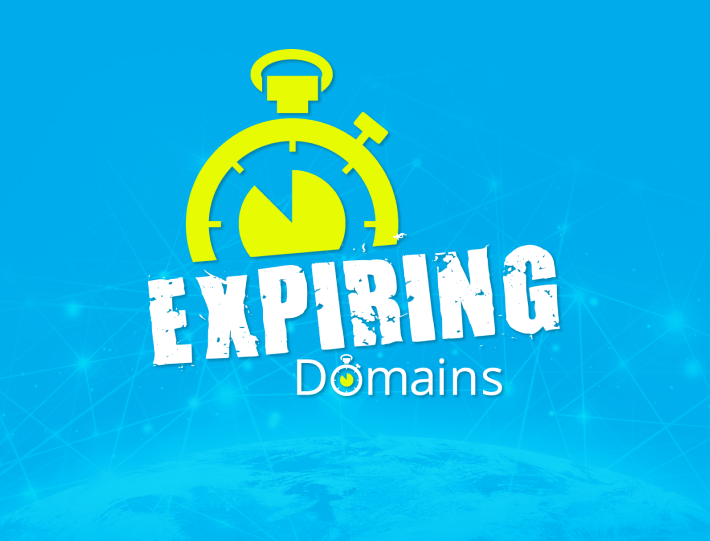 Expiring Domains Auctions
Running daily
Our exclusive feed with Expiring Domains! Auctions start as low as $79 so you could snag quite a bargain on domain names that have not been available before. With these types of domains, we're expanding the names available for you by 2,000 domains daily!
Auctions every day
Marketplace Auctions & Direct Auctions
Running daily
Go browse our inventory of Marketplace Auctions and Direct Auctions. You'll find all the domains put up for auction by our users. Find a bargain, start bidding and get the domain you want!