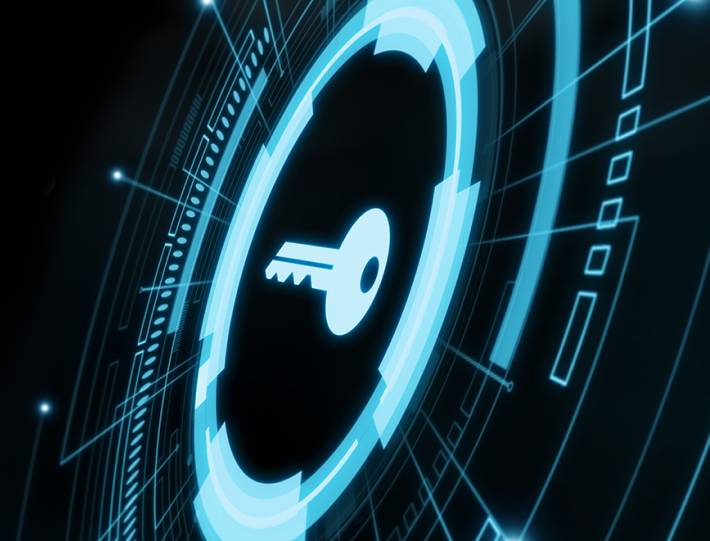 KEYWORD DOMAIN AUCTION
January 21st - 28th 2021
Don't miss out: The keyword domain auction enters the next round!
Promote the best keyword domains from your portfolio and profit from the highest bid on our premium auction platform.
Apply now for FREE if your domains are
... keyword domains ending in .com, .net, .org
... have exclusively descriptive, English terms,
max. two in one domain (e.g. carport.com)
...No reserve (99 €/$/£ minimum offer)
$79 only!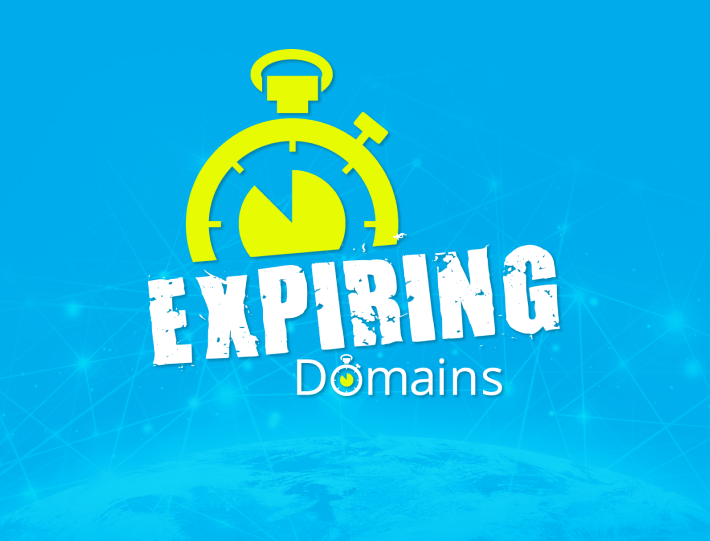 Expiring Domains Auctions
Running daily
Our exclusive feed with Expiring Domains! Auctions start as low as $79 so you could snag quite a bargain on domain names that have not been available before. With these types of domains, we're expanding the names available for you by 2,000 domains daily!
Auctions every day
Marketplace Auctions & Direct Auctions
Running daily
Go browse our inventory of Marketplace Auctions and Direct Auctions. You'll find all the domains put up for auction by our users. Find a bargain, start bidding and get the domain you want!
GET STARTED NOW
Ready, steady, go to the marketplace!