Auction Calendar
Find your perfect domain in one of our Auction Events.
PREMIERE!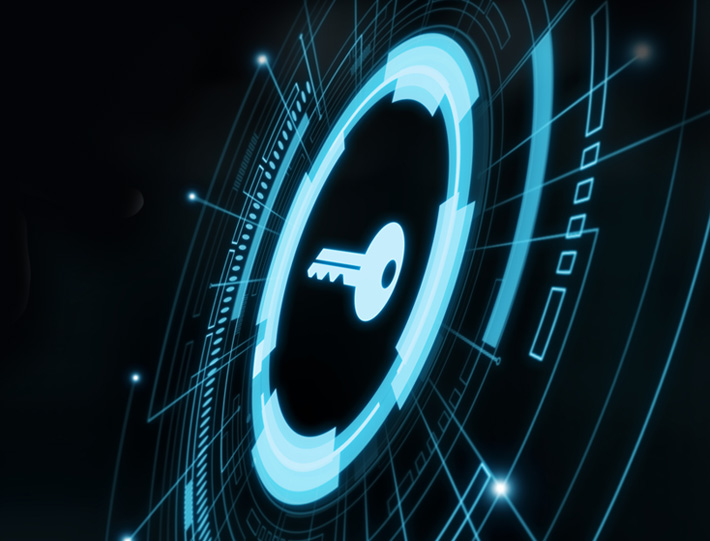 Marketplace Keyword Domain Auction
May 21 - 28, 2020
Don't miss out: The first keyword domain auction celebrates its premiere! We are looking forward to starting this completely new type of auction together with you and count on your support.
Promote the best keyword domains from your portfolio and profit from the highest bid on our premium auction platform.

Apply now for FREE if your domains are …
... keyword domains ending in .com, .net, .org,
... have exclusively descriptive, English terms, max. two in one domain (e.g. carport.com)
... not offered at a minimum bid

Good luck and enjoy our new keyword domain auction!
Top Domains only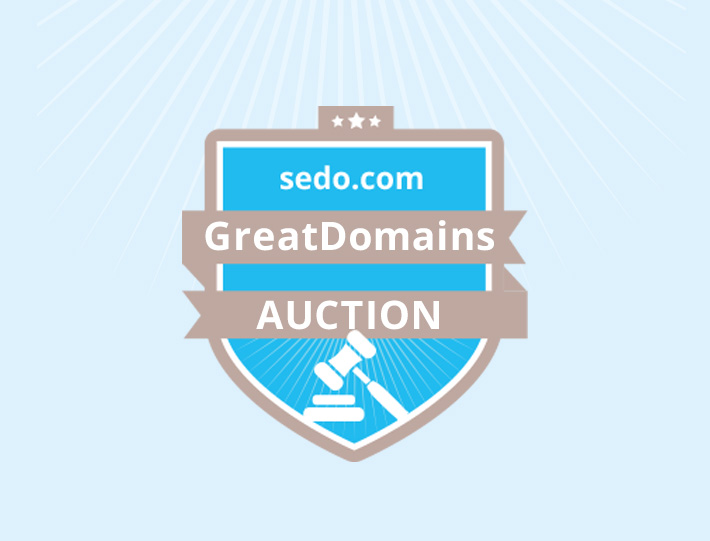 GreatDomains Auction
June 18 - 25
The best domains we have for sale, all in one auction! In our bi-monthly GreatDomains Auction you'll find hand-picked Top Domains, helping you make your mark online.
$79 only!
Expiring Domains Auctions
Running daily
Our exclusive feed with Expiring Domains! Auctions start as low as $79 so you could snag quite a bargain on domain names that have not been available before. With these types of domains, we're expanding the names available for you by 2,000 domains daily!
Auctions every day
Marketplace Auctions & Direct Auctions
Running daily
Go browse our inventory of Marketplace Auctions and Direct Auctions. You'll find all the domains put up for auction by our users. Find a bargain, start bidding and get the domain you want!
GET STARTED NOW
Ready, steady, go to the marketplace!