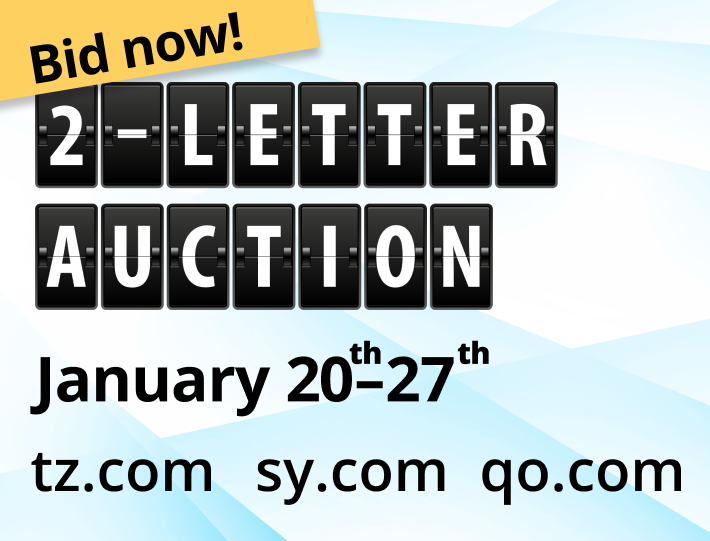 2-Letter Auction
Jan 20th - 27th
The auctioned domains fulfill following criteria:
Every domain extension (TLD) allowed
The domain consists of 2 letters: no hyphens and no digits
The reserve price is in line with market values
The domain does not violate any rights of third parties (such as trademark rights, copyrights or names of famous people)
$79 only!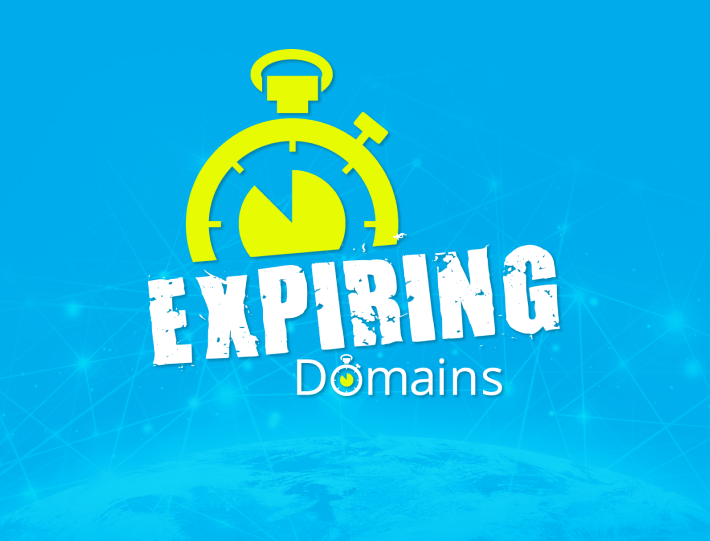 Expiring Domains Auctions
Running daily
Our exclusive feed with Expiring Domains! Auctions start as low as $79 so you could snag quite a bargain on domain names that have not been available before. With these types of domains, we're expanding the names available for you by 2,000 domains daily!
Auctions every day
Marketplace Auctions & Direct Auctions
Running daily
Go browse our inventory of Marketplace Auctions and Direct Auctions. You'll find all the domains put up for auction by our users. Find a bargain, start bidding and get the domain you want!