Buy Domains
Thought of the perfect web address? Is the domain already taken?
No problem!
3 easy steps to buy a domain
Use our domain search
On the hunt for a specific domain name?

Using our search allows you to look for your desired domain within Sedo's database. We're sure the domain you want - or a great alternative - is for sale at Sedo.
Compare and buy
Easily compare different domain offers with in-depth statistics and detailed information about sellers.

Once you find a domain that meets your needs, you can buy it - quickly and securely!
Sedo takes care of the rest
Next our free Transfer Service comes into play. After the payment has gone through, we will transfer the ownership of the domain to you. Depending on the domain extension this may take between 5 and 10 days.

Congratulations, your new domain name is now at your disposal!
Buying domains: How it works
Create a free customer account:
Search domains:
Clever filter functions assist with your domain search.
Limit the selection by having only certain domain extensions displayed.
Evaluate domains and prices:
Older, shorter domains with popular suffixes (e.g., .com or .co.uk) are of great value.
Our domain experts designate particularly valuable web addresses with the "Top domain" label.
Understanding seller and purchase options:
Sellers can choose from several pricing options for their domains.
Prices are negotiated directly between buyers and sellers.
Secure payment using Transfer Services:
Sedo's domain Transfer Service ensures a secure payment process.
The money is not released to the seller until the domain is transferred.
Easy Domain Transfer and use:
We handle the transferring of ownership rights seamlessly.
The domain is readily available to you following completion of the transfer.
Different options for buying domains
There are many ways to get the domain you want.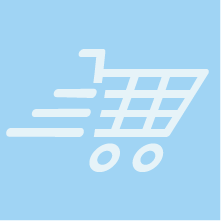 Buy Now
This is the fastest of our purchase methods. First, the seller specifies a binding Buy Now price and then the buyer pays the price displayed on the domain offer page. After the transfer process completes, you're free to start using your domain.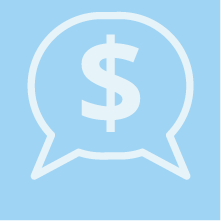 Make Offer
There is no fixed price listed but offers are welcomed. When you place a bid, the seller decides if they would like to negotiate with you. If both parties can agree on a price, Sedo will complete the sale.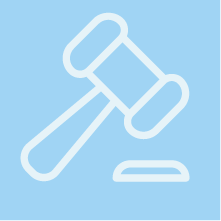 Auction
Some domains are offered as part of an auction where the highest bid wins. You can see the bids made by others on the domain page – and also how much time is remaining to place a bid.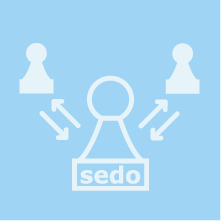 Domain Brokers
As a buyer, you can also use our Brokerage Services. Our experienced domain experts will help you with price negotiations and purchasing – even for domains which are currently not available in our database.
GET STARTED NOW
Ready, steady, go to the marketplace!