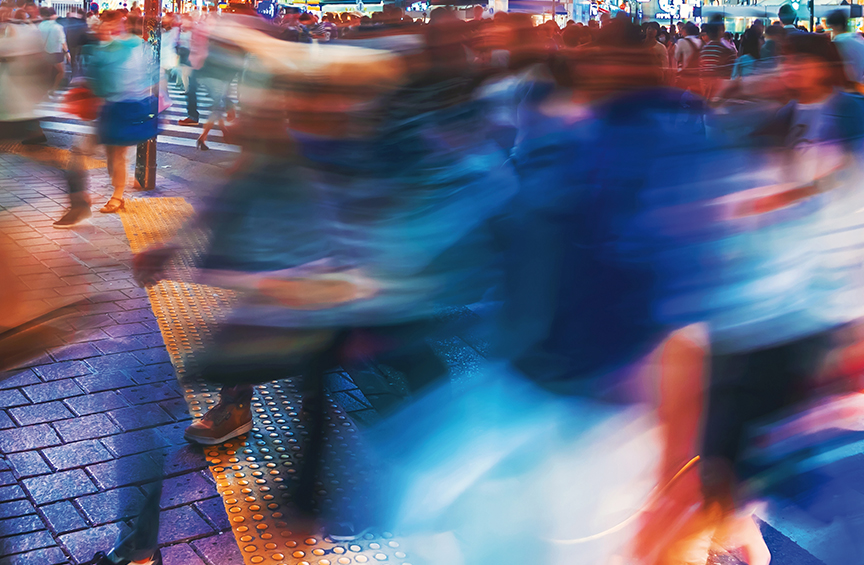 Graham Haynes, a British furniture entrepreneur, spent over $50,000 for the BedroomFurniture.co.uk domain, recording annual revenue of $7M a short time later. However, it became clear to him that his domain name, BedroomFurniture.co.uk, would limit his long-term options as far as the products he could offer.
He decided to buy the premium domain, furniture.co.uk, at a cost of $650,000 and take advantage of the benefits offered by such a descriptive name: credibility within the market and organically generated traffic. He opted for the .co.uk extension as these domains attract 70% more clicks than .com domains in the British market.
Haynes' hunch that users would automatically seek out the supplier with the domain name that was closest to the topic they were searching for, namely "furniture," was spot on. And he struck gold, with an almost instant 5% boost to his profitability. Assuming this profit growth continues over the next 20-25 years, he will certainly recover his $650,000 acquisition costs.
The overview of the full article about the 10 Golden Rules can be found here.