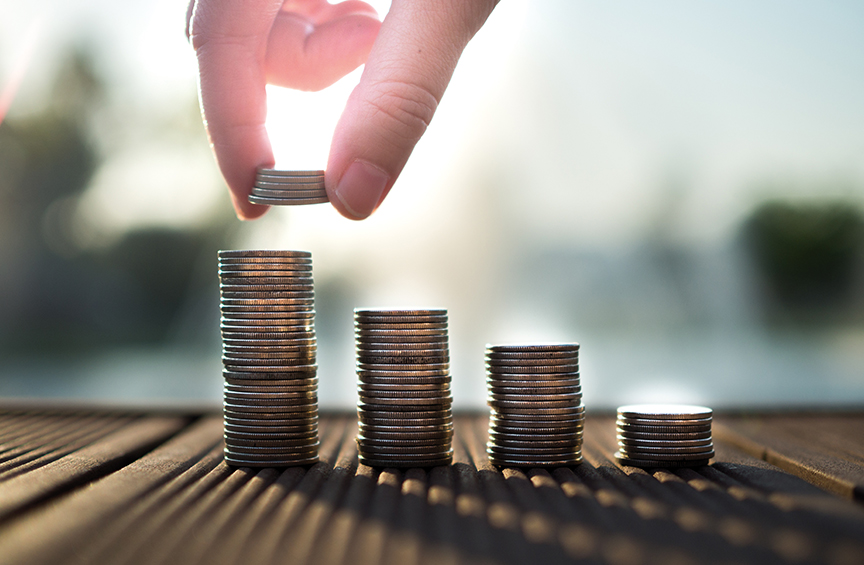 The following example proves that effective domains can also have a positive effect within marketing budgets.
In 2016, the German media conglomerate, RTL Interactive launched a new campaign for the celebrity portal, VIP.de, with the short and catchy domain name as its central concept. With the slogan "Your shortcut to the stars" they gave examples of long and complicated domain names, such as www.wer-mit-wem-was-wann-wo-wie.de [how-and-where-who-did-what-with-whom.de], before automatically redirecting to the short URL, vip.de, with the comment "too long for us."
The website was also featured in 11-second long commercials. Every millisecond counts within expensive advertising and vip.de was much more cost effective than its alternatives.
Another example of saving on ad costs with shorter domains was this ad run during New Year's 2019 for the razor subscription service, Dollar Shave Club. The ads featured humorous photography & catchy slogans to promote their new line self-care toiletry items. One of the massive Time Square billboards highlighted the lengthy example of an overly-complicated domain names, saying the URL was taken.
Keeping your domain short, direct and to the point will always pay off in the long run and produce positive marketing results.

The overview of the full article about the 10 Golden Rules can be found here.