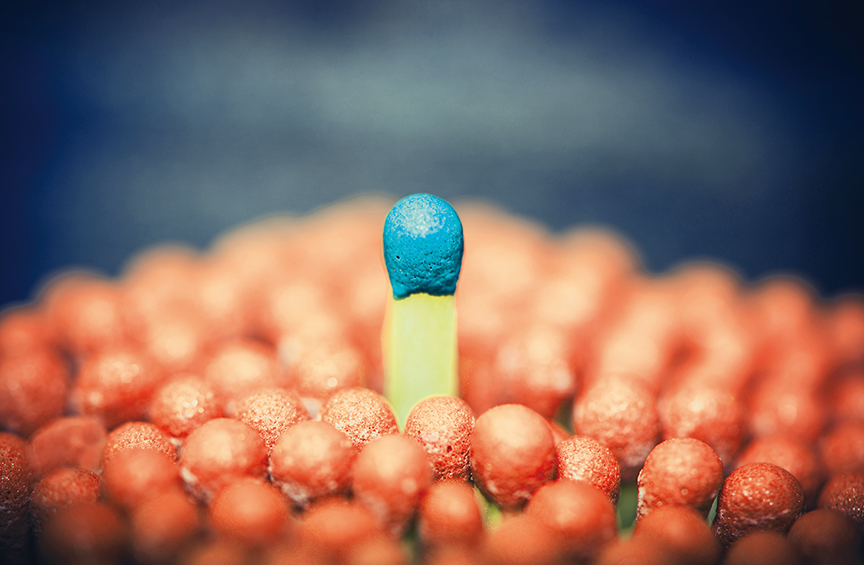 Since 2013, over 1,000 new Top-Level Domains (nTLDs) have been introduced including .shop, .pizza and .design, as well as geographic extensions such as .nyc, .boston and .cologne, as well as branded TLDs including .google and .canon. These nTLDs offer businesses an enormous degree of creative flexibility to increase their campaign profiles and exposure for specific projects through their domain names.
For example, Skype decided to secure its own domain extension, promoting both its brand and the service it offers using the Call.skype address. The Manhattan-based university, Pace University is now utilizing Pace.NYC to launch new public programming initiatives and provide an inside track on related events. And the rapper, 50 Cent, has his homepage at 50inda.club in reference to his biggest hit, "In Da Club".
By using a new TLD, you stand out from the crowd and also take advantage of the fact that many new domains are still available and can be secured with ease.
The overview of the full article about the 10 Golden Rules can be found here.