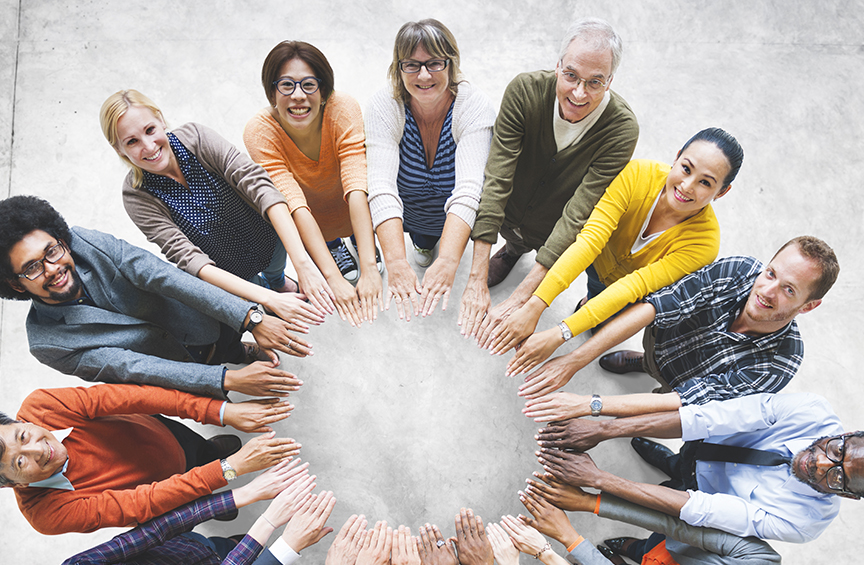 Sooner or later, every ambitious business with its own website is faced with the question of what the right domain strategy is for a planned international expansion. For instance, if the company already operates say in Germany; it is highly likely that it uses a .de domain with a German-language web presence.
An expansion into neighboring countries or markets will quickly trigger the question of whether this web presence should be expanded with additional, country-specific top-level domains, such as company.fr or businessname.es. Alternatively, a directory-style domain strategy could be used, with businessname.com/de, businessname.com/fr, and so on. It's worth giving yourself plenty of time to figure out the optimal approach and weighing the pros and cons.


The American company, Nabisco who manufactures Oreo went a different route by utilizing a collective European web presence for its range of cookies, at oreo.eu. The domain homepage leads to links to various country-specific subdomains such as de.oreo.eu and fr.oreo.eu.
The important thing is to ensure that you secure the rights to your domain names in the relevant language with the appropriate "country code Top Level Domains" (ccTLDs).


The overview of the full article about the 10 Golden Rules can be found here.