New diversity on the WWW: Generic top-level domains (gTLDs) for the address of your choice
Are you seeking attractive and memorable internet addresses which can still be freely registered? New gTLDs are coming out every month – here is a list of the best new domain extentions.

Your dream domain is available
It is particularly difficult to register catchy internet addresses which have not yet been claimed under the favourite top level domains such as .COM or .NET.
The new domain extentions offer a viable alternative for attractive web addresses!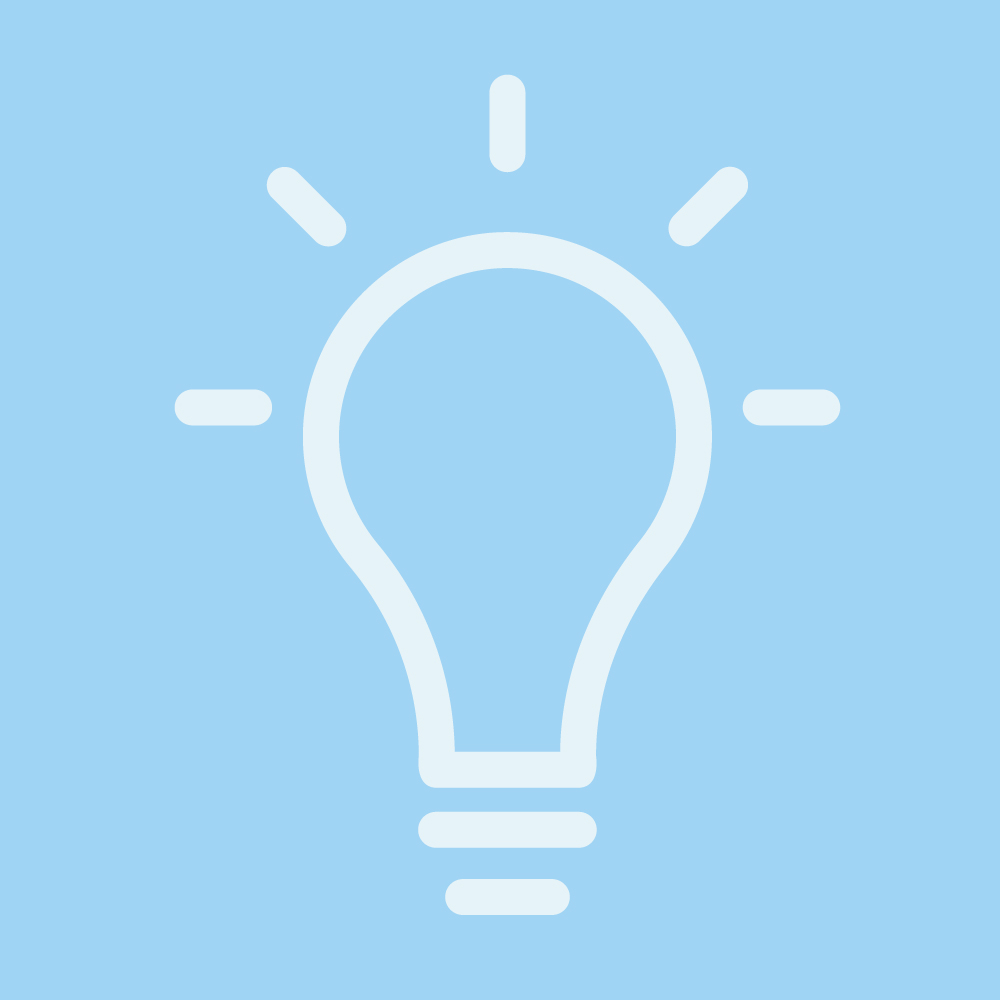 Memorable addresses
Short, catchy online addresses are easier to remember and become well-known more quickly.
Thanks to the new gTLDs, long, cumbersome web addresses can be avoided.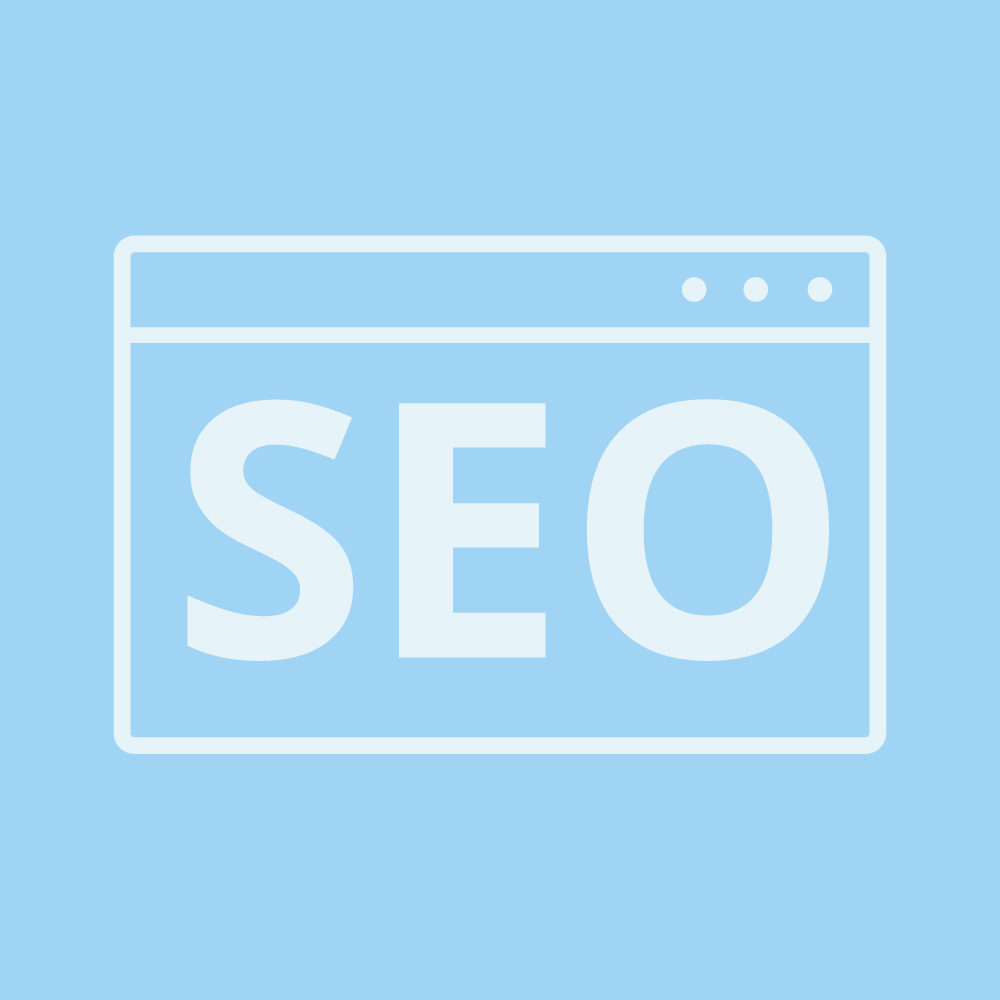 Perfect for search engines
The new domain extentions categorise web contents by topic, branch or region – and thus give a better search engine ranking.
You website will therefore be found even more quickly, particularly with local search queries.
The best new Top Level Domains (gTLDs) at Sedo
Find your ideal address with no trouble at all: it makes no difference whether it refers to a topic, industry, or region – you will find the world's largest domain selection of new domain extentions on our marketplace.
ALL NEW DOMAIN EXTENTIONS AT A GLANCE