.shop
Success in e-commerce with a .shop domain - The internet is an expanding market in every industry. Online shops in particular have been advancing in recent years. In the modern world, shopping from the comfort of your home on your computer or while on the go with your smartphone has become commonplace and a world without it is unimaginable.
Starting
at $90
The advantages of a .shop domain
If your company wants to stand apart from competitors and be successful in this industry despite the high level of competition, then a .shop domain might be of particular interest to you. With such a top-level domain your online shop is recognizable from the internet address alone, thus increasing the likelihood of attracting potential customers.
Furthermore, the .shop domain significantly contributes to search engine optimisation; having the word "shop" in the internet address is one of the best ways of moving far ahead in the search engine ranking when people are looking for shopping options. What's more, .shop domains can be used universally, given their international recognition.
Find your .shop domain on Sedo
Sedo offers you an impressive selection for your .shop domain. Regardless of the industry in which you are active and the target group you want to reach, you'll find unique and professional .shop TLDs. Our offer includes unregistered domains as well as registered domains. On Sedo you will quickly and easily get your .shop domain; you can customize your search to perfectly meet your needs thanks to our successful filter function.
Buying Domains in 3 easy steps
Use our Domain Search
Are you looking for a specific domain name? Use our search and look for your desired domain in our Sedo database. We're sure the domain you want - or a great alternative - is up for sale at Sedo.
Compare and Buy
In depth-statistics and detailed information about sellers help you compare different domain offers. Once you find a domain that suits your needs, you can buy it - easily and secure!
Sedo takes care of the rest
Now our cost-free Transfer Service comes into play. After the payment took place, we transfer the domain ownership to you. Congratulations! You can now make full use of your new domain name!
Buy Domains now
On to the marketplace. Ready. Go!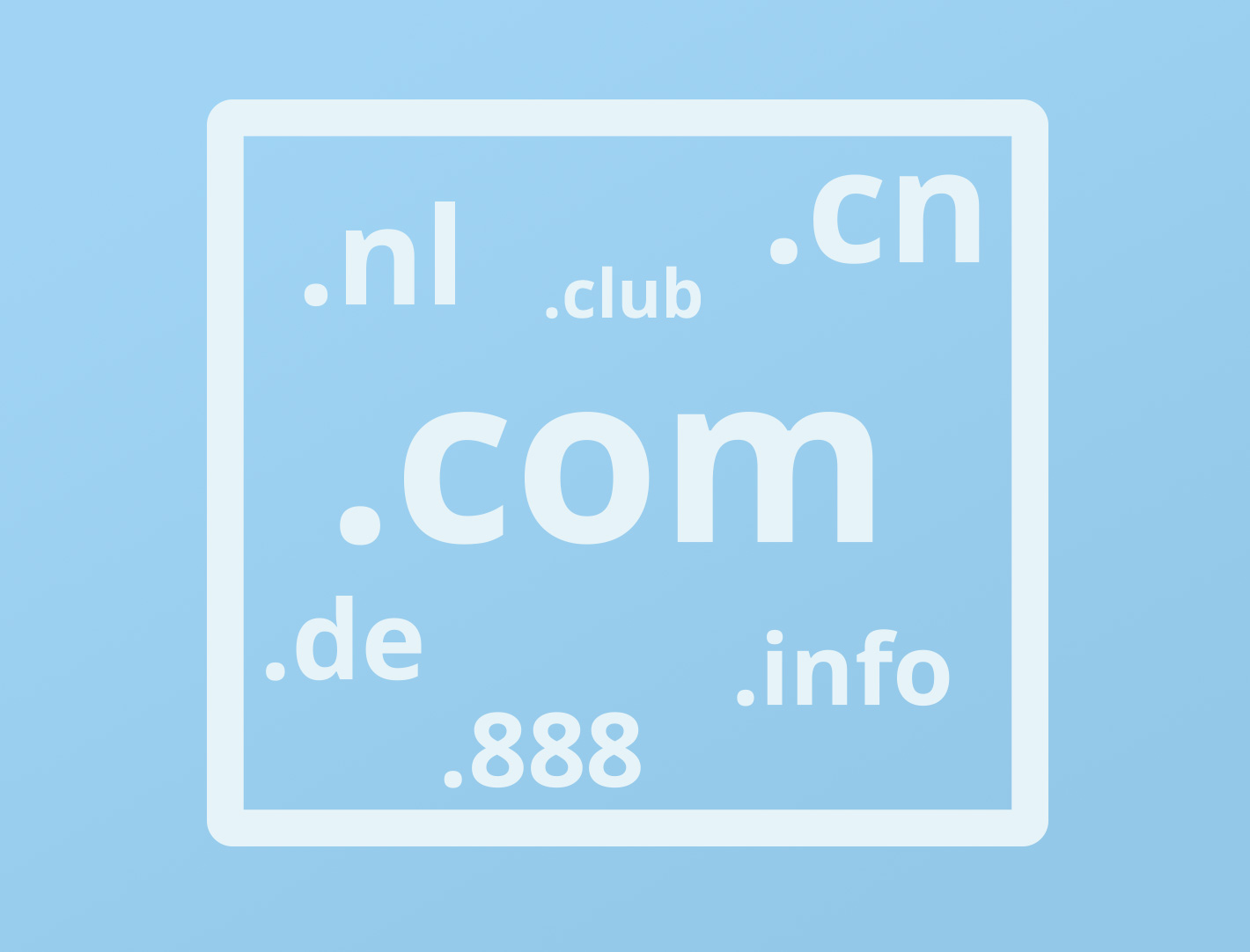 More new web addresses
Find out about all the other exciting and new web addresses that are launching soon!


More gTLDs