.biz
biz domain - popular alternative for companies - .biz domains have been around since 2001. The extension is short for the word "business" which makes a .biz domain a particularly attractive TLD for companies. In recent years this extension has demonstrated increased popularity, making it one of the most attractive top-level domains in the world.
Starting
at $90
The advantages of a .biz top-level domain for companies
One of the main reasons for the popularity of .biz domains is the fact that the desired address with .com or .de extensions is already registered. The selection is often larger with .biz because .biz domains haven't been around for a very long time.
A company with a .biz domain also profits from the high level of recognition that this extension enjoys worldwide. This also makes it a good choice for websites who want to attract the attention of an international audience.
With Sedo you can quickly and easily find your desired domain
Sedo makes it easy for you to search for .biz domains. Type in your desired .biz address name and Sedo provides you with related results. You can also search via filtering by traffic. Should someone else already own your desired .biz domain, you may even still have the chance to secure your desired domain; with Sedo you can buy registered domains that have been put up for sale.
You can easily buy .biz domains online, either outright or in an auction. You can choose from a variety of payment methods. Create your account on Sedo now and quickly and easily get the .biz domain of your choice!
| | | |
| --- | --- | --- |
| <a href="t3://page?uid=271">.shop</a> | <a href="t3://page?uid=190">.bid</a> | <a href="t3://page?uid=242">.com</a> |
| <a href="t3://page?uid=247">.review</a> | <a href="t3://page?uid=259">.trade</a> | <a href="t3://page?uid=235">.net</a> |
| <a href="t3://page?uid=280">.web</a> | | |
Buying domains in 3 easy steps
Use our domain search
Are you looking for a specific domain name? Use our search and look for the domain you want in our Sedo database. We're sure the domain you want, or a great alternative, is up for sale at Sedo.
Compare and buy
In-depth statistics and detailed information about sellers help you compare different domain offers. Once you find a domain that suits your needs, you can buy it, easily and securely!
Sedo takes care of the rest
Now our cost-free Tansfer Service comes into play. After the payment has taken place, we transfer the ownership of the domain to you. Congratulations! You can now make full use of your new domain name!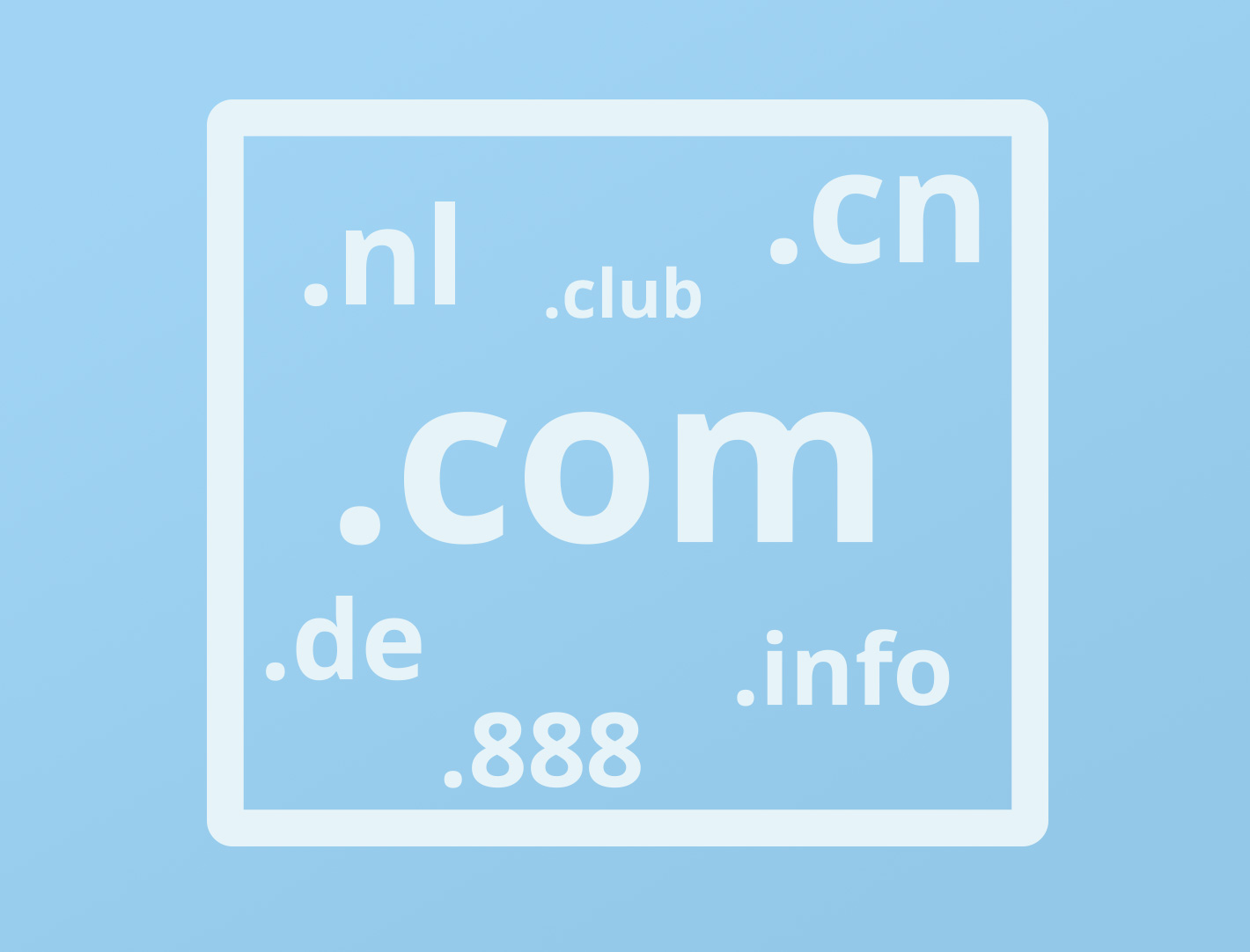 More new web addresses
Find out about all the other exciting and new web addresses that are launching soon!


More gTLDs