Großartige Domains für große Ideen
Kaufen und verkaufen Sie Webadressen auf dem größten Marktplatz für Domains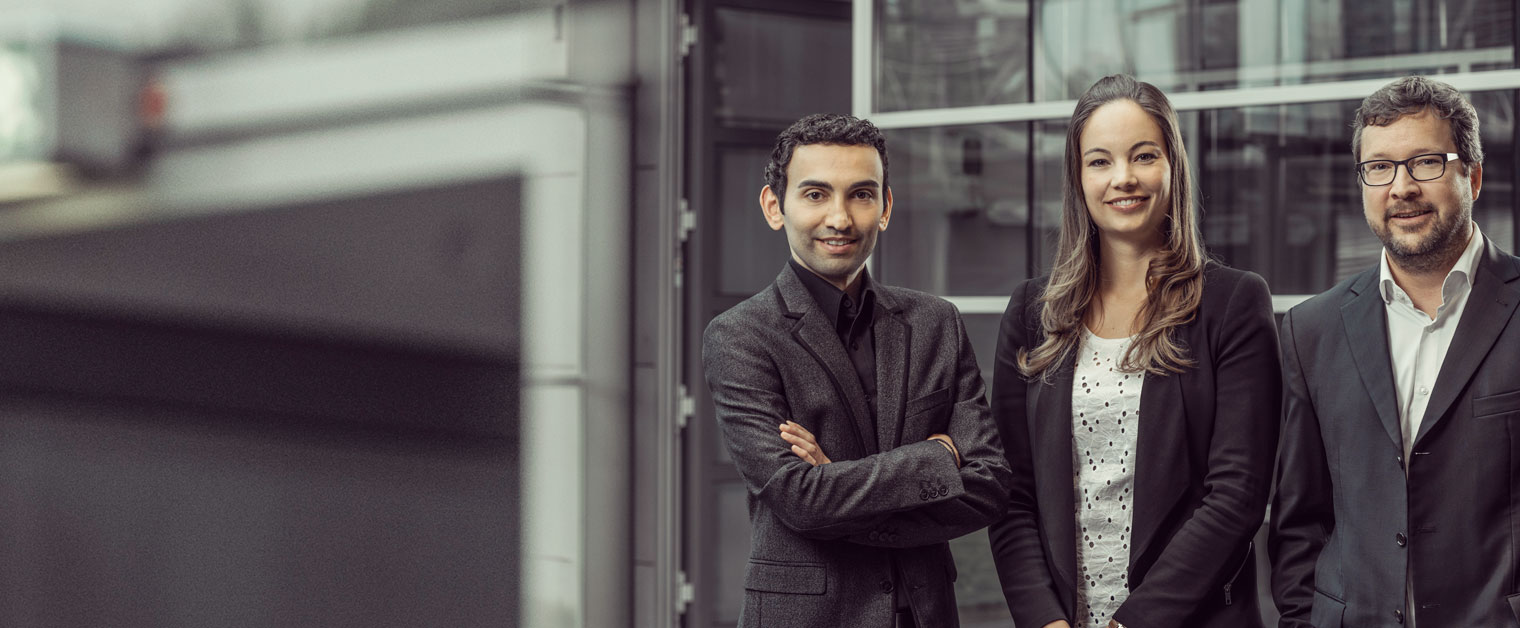 Let us get you the domain you want!
Save time and money and have our brokers handle the negotiations for you.

Turning unused web addresses into money
Using a Broker to market premium domains
Earning money with Domain Parking
Professional trading of internet domains
Launching a new domain extension/Top Level Domain (gTLD)
HOW IT WORKS
A quick overview of how Sedo works
How do I find a domain?
Sedo brings together sellers from all over the world, offering you over 18 million entries for the best and largest selection of domains for sale.
Whether you need a domain for personal or business use, visit Sedo to find just what you are looking for!
How do I buy a domain?
Buying domains is quick and easy, just like buying anything else on the Internet.
Buy domains at a fixed price, in an auction, or in anonymous negotiations.
Your personal Sedo expert will assist you with the secure payment process afterward.
Then our service team will transfer your new domain to your desired registrar within just a few days.
That's it! You can get started with your domain right away.
How much does it cost?
With over 18 million domains, we have something to fit any budget. The higher the domain's value, the higher the price.
Domain prices start at USD 90, with no upper limit.
Many domains are sold at prices of less than USD 2,500.
Negotiate quickly and anonymously if the seller has not stated a fixed price.
Take a look at our case studies to learn why domains are so valuable.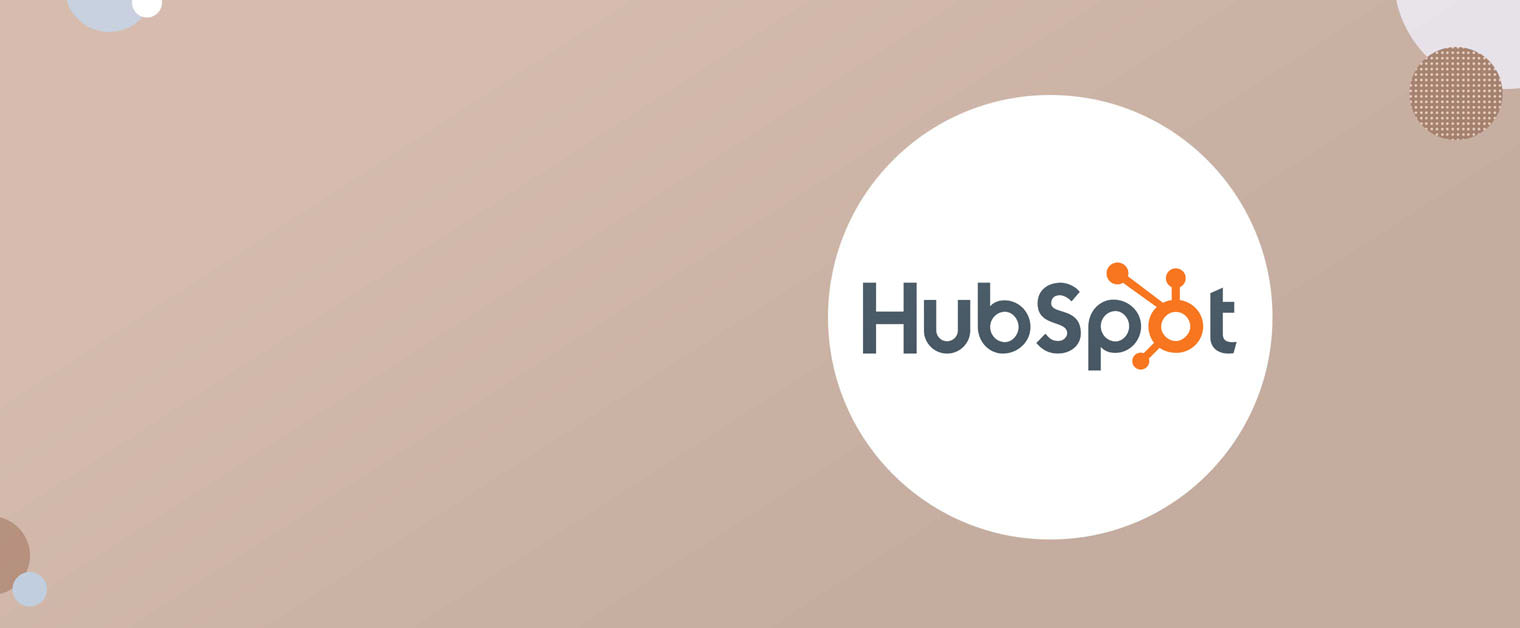 Hubspot
Dharmesh Shah, CTO
"Culturecode.com was a natural place to unveil our own culture code. We also wanted the ability to easily share the code, and giving someone a lengthy URL or asking them to do a search on our site isn't very convenient. On the other hand, a custom domain like culturecode.com is much easier to remember."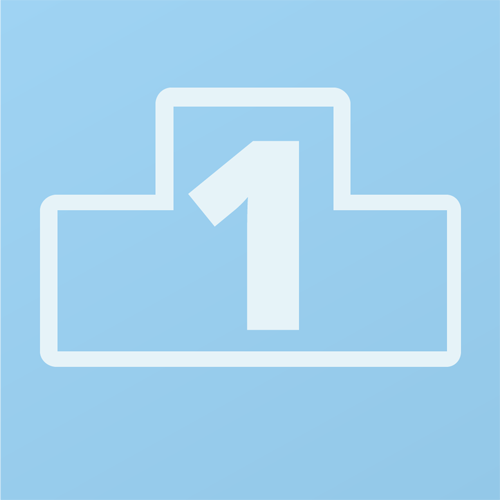 Global market leader
As a neutral marketplace with 15+ years of experience, we provide services for anything and everything to do with domains: With 2 million customers from more than 150 countries, we are the first address worldwide for everyone wanting to buy domains, sell them themselves, or park them.
Our employees feel at home in all of the world's key markets and are fluent in more than 25 languages supporting you in today's multicultural business world.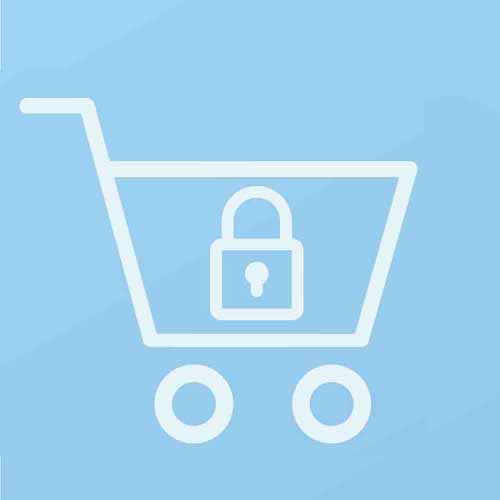 Secure purchase
Simple, quick, and safe methods of payment are available through Sedo.
You can conveniently pay by PayPal, credit card, or bank transfer. We offer a neutral account for payment procedures to ensure secure handling of your payments.

At the same time, we will support you with the smooth transfer of your new domain to a registrar of your choice. Sedo is also a certified member of BBB and TRUSTe.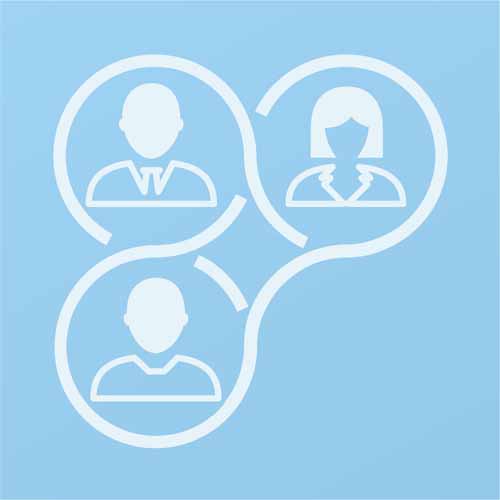 Individual consultation
Is the domain you want not for sale? Are you short on time? Are you short on time? Do you not speak the language of the domain seller?
Then our domain brokerage service is a perfect solution. Let us contact the owner for you and negotiate on your behalf.

Our professional brokers will ensure that you remain anonymous and acquire your desired domain at the best possible price! We can also advise you on your domain strategy and on the marketing of your domains.
More about Sedo
News about the company and the domain market