SedoMLS for Registrars and Partners
More Domains means More Business
Benefits
Earn more revenue
Expand your domain inventory
Increase your customers' sales volume
Foster brand & customer loyalty
Sell more web hosting services
With SedoMLS, your customers can list their names for sale and purchase premium names from Sedo's inventory, all directly from your website. When you offer your customers the best choice in premium names, you will foster loyalty, sell more associated services and earn commission on their sales and purchases.

SedoMLS Premium
SedoMLS Premium provides a complete white-label solution for listing and selling premium domains, including automated transfers.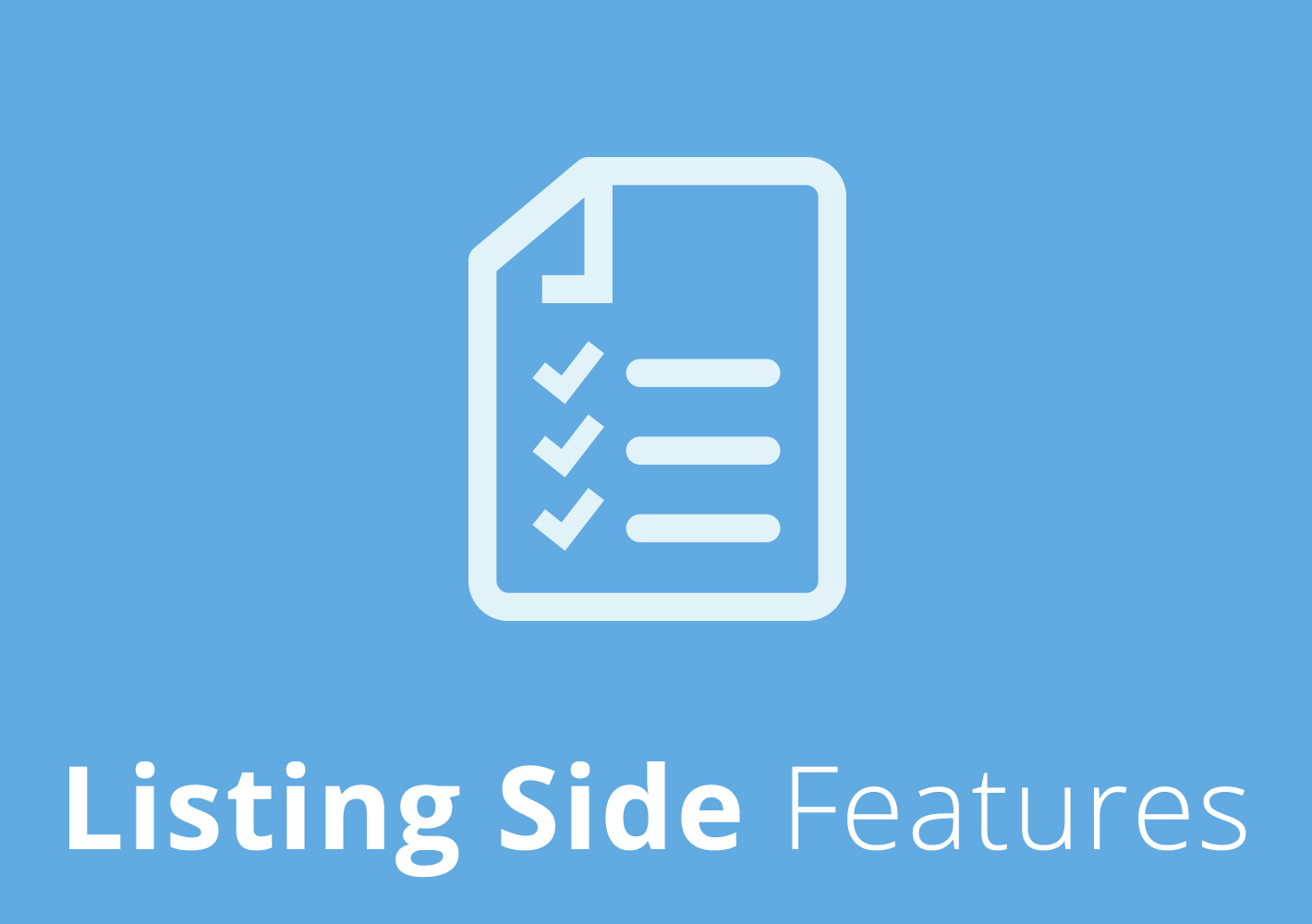 Listing Side Features
Earn commission by allowing your users to list their Buy Now domains for sale
1. Partner Listing
Make Sedo's marketplace available to your customers to trade their domains, while keeping them on your website.
2. Sedo Listing
Allow your customers to trade their domains on Sedo's marketplace by
forwarding them to Sedo's website.
Selling Side Features
Earn commission for each purchase from the integrated SedoMLS domain inventory
1. Buy Now Transfer
Offer your clients Buy Now domains from Sedo's marketplace - fast transfer included.
2. Make Offer Transfer
Let your customers negotiate prices for domains by forwarding their offers directly to the sellers. Once an agreement is reached, the transfer goes through automatically.
SedoMLS Basic
SedoMLS Basic enables you to integrate all SedoMLS domains into your website's domain search results. Buyers who are interested in one of those listings are redirected to the Sedo marketplace, where they subsequently complete their purchase using Sedo's secure Domain Transfer process.
This earns you commission for each sale that you refer!
Become a partner and earn more revenue!
If you are a domain registrar, reseller, or registry, or if you operate a domain marketplace and you are interested in earning more revenue, register with SedoMLS today! Contact us and we will get back to you personally to discuss a fruitful partnership.