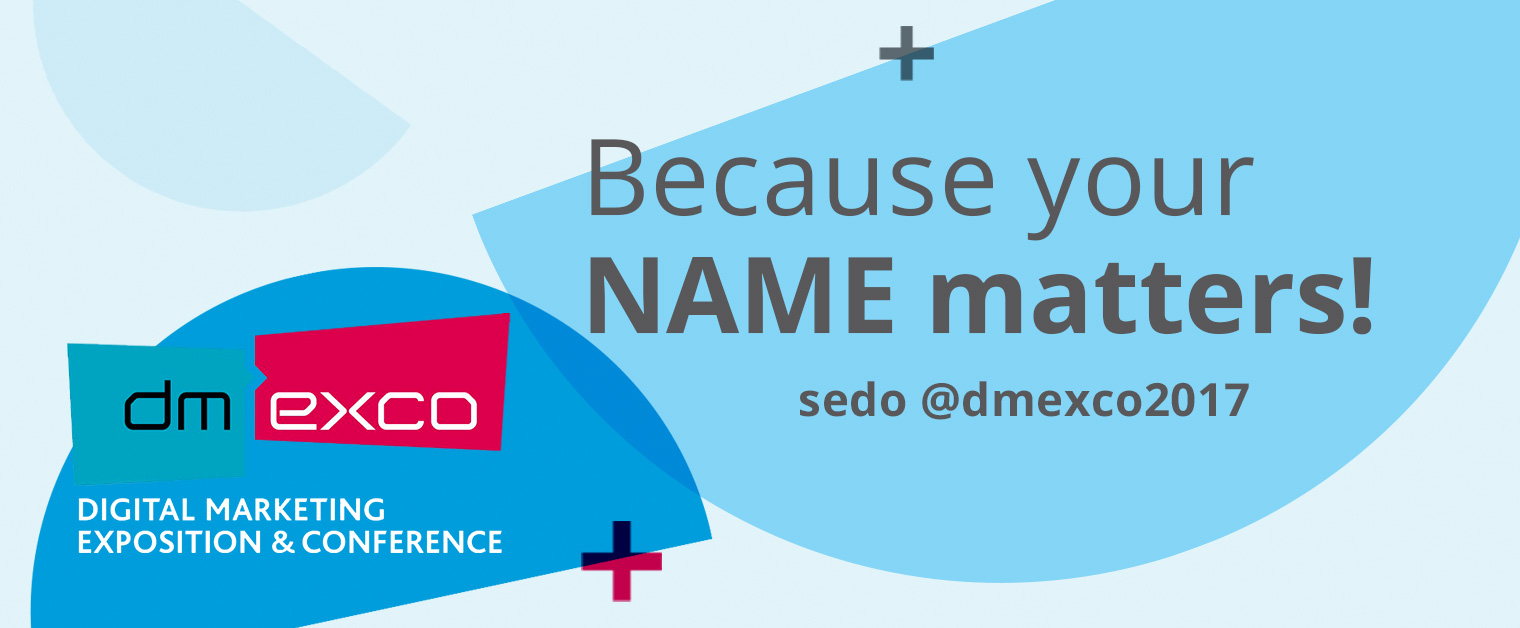 Because Your Name Matters!
September 13 & 14 | Cologne | Hall 7, Booth C010

DMEXCO 2017 - the largest digital marketing conference in Europe is back. Sedo and InterNetX welcome you to our shared booth on September 13 & 14 in Cologne, Germany - Sedo's hometown! (Get your ticket here.)
Learn how to get the domain you really need, an accurate appraisal for your current domain, and tools to deliver a fast, engaging and reliable website for your customers. It all starts with a name, and we'll be there to ensure your online endeavor is right from the get-go!
Have a coffee with us, enjoy some black ice cream with delicious toppings and discover just why your name matters so much online, as well as offline! Sedo will be showcasing our range of domain services, with a focus on Domain Appraisals and our renowned Domain Brokerage service. Our partner InterNetX will also be on hand to demo their new PageMetriX analytics tool for measuring your website's SEO potential.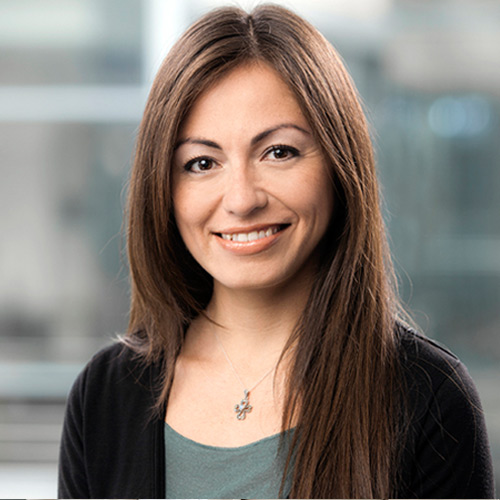 Ana Paula Vasquez
Manager Country Management
Languages: Spanish, English, German
[email protected]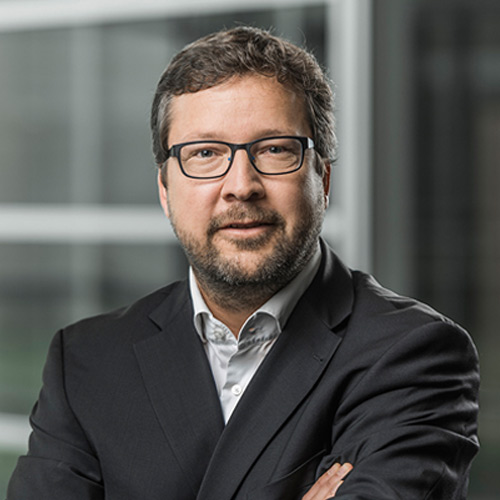 Lianne van Hoorn
Senior Regional Manager Benelux
Languages: Dutch, English, German
[email protected]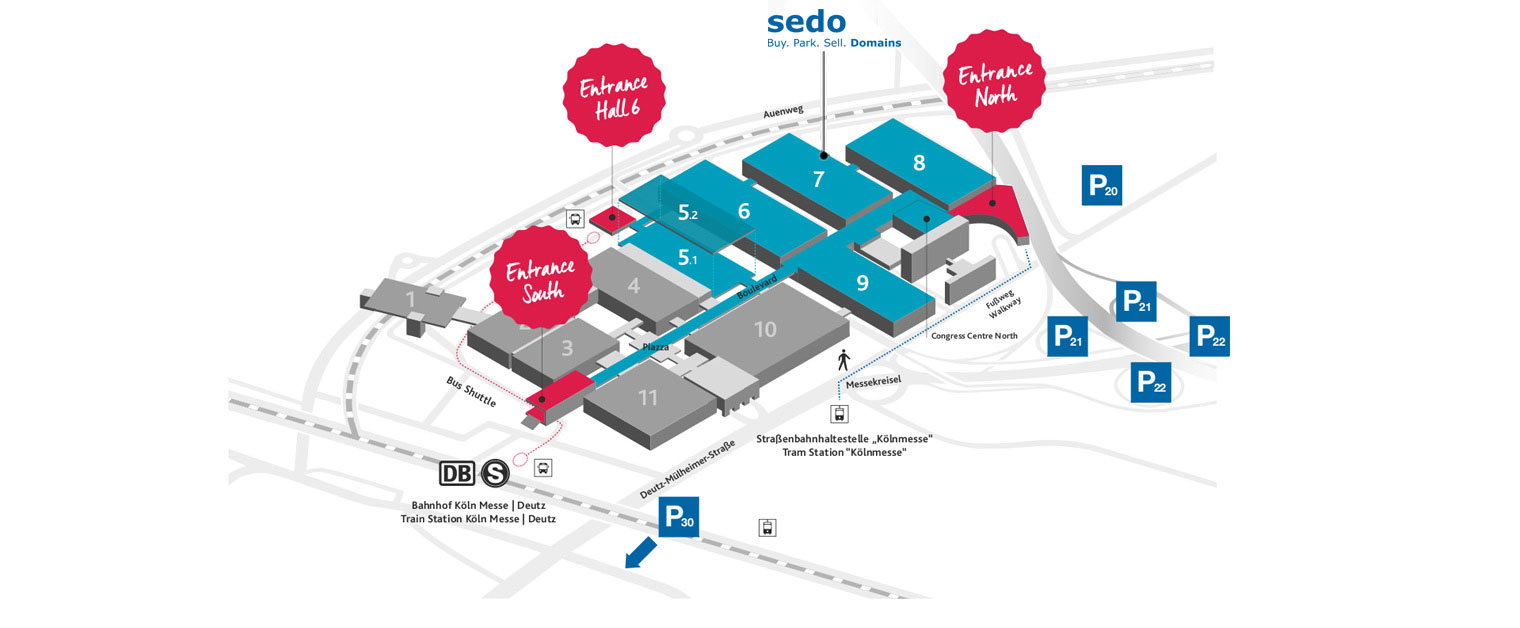 Meet us in Hall 7 / C010

Impressions from DMEXCO 2016
Take a Tour of our Domain House!
See some of the highlights from our booth, the Sedo Domain House at DMEXCO 2016 in Cologne, Germany.


DMEXCO 2016 was bigger than ever:
50,700 visitors
1,010 exhibitors
570 speakers
See you September 13 - 14!
What Sedo can do for you
Tell you what your domain is worth.