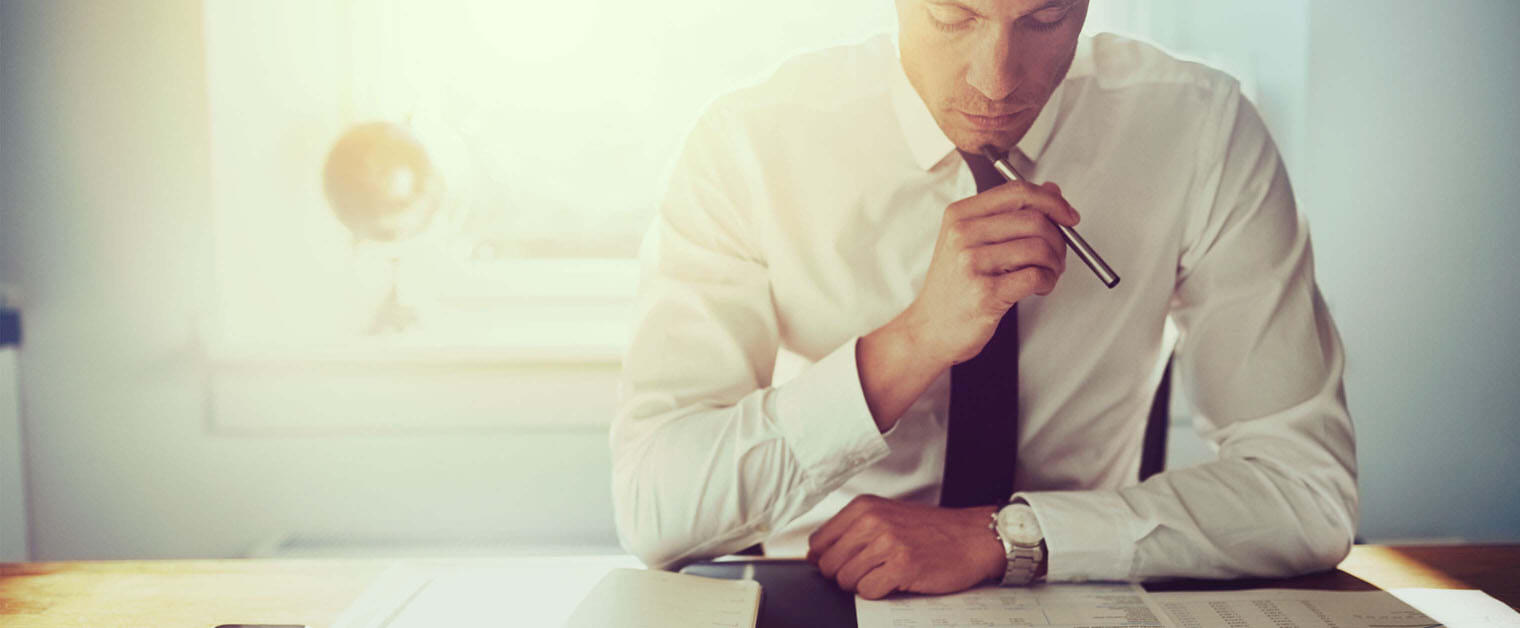 Trading domains is completely legal as long as the domain being sold does not infringe on the trademark rights of a third party.
Domain name sellers should be aware that it is their responsibility to ensure that their domain name is free from possible trademark infringements before listing it for sale. Ignorance of domain law is no excuse!
Possessing a trademark for a given term does not guarantee that you have a legal claim to a domain name. Possession of a valid trademark is only one of three requirements that you need to meet to win ownership of a domain name via ICANN's Uniform Dispute Resolution Policy (UDRP), the policy governing ownership disputes for the generic TLDs (.com, .net, .org, .biz, and .info) or the U.S. Anticybersquatting Consumer Protection Act (15 U.S.C. sec. 1125).
Before making a complaint, make sure that you've consulted a qualified trademark attorney with experience in domain names. Legal disputes should be considered a last option: the cost for a UDRP case is $1,500 plus legal expenses, and there is no guarantee that you will win.
Do you have further questions about domain law? Please check out our legal resources above or contact us.