.international
If you are looking for a web address with a top-level domain that is internationally understood, the .international domain is the right choice for you. Project a better image with an even more meaningful web address. At Sedo you'll find attractive offers and professional tools for your domain search.
The important benefits of the .international domain
International companies are wise to put a high value on a meaningful web presence, including a custom-fit top-level domain. The .international domain is perfect for you, particularly if you want domain names that are universally readable. Make yourself, your company, your organisation or your institution more visible on the internet. Sedo is happy to help. With our advanced search engine, anyone can find a domain straight away that perfectly fits with their offerings. If you are looking for a .international domain, take advantage of the highly effective tools on our platform.
Find .international domains now
Find your new .international domain at Sedo
Sedo is your specialist in domain searches on the internet. Thanks to clever filter functions, our search engine only shows you hits that truly are relevant to you. You might even be interested in registered domains: use our platform to send an offer to buy directly to the owner. There are still addresses with this extension available, so act quickly to make the most of this opportunity. Sedo is an indispensable partner in your search for a new domain.

Look through Sedo's offerings and secure your .international domain today!

Buy Domains now
On to the marketplace. Ready. Go!
Buying Domains in 3 easy steps
Use our Domain Search
Are you looking for a specific domain name? Use our search and look for your desired domain in our Sedo database. We're sure the domain you want - or a great alternative - is up for sale at Sedo.
Compare and Buy
In depth-statistics and detailed information about sellers help you compare different domain offers. Once you find a domain that suits your needs, you can buy it - easily and secure!
Sedo takes care of the rest
Now our cost-free Transfer Service comes into play. After the payment took place, we transfer the domain ownership to you. Congratulations! You can now make full use of your new domain name!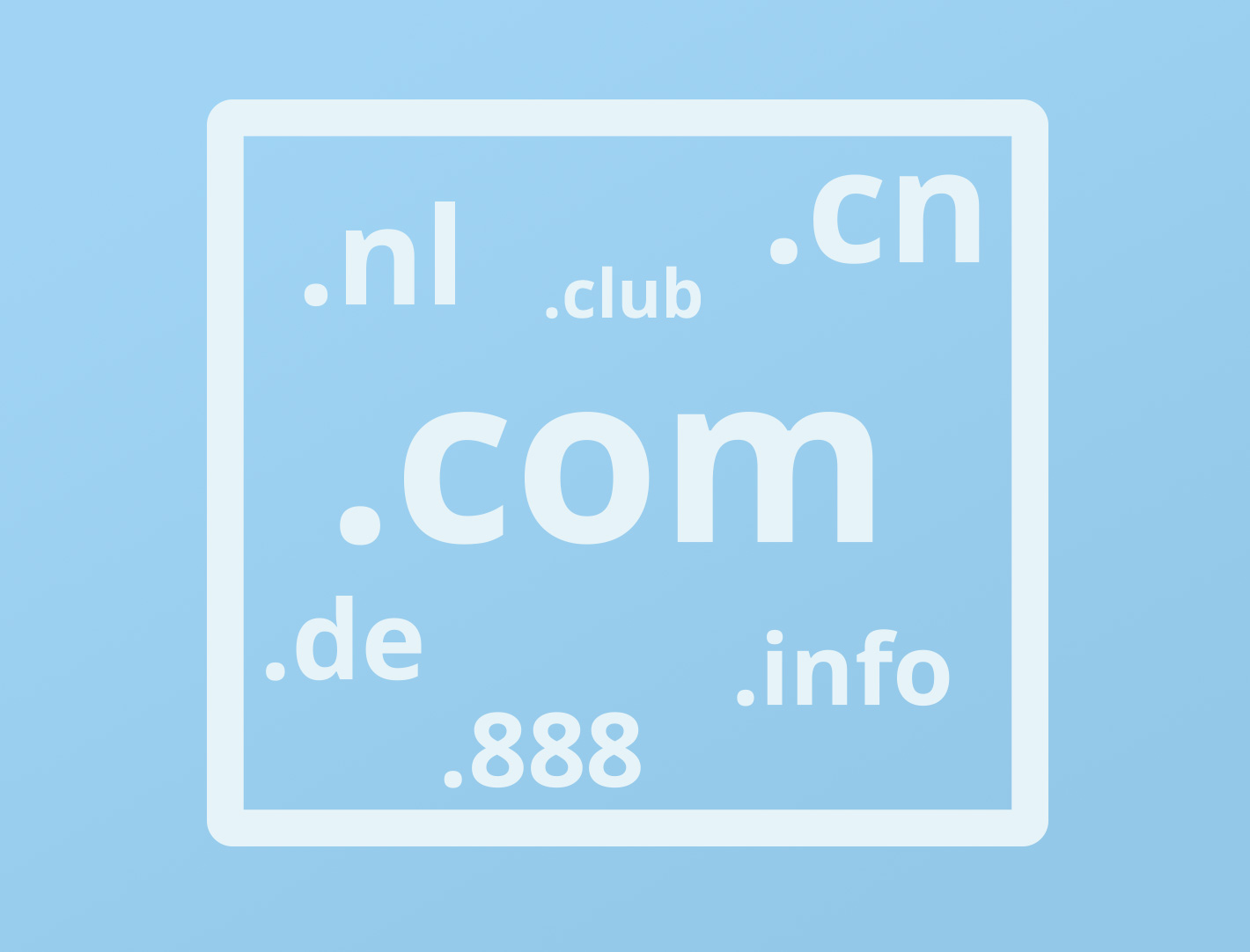 More new web addresses
Find out about all the other exciting and new web addresses that are launching soon!


More gTLDs