Starting
at $90
Digitally profit from the analogue metropolis
As the second largest city in Germany, Hamburg enjoys an excellent reputation. Even abroad the "gate to the world" is a highly recognized city. Since the internet is an international village, a popular city name in the address generates a large number of visitors. Even if your page only has a small link to Hamburg, the name still numbers amongst the most melodic and trusted city names in Germany.
The .hamburg domain is an excellent solution for concrete Hamburg websites. Even maritime and tourist contents are easily connected to the charm of the Hansestadt - ideal for building bridges and establishing links!
Find .hamburg domains now
Brand-new and attractive: gTLDs give rise to new potential
The digital revolution forges ahead, this time with a small yet refined addition. Though internet addresses once ended with simple country codes, the introduction of the gTLD addresses allows for various additions. Regional references are particularly easy to establish. The great advantage of this is that with a .hamburg domain you avoid linguistic incertitude. This is because even in other languages "Hamburg" is easy to pronounce--particularly since there are no tricky umlauts.
On Sedo you will find the best conditions for purchasing your .hamburg domain. We offer the largest selection world wide of available for purchase domains; just take a look through our easy-to-use online database.
| | | |
| --- | --- | --- |
| <a href="t3://page?uid=252">.berlin</a> | <a href="t3://page?uid=261">.cc</a> | <a href="t3://page?uid=231">.es</a> |
| <a href="t3://page?uid=232">.eu</a> | <a href="t3://page?uid=237">.bayern</a> | <a href="t3://page?uid=267">.koeln</a> |
| <a href="t3://page?uid=272">.tk</a> | <a href="t3://page?uid=239">.us</a> | |
| | | |
Buy Domains now
On to the marketplace. Ready. Go!
Buying Domains in 3 easy steps
Use our Domain Search
Are you looking for a specific domain name? Use our search and look for your desired domain in our Sedo database. We're sure the domain you want - or a great alternative - is up for sale at Sedo.
Compare and Buy
In depth-statistics and detailed information about sellers help you compare different domain offers. Once you find a domain that suits your needs, you can buy it - easily and secure!
Sedo takes care of the rest
Now our cost-free Transfer Service comes into play. After the payment took place, we transfer the domain ownership to you. Congratulations! You can now make full use of your new domain name!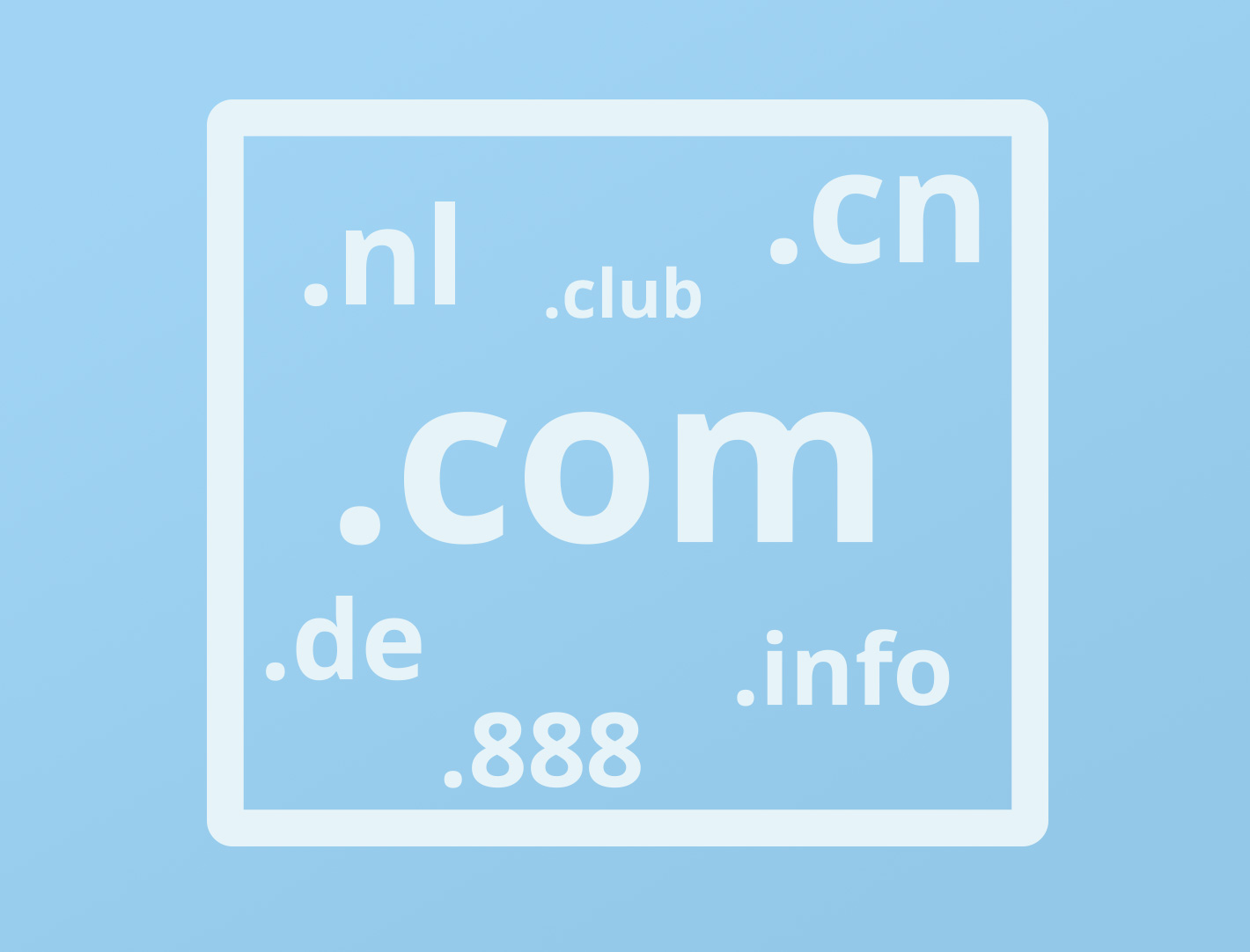 More new web addresses
Find out about all the other exciting and new web addresses that are launching soon!


More gTLDs