Notable Registrations
Another month of interesting new registrations!
TLD Registry would like to welcome notable companies and corporations which have bought domain names in Dot Chinese Online (.在线) and Dot Chinese Website (.中文网) in the month of November!
Thanks to the following for the vote of support in the world's leading Chinese IDNs:每个月域通联达都会惊喜的收到许多新注册的域名。在此我们十分感谢并欢迎所有新注册域名以及以下知名企业对".在线"和".中文网"工作的支持与信任。
eBay.CN One of the world's largest online marketplace for almost anything imaginable 全球最大的网络市场,可以购买到任何种类的产品
Etsy E-commerce website focused on vintage and handmade items 专注于复古与手工制品的电子商务网站
Finnair Oyj 芬兰航空 Provides air transport and supporting services from Finland 来自芬兰的航空运输公司
PayPal中文 E-commerce business that allows payments or the transfer of money through the Internet 互联网支付与转账电子商务平台
20th Century Fox Film Corporation 二十世纪福克斯电影公司 One of six American film studios 美国六大电影制作公司之一
Yara Industrial 雅苒集团 Norwegian based chemical company that is well-known for its production of nitrogen fertilizer 挪威知名化工公司,以生产氮肥及其他化肥制品知名

Invest in Chinese domains
Its a great feeling having the world's most popular Chinese "new gTLD" domains.
Since their public launch, Dot Chinese Online (.在线) and Dot Chinese Website (.中文网) have rocketed to the number 1 and 2 positions in namestat's "Internationalized Domain Names" (IDN) leaderboard.
Many of the world's most successful domain name investors have already bought our domains. In fact, our first premium domain name auction, held in Macau in April, is still the most successful in ICANN's new gTLD program (we raised USD 184,000 for 33 domain name lots). And during our first month of general availability, more than USD 580,000 in Dot Chinese Online & Dot Chinese Website domains were sold to end-users and investors.
Chinese consumers don't need the purposes of Dot Chinese Online & DotChinese Website explained to them.
The relevance of the TLDs is clear and intuitive - similar to how .com or .mobi are clear to English speakers!
If you want to be part of this success story, make sure to find the domain that really suits you:
Good luck with your Chinese domaining!
New businesses will be built
With almost 600 million Chinese netizens in China, and hundreds of millions more in Chinese speaking communities around the world, there are excellent opportunities for entirely new businesses to be built on Dot Chinese Online and Dot Chinese Website domains.
Our China-based registrar partners have already imagined entirely new businesses built on the essential new Chinese TLDs.
Examples might include:
旅游.在线 & 旅行.在线 (travel.online)
酒店.在线 & 旅馆.在线 (hotels.online)
游戏.在线 (games.online)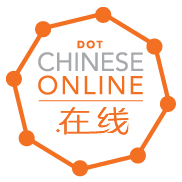 Dot Chinese Online
Dot Chinese Online (.在线) is the essential new two-Chinese-character TLD for your online business. The Chinese word 在线 is the precise and singular translation for the English word "online" - there is zero ambiguity about the purpose of websites and services in a Dot Chinese Online domain.
The usefulness and popularity of 在线 ("online") has been validated by hundreds of famous and highly trafficked web properties, including AOL, F1 motor racing, key state news portals (including all Chinese provinces and key cities), and many of the largest web services platforms, including those for tickets, hotels, gaming, gadgets and many more important sectors.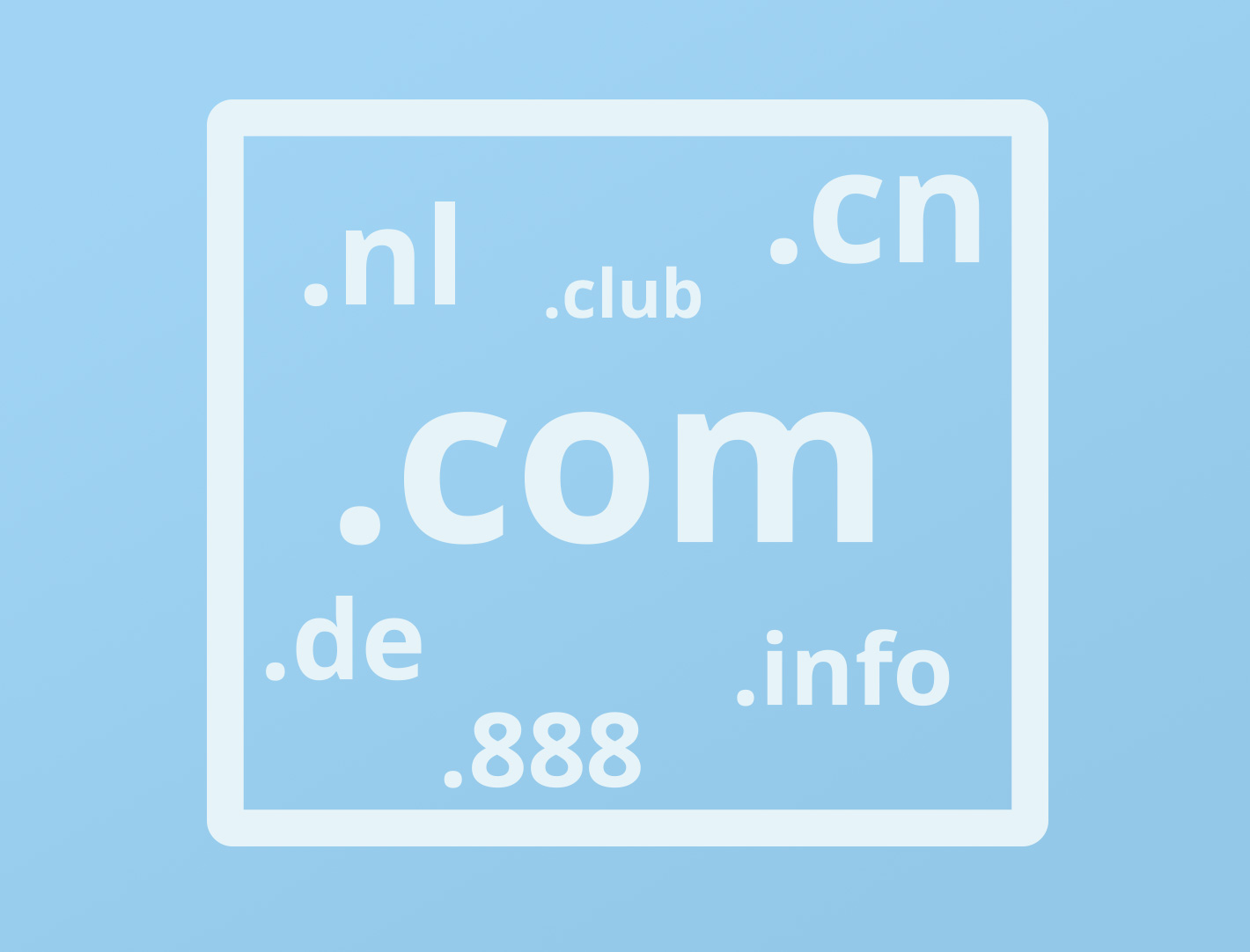 More new web addresses
Find out about all the other exciting and new web addresses that are launching soon!


More gTLDs