Premium Domains
from our Brokers
A Premium Domain will be the game changer in your quest for online success!
4 Premium Domain Benefits :
Establish a strong, new brand by using a name with natural authority
Keep your competitors in check and get more traffic
Receive better search result rankings
Save on advertising spending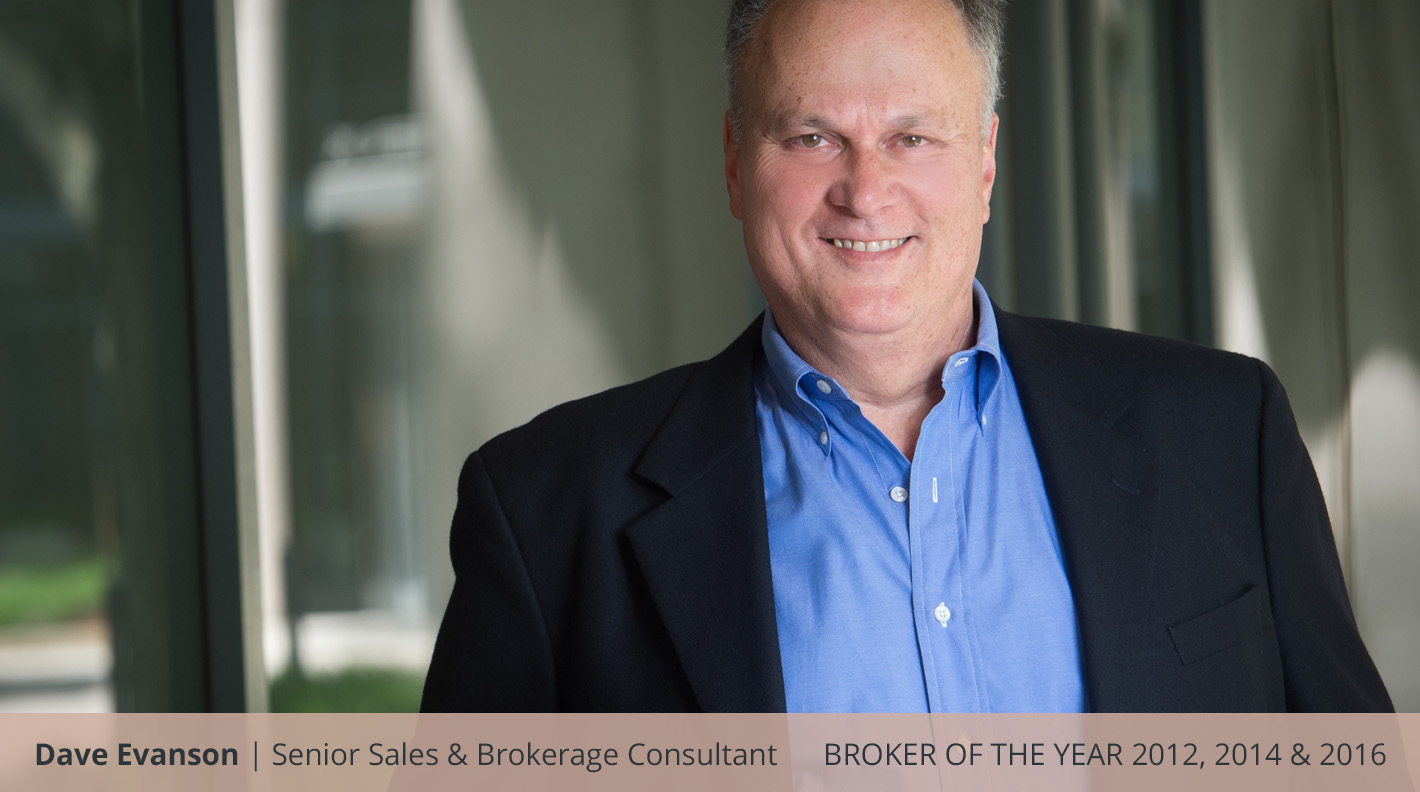 Dave Evanson
Dave Evanson has completed more high value, published sales than any other broker in the domain industry.

Prior to joining Sedo in 2010 as Senior Broker, Dave brokered independently while running a global management consulting firm focused on marketing and strategic planning. In 2012, 2014 and 2016, Dave was honored with the domain industry's prestigious title of Domain Broker of the Year. This includes wins at the The Domain Conference and its predecessor event, T.R.A.F.F.I.C.

Contact Dave
Negar Hajikhani
Negar Hajikhani has been with Sedo for over eight years and has brokered multiple high valued domains ranging from six upwards to seven figures.

Negar speaks English, Farsi, German, and Mandarin and manages a multilingual international clientele. For her continued excellence in brokerage she was awarded the prestigious T.R.A.F.F.I.C. Award for Domain Broker of the Year in 2013.

Contact Negar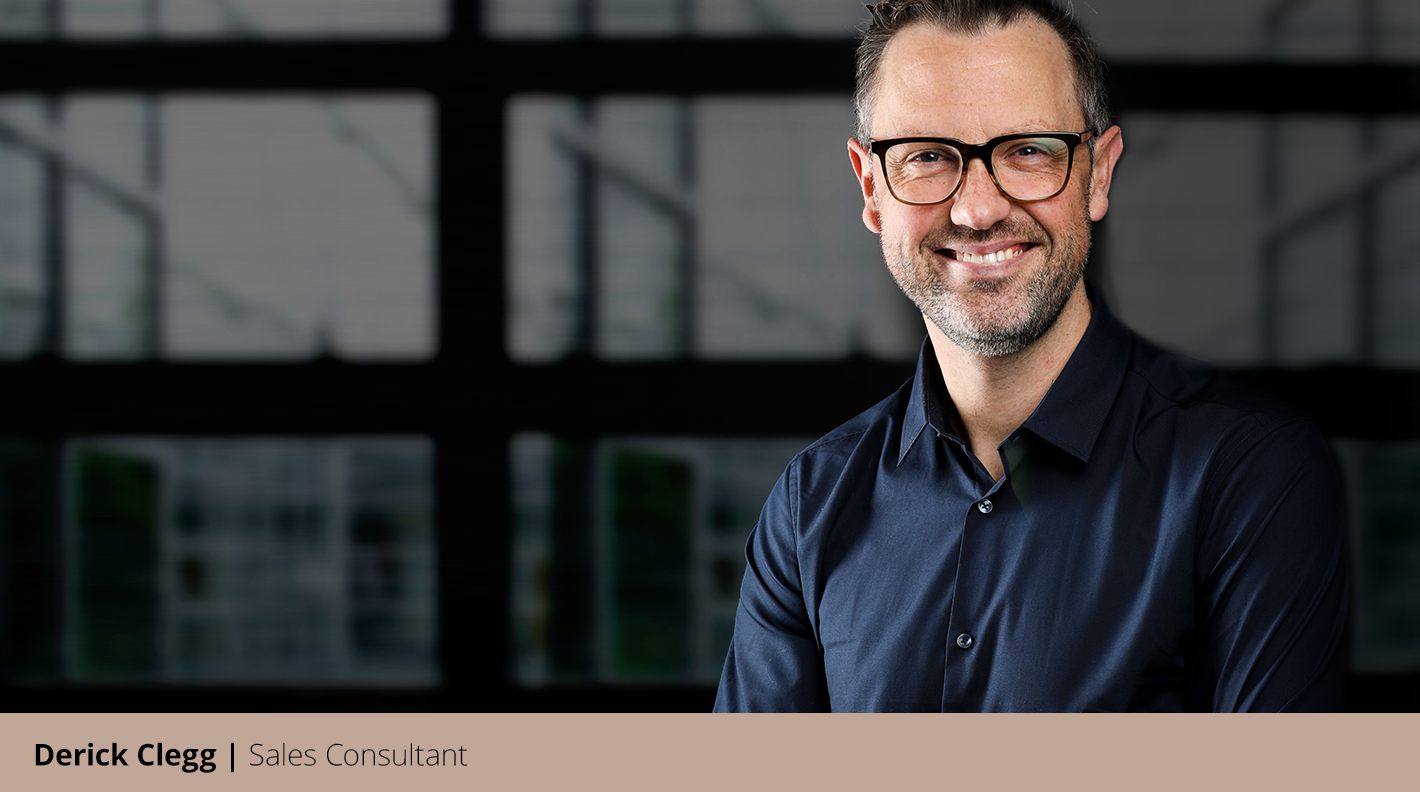 Derick Clegg
Derick has spent the bulk of his career in the digital and online fields in positions ranging from Sales to Corporate Account Support for Fortune 500 companies. He gained most of his experience within the Travel and Leisure sectors, where he worked for Africa's largest online travel company, Travelstart among others.

Derick speaks English, German and Afrikaans.

Contact Derick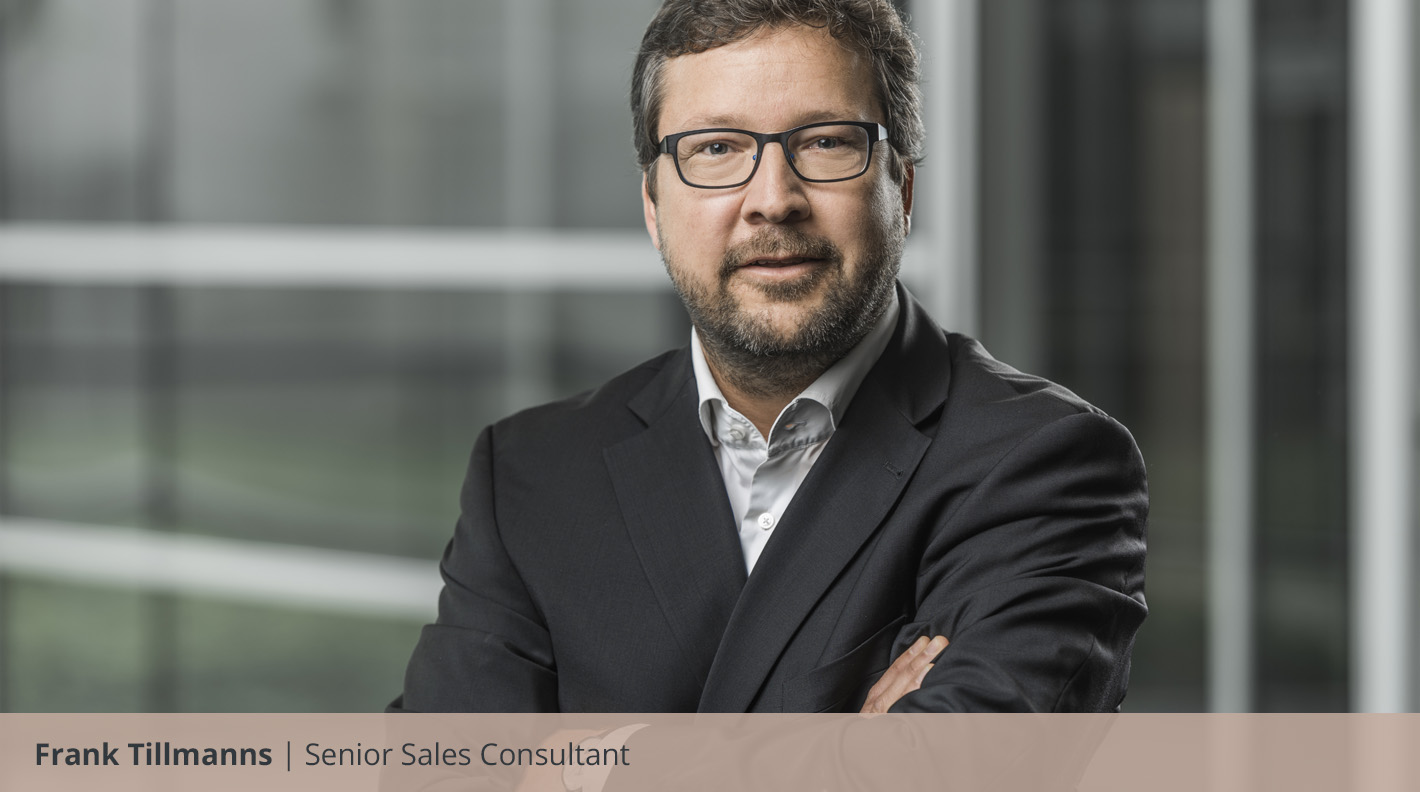 Frank Tillmanns
Frank has been with Sedo for more than ten years is based in our Cologne, Germany headquarters.

He has successfully brokered premium domains like page.com, arabia.com, versus.com, as well as facilitated full domain projects like hoteles.es. Frank also co-brokered the sale of sex.com, which is Sedo's claim to fame for being in the Guinness Book of World Records for the most expensive domain sale.
Premium .travel Portfolio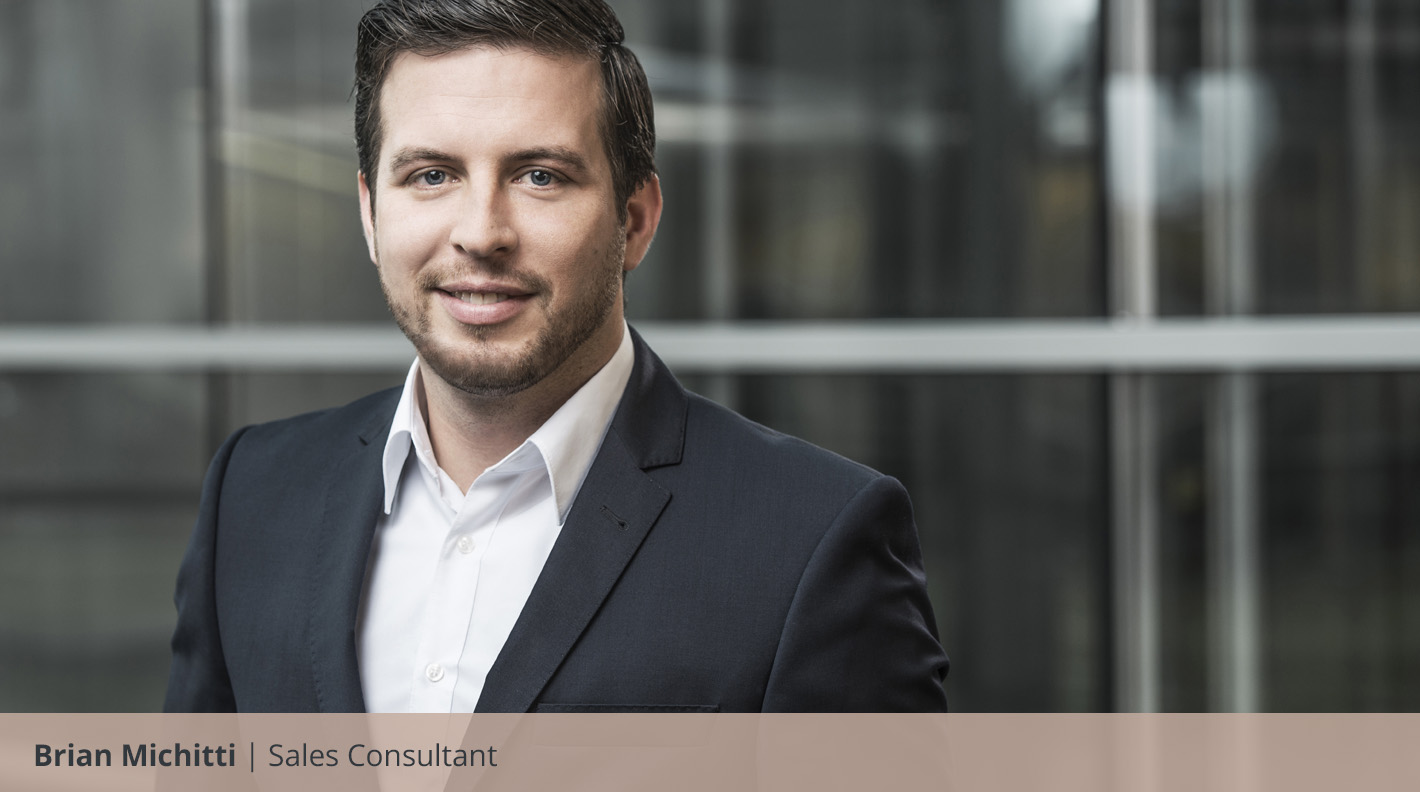 Brian Michitti
Brian has more than ten years of experience in domain sales, and specializes in premium names and high valued sales and negotiations.

Before joining Sedo, he worked as a sought after consultant for various media sales and advertising firms.

Contact Brian
Albert Schimmel
Albert has more than twelve years of experience in international online sales, marketing and search engine optimization.

Before joining Sedo he worked for various international e-commerce firms. Albert also worked independently as a consultant for search engine marketing and strategic business planning. He speaks English, German, and Dutch.

Contact Albert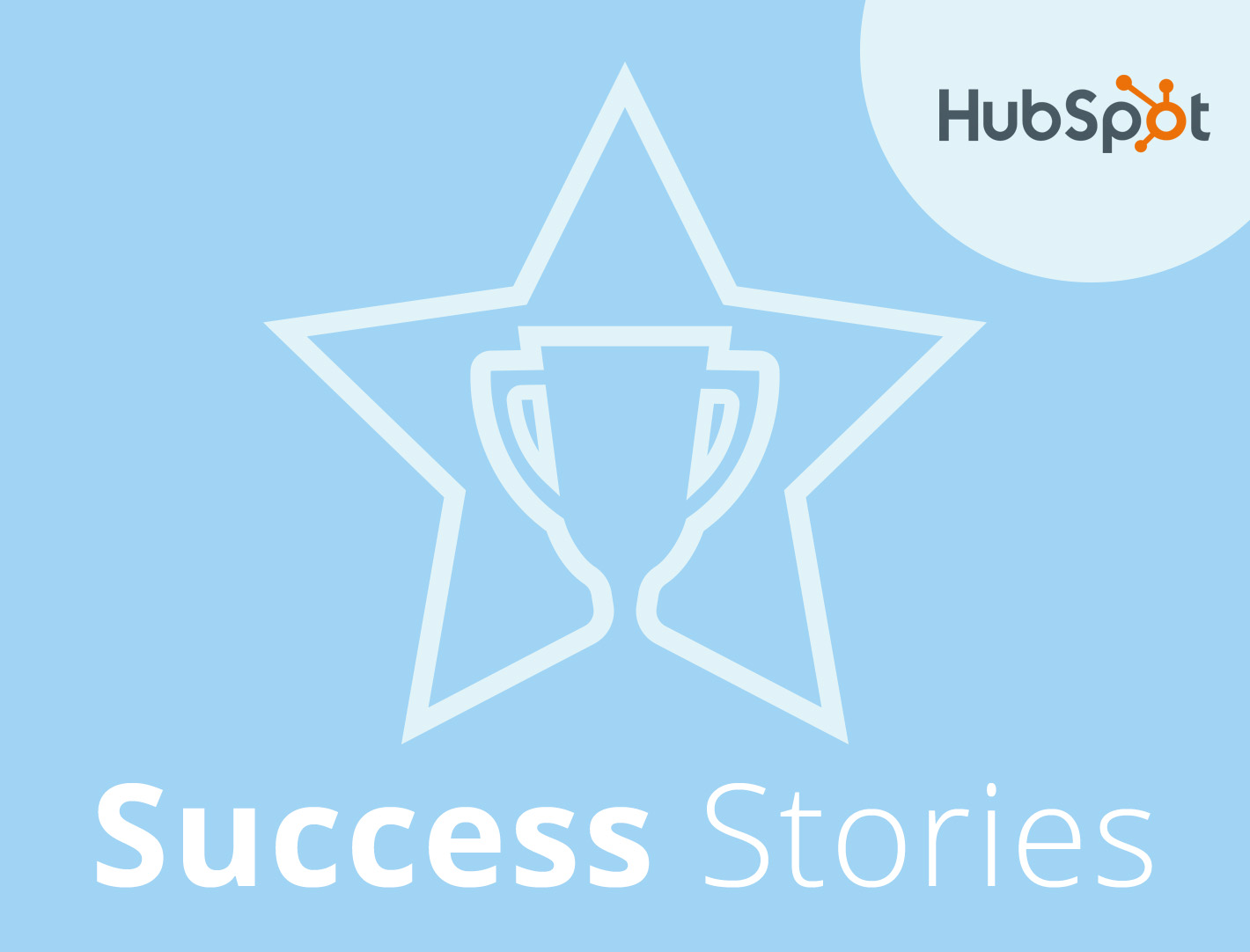 Domain success stories
With the right domain your company strengthens its brand power many times over!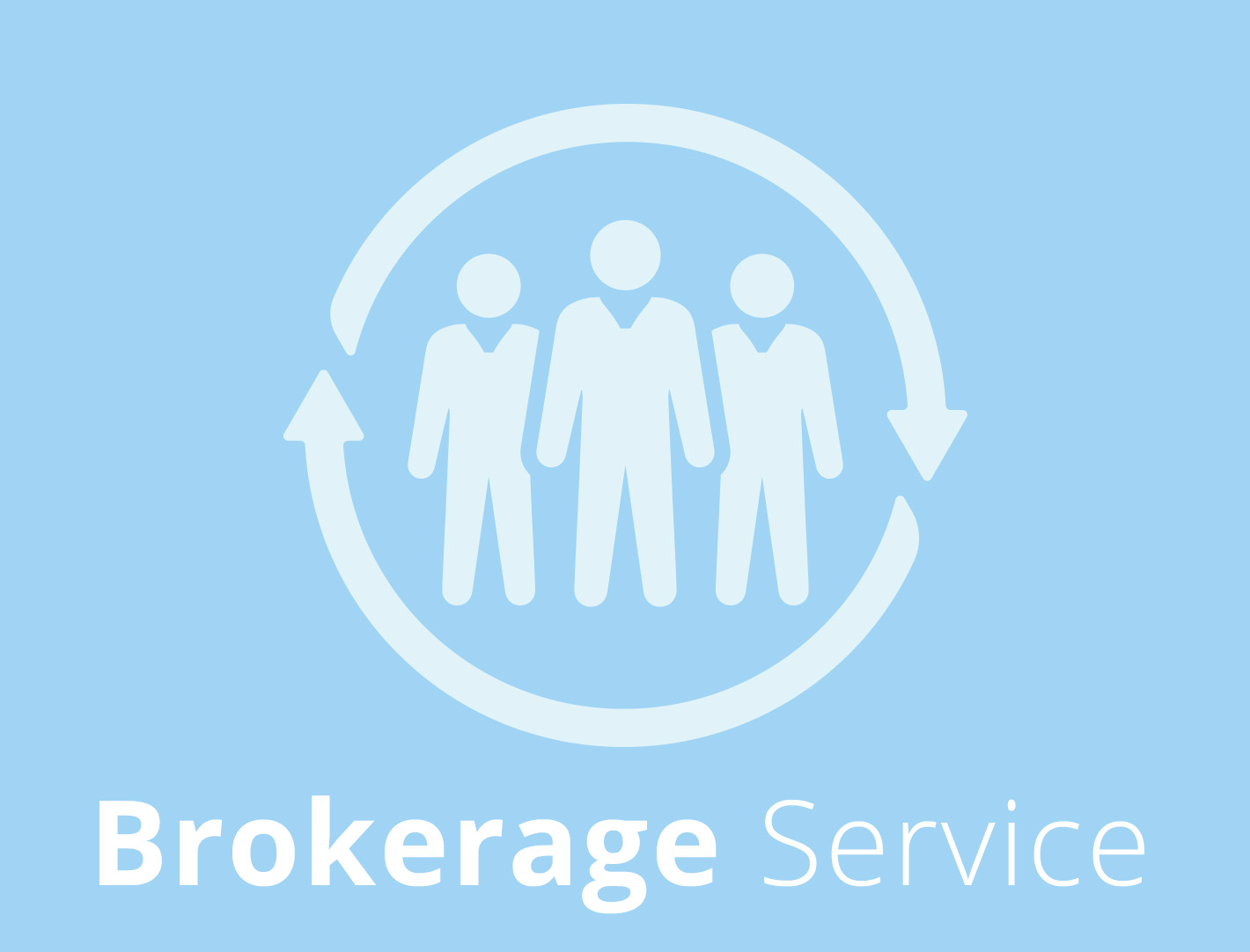 Can't find a suitable domain?
Order our brokerage service and acquire the domain you really
want!

Learn more