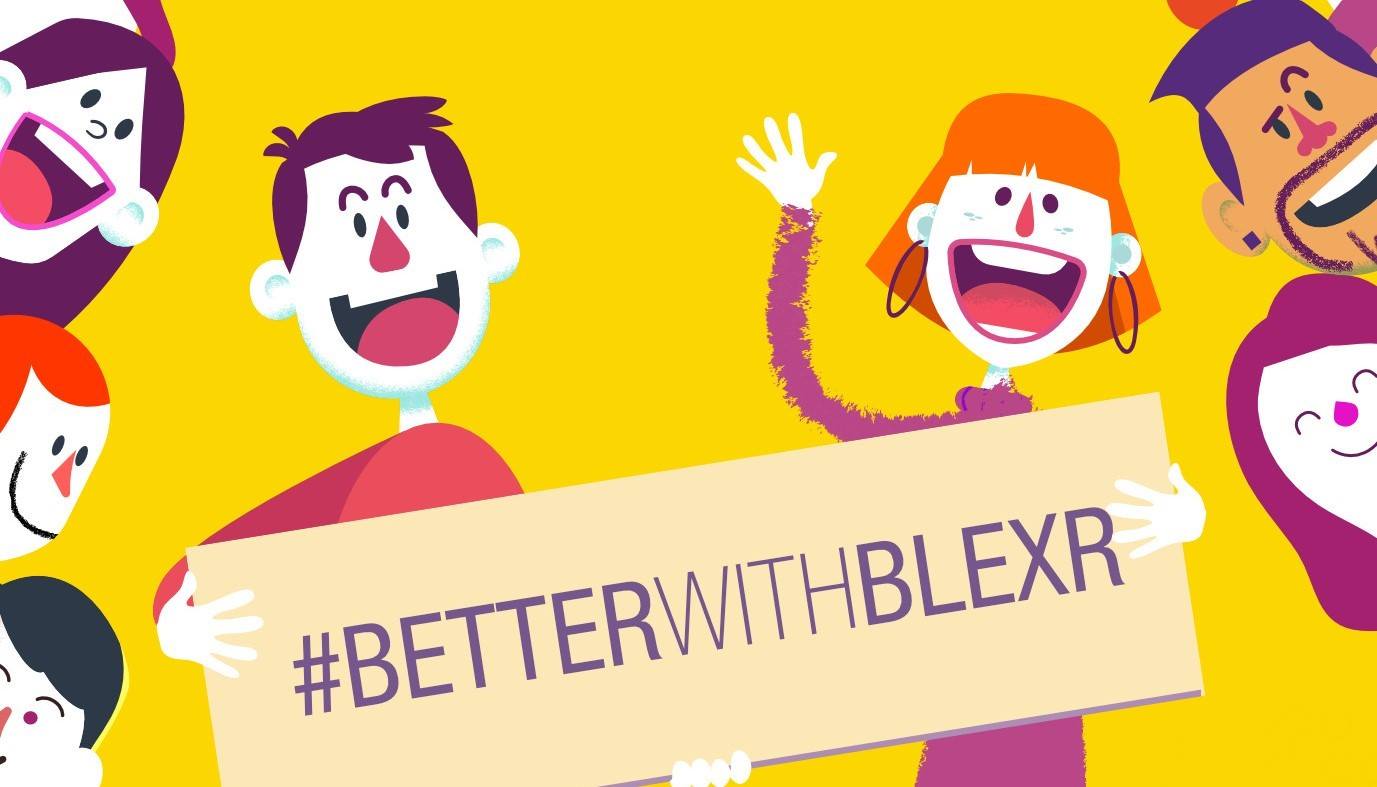 We interviewed one of their executives Paudie O'Reilly on this recent purchase to find out why investing in a six-figure priced domain under the German country code TLD .de was worthwhile and what the strategy behind this purchase was.
Q: Why did you decide to purchase Casinos.de?

A: As a company specializing in lead generation through product comparison, our mission is to focus on helping users make better decisions. We add value by offering expert advice, side by side comparison and transparency about our process. Maintaining these values is incredibly important to us and it was no different when we decided to enter the German casino comparison market.
From our research we found German players really value a trustworthy name and tend to be very loyal to their brands once they've committed to them. Being very data and computer savvy, they have proven to show concerns about legitimacy of websites. For us we knew entering the market we would need to invest in offering the German users something big. Something that shouted premium, trust and legitimacy. We then called on Sedo for a brand that met that criteria.
Q: Why was it so important for you to acquire this domain name? What kind of benefits do you expect by getting this short keyword domain name?

A: The benefits of a niche premium, one word, gambling ccTLD German domain cannot be overstated. It adds a lot of authority, trust and credibility to our product. For the user they consciously or sub-consciously will feel a sense of comfort knowing that the site is an authority domain, lessening the chances of it being run by a fly by night company. On the other hand, the domain is also a commitment to the investment we expect to make in our German comparison product.
We fully intend to claim a majority of the market share of German users and to meet their needs and show them how much we are committed to them with a premium domain like Casinos.de. It was non-negotiable for us. Finally, as you are aware gambling in most countries has restrictions particularly on above the line advertising. For us, search engines are the main sources of traffic. Having a brand that stands out and grabs the attention of the user is a big advantage. Seeing Casinos.de in the SERPS (Search Engine Results Pages) compared to lesser premium domains will lead to a relative higher click-through rate on our search listings.
When it comes to brand recognition, return users and referrals, the user recall of Casinos.de is a lot easier compared most other domains in the market. Given the current regulatory climate on advertising, the requirement for a strong brand in the market becomes greater.
Q: What kind of impact do you foresee this domain bringing to your business? Do you already have a plan in place of how this domain will be used?

A: Naturally when we acquired the domain there was massive excitement in our company about the prospect of being part of it. Some members of the team said 'to work on Casinos.de is a once in a lifetime opportunity'. We have already beta launched the site which you can see at www.casinos.de. The site offers expert guides to playing online and helps them choose the best site based on their region, preferred deposit method, by their favorite game and several other criteria.
As a unique value proposition, and one that needed a premium domain like Casinos.de, we are offering users a 'deposit guarantee' at any casino we recommend. This is a very unique approach to the market and the first of its kind. Given the need for trust amongst our users, we are saying to German players that we will put our money where our mouth is. If for some reason you do not get treated as you should at a casino we recommend, we'll give you your money back. We are that confident in our offering that we can commit to this and follow through as necessary.
Q: If the acquisition of Casinos.de wouldn't have been successful - what would have been the alternative?

A: That's a good question! I think we would have searched the marketplace for an alternative but in reality, there aren't that many. Acquiring Casinos.de was an opportunity not to be missed and if we missed it, I think our business plan for the market would have been heavily delayed or postponed.
Q: What was your domain strategy in building your portfolio around casinos.de (e.g. related terms to casino, the term in other languages, the singular/plural cases etc.)?

A: We acquired the domain to be a brand and authority in the German market. We'll build out the product in Germany first and if the users want another language we'll definitely consider it.
Q: Are you looking at any additional tlds (ccTLDs, new gTLDs) with this term?

A: Our business model for Casinos.de, we fully indent to replicate in other countries on other premium domains which we'll be back to Sedo for. Eventually we hope to be able to announce more exciting projects later this year! As you understand these domains come with a big investment but for us we see the value in committing to it as it adds to the opportunities for the brand and product in the future.
Q: What were the benefits of working with Sedo? Had you tried to obtain the domain directly yourself prior to enlisting Sedo?

A: When looking for a domain now, I go straight to Sedo. It's the same logic as when I go to buy goods online, I type in Amazon out of instinct. The platform has been so successful as a buyer and seller marketplace, it has become the go to place. In terms of being middleman, I think Sedo offer a great benefit to both buyer and seller. When it comes to bidding, haggling, negotiating there naturally comes a lot of emotion, bravado and stubbornness from both sides. Sedo takes much of the emotion out of bidding and negotiation process why the way the platform works. There is also a team of dedicated account managers who will help both teams agree on a deal, furthering the emotional detachment from the process.
From selling domains, I know that many of the associated inboxes are not monitored or the emails end up marked as spam. When using a centralized dashboard for all your domains and bid management, it just makes the process all that more efficient. As in the case of this sale, Sedo's external transfer service was utilized. This is available to clients even when the sale takes place outside of their platform.
Q: Please provide any additional information about your purchase that could be interesting to other business owners, entrepreneurs, end users, etc.

A: When we first started in business a purchase like this would not have been possible. I fully understand the investment might not make sense to a young entrepreneur or a bootstrapped start-up. However, the domain still does offer a competitive advantage to a company who can afford it. We see this domain as an asset, selling point and a brand strength versus competition.
My advice is to play to your strengths and if you are in a position to offer users a great service and are committed long term to the market, then it makes sense to add a great premium domain layer to it. We have experience on both sides of the fence and it has shown to be a positive investment for us in the past as well.
Thank you, Paudie for taking the time to do this interview!

Paudie O'Reilly, a dot com entrepreneur started building websites from the age of 14 in MS Front Page and then Dreamweaver. Following a background in Retail services and Strategic Management, he turned his skills into developing user-centric digital products in highly competitive industries. By day, Paudie is obsessing about user behaviour, by night he gets less bad at Brazilian Jiu Jitsu.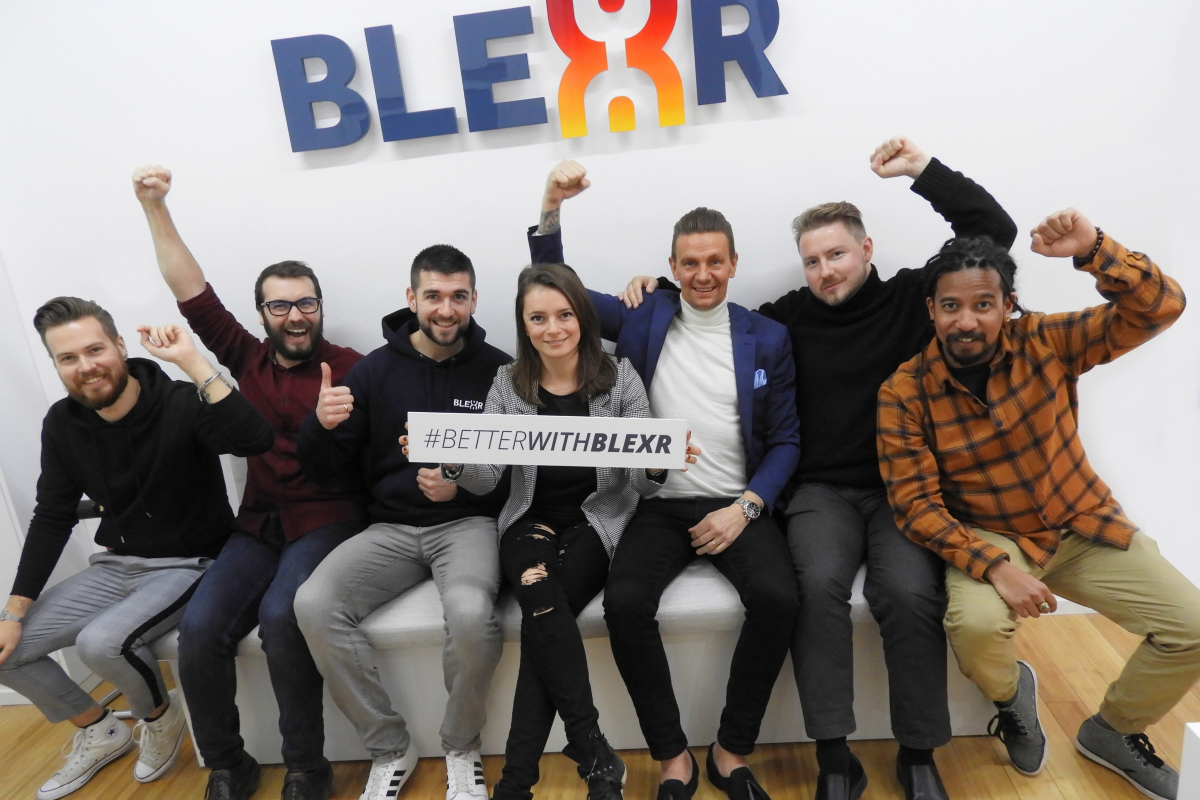 About Blexr
Blexr is a performance marketing company specializing in lead generation through product comparison. Blexr holds itself to high standards of honesty, transparency and integrity among its product lineup ensuring that users can make more informed and better decisions. Casinos.de is the latest customer-facing product in the Blexr portfolio, which focuses on the German market and users, where the same values will be upheld.

Are you interested in sharing the story behind your domain purchase with us? If so, please send us an email to [email protected]