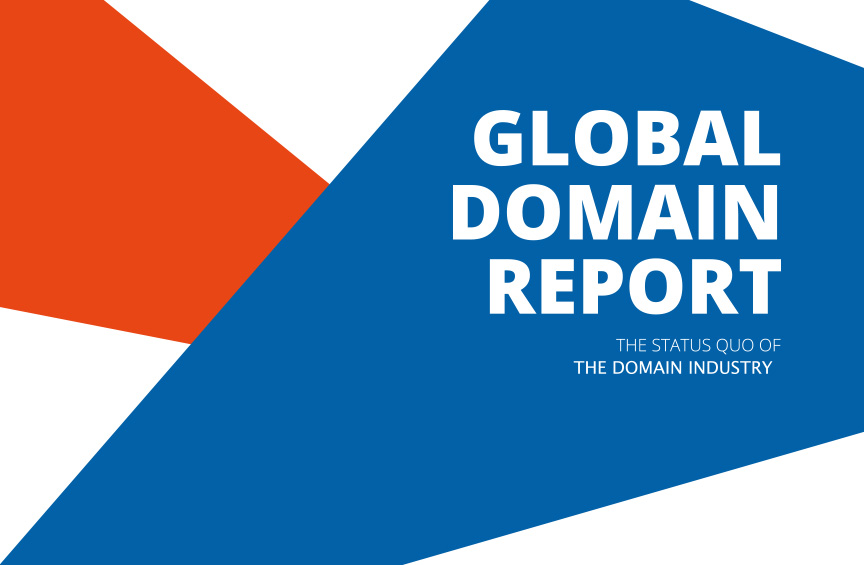 Since 2005, Sedo has published a detailed annual domain market study, which gives domain buyers and sellers an in-depth look into domain trading, domain price developments and future domain trends – a must read for any domain investor. But to determine the status quo of the entire domain industry, which includes as well the primary market, it is necessary to evaluate far more than just figures.

InterNetX and Sedo set this as a goal for themselves and have analyzed more than 130 million data points from 2019 and summarized them for you in the Global Domain Report. For the purpose of this report, both internal data sets were evaluated and external facts and figures were used.

In order to be able to evaluate the plethora of data in a structured manner, the Global Domain Report was divided into three main categories: The global view of the domain market, which ranges from registry to end customer, the registrar's perspective and Sedo's viewpoint of the secondary domain market (domain trading).

The chapter "Global Domain Secondary Market" contains numerous charts, graphs and tables, including the top 10 most expensive domain sales by various top-level domains and many other categories such as:
- The most searched terms/keywords
- The longest domains
- The most popular TLDs
- Average prices and median values under different TLDs
- Sales by sales channel
- Sales by price category
You can download the complete Domain Market Report here from our partner, InternetX.