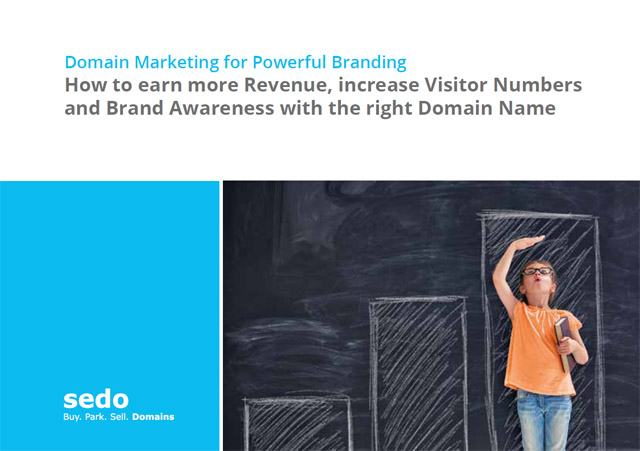 A startling 46 percent of U.S. small businesses do not have a website. Without a website, these businesses are missing the most critical piece to their overall success and are causing users to be unable to easily find their products, services and offerings. Domain names should be at the forefront of any business plan especially when it comes to marketing or branding. They are the foundation of a business's digital identity. Relying on nothing more than a Facebook page or an Instagram account makes companies too dependent on a single outlet and reliant on the popularity of a specific platform.

Every business's marketing strategy is greatly impacted by the quality of a domain name selected for to represent their brand. These digital calling cards measure the success in relation to your marketing goals. It is not just about ensuring that you utilize any URL: your highest priority should be which domain name is used, and how.

We recently sat down and put together an easy-to-decipher guide outlining our ten golden rules for successful domain marketing. With these guidelines businesses who are just starting out or those already established (but maybe not with the best the domain name!) can put their best foot forward in branding.