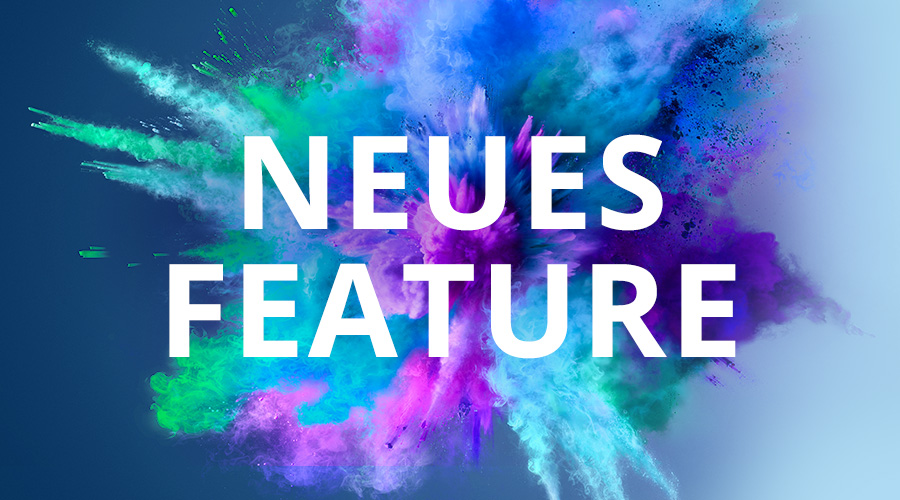 Selling high-value domain names at Sedo just got even easier than ever! Now anyone who wants to sell their premium domains priced above $50,000 is able to do so without having to order an appraisal first. List your domains for sale now.

We're constantly working towards improving our platform to make buying and selling domains as easy as possible. We also recently updated our domain search to focus more on exact keyword matches. Learn more about our search optimization.
Best of luck selling and buying domains.