Registry services
Make the launch of your gTLD a global success with us
The right strategy, reaching customers well in advance, and ensuring global sales: Our experts know exactly what matters. They also provide their exclusive expertise, services and powerful tools to ensure a perfect market launch.
The benefits
Your own promotional page for advertising your new domain suffix
Support from your personal account manager
Marketing packages individually tailored to your needs
Appraisal of your most valuable premium domains
Identify your most valuable domain names
Challenge: How do I find out which of my domains is the most valuable?
Solution: Use our immense wealth of data and our scientifically proven methods for appraising your domain. Sedo will quickly and comprehensively provide you with a complete list of the best domains, including their value in euros.
Generate revenue with our auction events
Challenge: How do I achieve a turnover with my TLD from the very beginning?
Solution: Sedo will actively advertise your sunrise and landrush phases. This will increase the attention paid to your TLD, the number of bidders in auctions will increase, and you will achieve higher sales.
Reach the right audience
Challenge: How do I reach the right target group with my new TLD?
Solution: Thousands of marketing experts, tech-savvy decision makers, and domainers visit our website every day. We use an individual promotional page to explain the advantages of your TLD to them, advertise registration opportunities well in advance, and generate leads from the very beginning.
Place your premium domains on the marketplace
Challenge: How do I get as many buyers as possible to see my domain?
Solution: Our international marketplace and our global partner network SedoMLS will reach millions of prospective buyers for you from all over the world.
Rely on Sedo power:
Exclusive expertise and global support for marketing and sales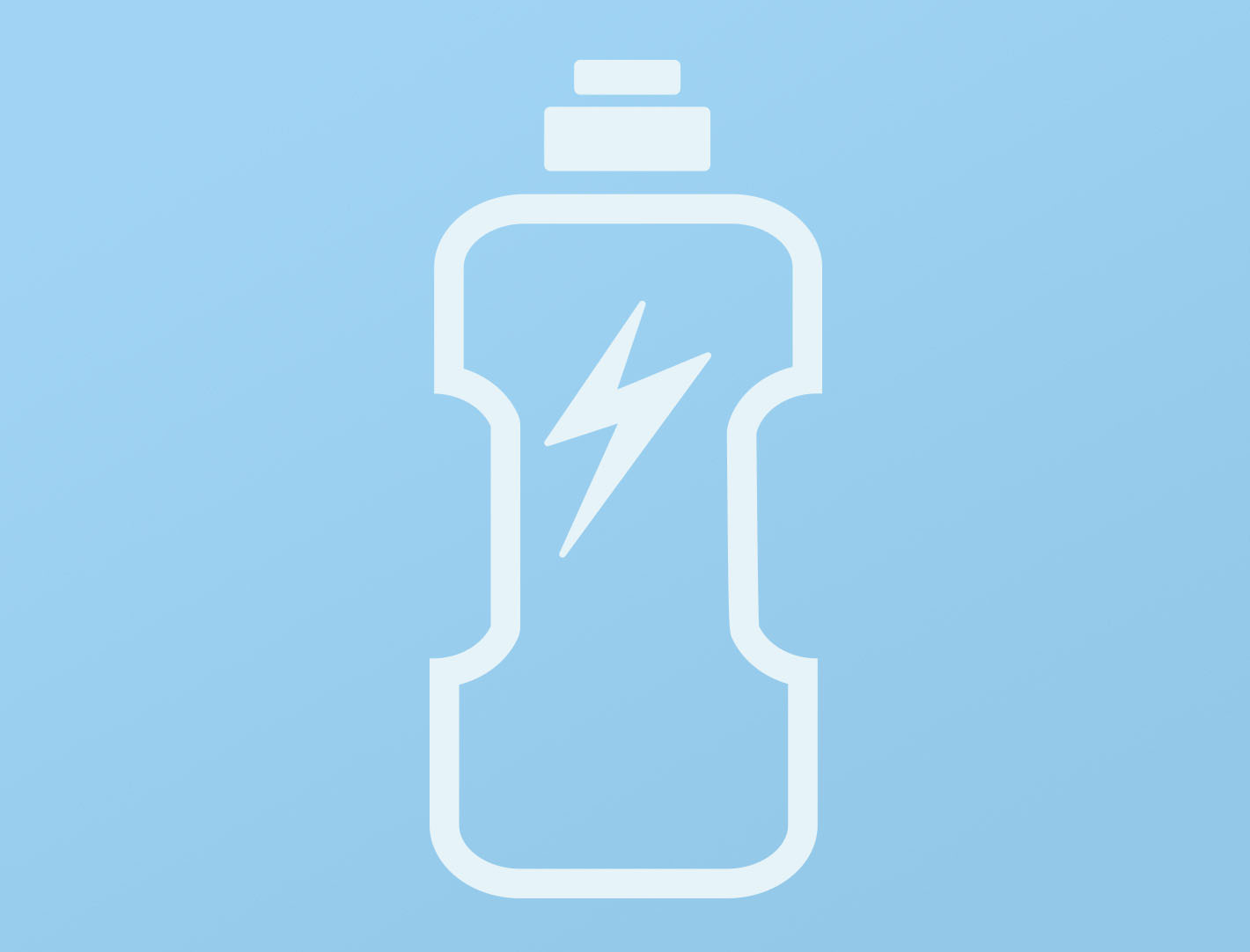 Pre-Launch phase:
Marketing and leads for your new gTLD
Our experts will advise you from the very beginning on all strategic issues for global marketing support – for a perfect market launch of your new gTLD.
Individual strategic development and global marketing support
Determination of your most valuable domains ("Premium list")
Sedo experts as personal contact partners
for all questions
Individual promotional website for professional
customer contact
How we get your gTLD in shape for the launch
Premium lists
We use our scientifically sound evaluation process to identify your best domain assets. This lets you know immediately which domains you should launch on the market and when, how, and at which price.
Marketing support
Together we create an individual marketing strategy tailored to the needs of your gTLD. We assemble important components of our tool sets for you and ensure that the right target group notices your gTLD.
Promotional website
Present your gTLD in a way it deserves: With our promotional websites, we provide your gTLD with its own "showroom" on our marketplace. We integrate your own image, text, or video contents into our page and use our own marketing channels to advertise your promotional page.
Point of contact
We know how important it is to have a competent point of contact when launching a new gTLD on the market. We at Sedo will provide you with a personal and dedicated account manager for all questions involving your new gTLD.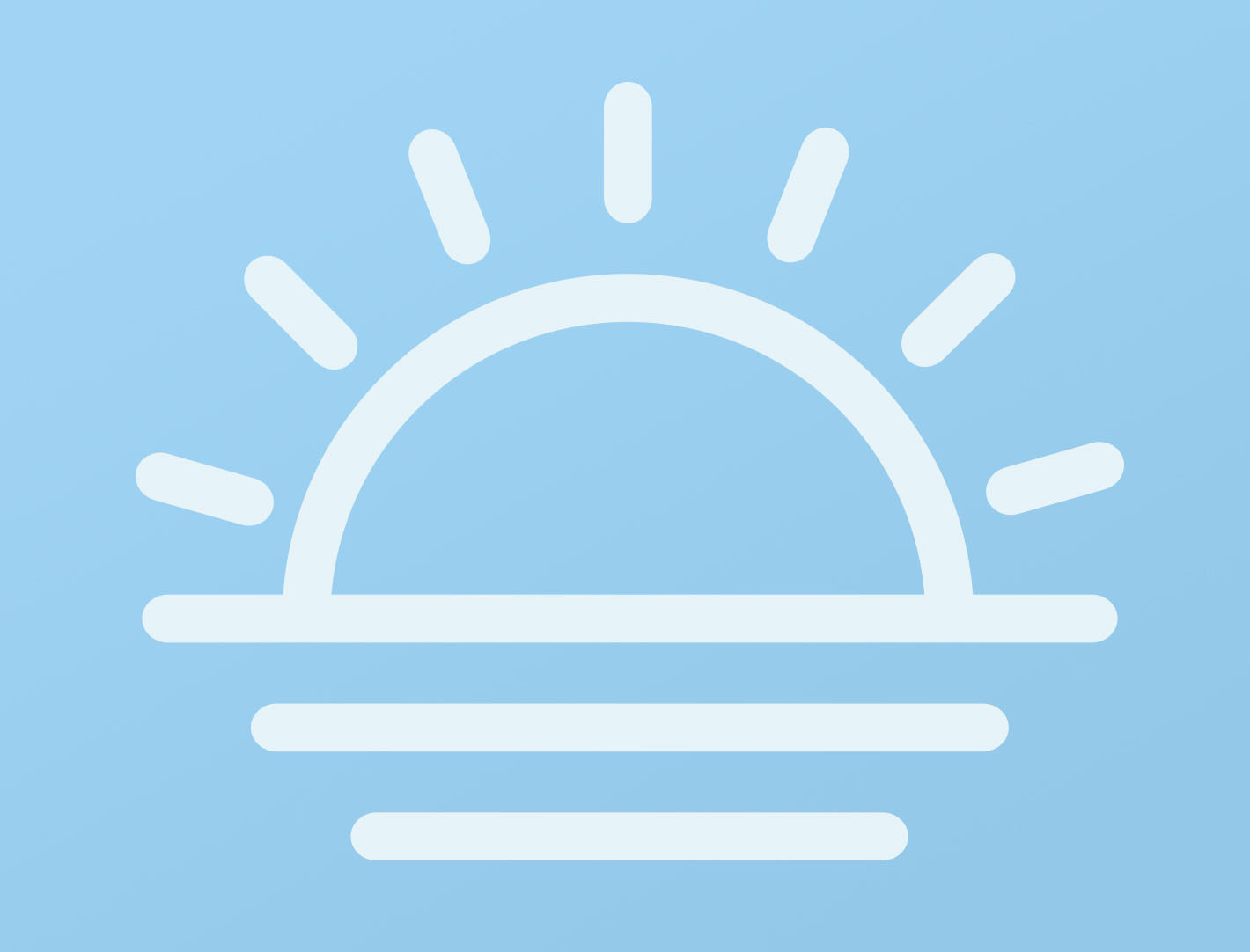 Sunrise and landrush phase:
Acquiring customers and earning revenue from the very beginning
Acquire market share at an early stage, expand your customer base and develop continuous sources of income with our extensive selection of special marketing and sales tools.
Closed private auctions for early customer and cashflow generation
Broker service for marketing your new gTLD domains to prospective buyers, even before they become generally available
How we develop sources of income for you at an early stage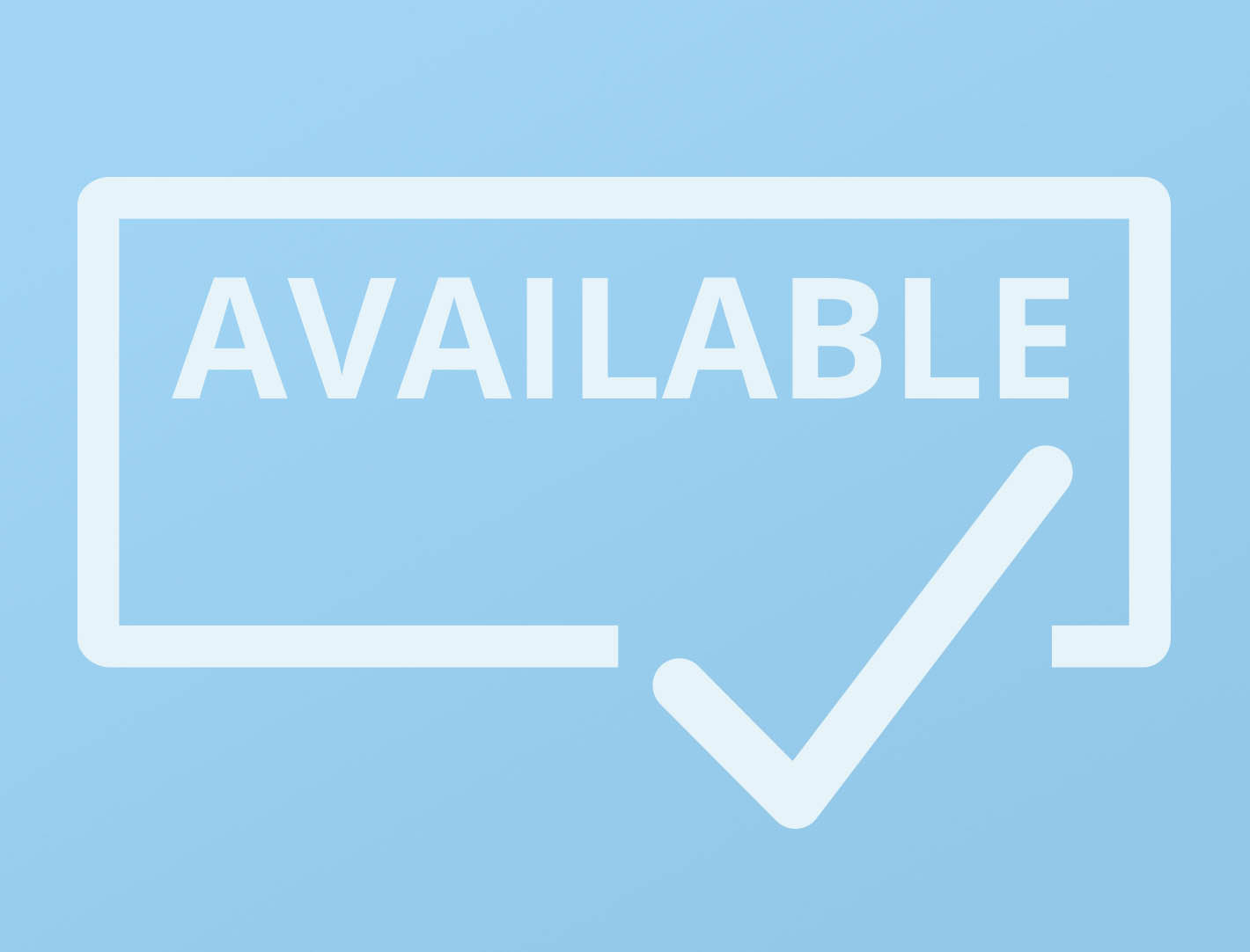 General availability:
Reach the right customers
As soon as your gTLD is generally available, we will draw the attention of potential customers to it, ensuring continuous domain registrations.
Benefit from the worldwide reach and more than 2 million customers on the Sedo marketplace.
Even more coverage through SedoMLS, the only global partner sales network for domains.
Our domain brokers are among the most successful in the entire industry and will find the right buyer for you, worldwide.
Individual auction events maximise the value of your new gTLD domain
How we establish your gTLD as a permanent market presence
Global Sedo marketplace
The perfect location to list your domains: More than 2 million customers and the world's largest number of domain sales.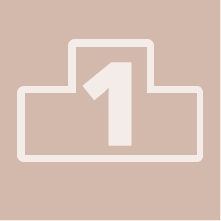 Rely on the market leader
More than 2 million customers use Sedo's services for buying and selling domain names. The immense range provided by the Sedo marketplace keeps you just one click away from the ideal buyer.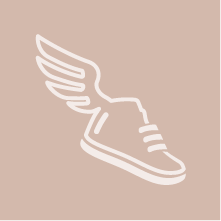 Auction events
We hold premium auctions to maintain the enthusiasm for your gTLD, establishing continuous sources of revenue.
Auction expertise from the market leader
Thanks to our many years of experience with auctions, we know how to selectively maximise a domain's value. For this reason, numerous registry partners work together with us to run the successful premium domain auctions. Thanks to our provider certification, we can ensure secure auctions, with serious bidders and a high success rate, at maximum prices.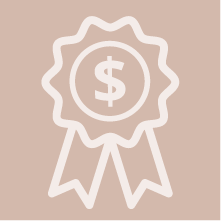 Get the best price for your domain
The choice is yours: If, instead of a public auction, you prefer a closed private auction which is only accessible to invited bidders, then this can be easily arranged, without any difficulties, on our proven and user-friendly platform.
SedoMLS sales network
The ultimate sales boost: More than 650 international partners for maximum exposure and a high sales success rate
More exposure. For free
Our SedoMLS global sales network offers a unique advantage: List your domain names for sale with the best registrars worldwide and at no extra cost! More security and exposure for your new gTLD names will result in higher turnover.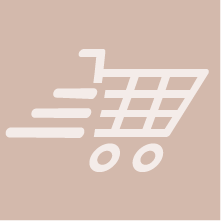 Sell up to three times faster
With more than 650 registrar partners in the USA United Kingdom, Germany, France, China and many other countries, you can be sure that your gTLD will be present in the world's most important markets; and sold up to three times faster!
Dedicated brokerage team
We selectively market your most valuable domain assets to buyers worldwide, achieving the highest prices in the process.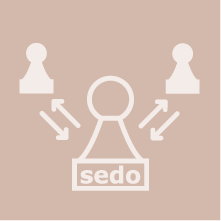 Global domain brokerage
Although prospective buyers for your domains can be found all over the world, only we can ensure that you complete the transaction with the right purchasers. It doesn't matter where they are living or which language they speak. Our brokerage team speaks 25 languages and will conduct negotiations for you on a global level.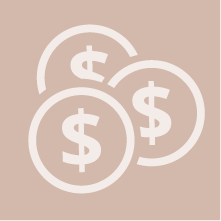 Higher earnings for you
Sedo has brokered more high-value sales than anyone else in the industry: With the sale of sex.com, we hold the Guinness World Record for the most expensive sale of a domain.
Why Sedo is the best partner for you
Your new gTLD will get off to the right start with us!
Individual solutions
Every TLD is different. We offer sales and marketing solutions especially tailored to your new domain extension.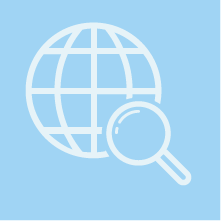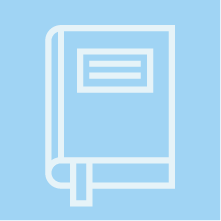 Premium domain expertise
Our domain experts will identify your best premium domains using scientifically based methods.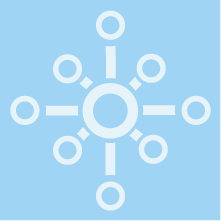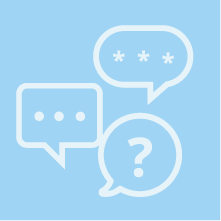 Multilingual support
Our team of country managers offers you support in 25 languages.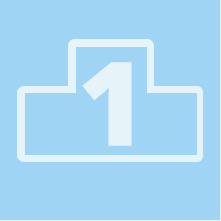 Industry leader with an excellent reputation
We are part of the United Internet Group. TechCrunch, Heise and Bloomberg request our expert opinions. Customers such as Ford and Microsoft buy domain names from us. We are a member of the eco-association and have partners such as Neustar, Verisign and Afilias. What's more, we are in the Guiness Book of World Records for the highest-priced domain sale.