Sedo's Registrar Services
More Domains means More Business
Your Benefits
Expand your domain inventory with over 19 Million Premium Names available for purchase
Increase your customers' sales volume by allowing for them to always find their desired names at your website
Earn more revenue with PPC- and commission-based earnings
Foster customer loyalty with an inventory larger than anywhere else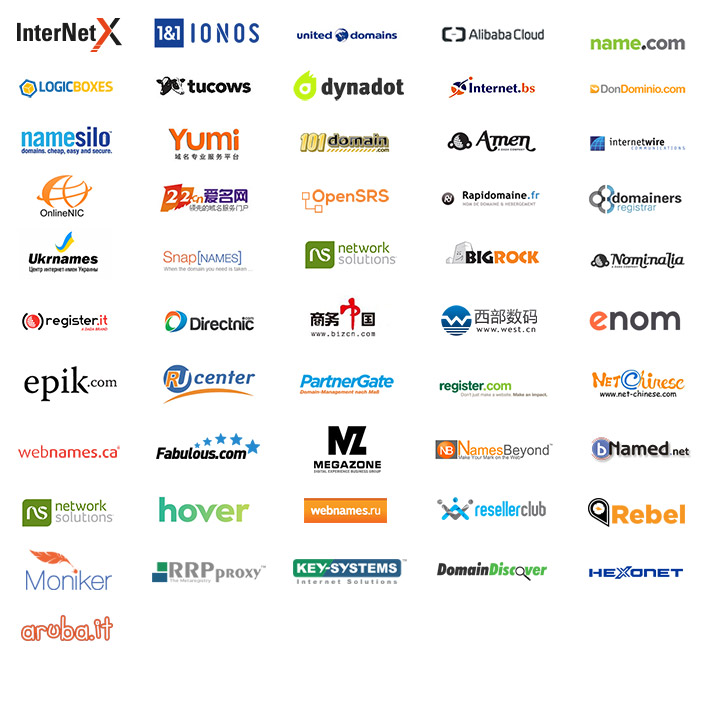 SedoMLS
By making Sedo's domain names available to your customers, you can increase your sales volume and generate more revenue. For each sold domain populated from our inventory, you receive a commission - even as Listing Side Registrar!
There's also an additional option to enable your customers to list their own domains for sale directly from your website. This adds another source of revenue for you, while encouraging customers to purchase registrations or other associated products and services.
By integrating SedoMLS, you'll make your existing clients stay on your website longer, giving you more time to build a lasting relationship and retain your valued clients.

Offer over 19 million additional domains to your customers

Allow your clients to sell their own names via the SedoMLS network

Listing and Selling Side Registrars can earn revenue on domain trades
*The commission paid to the Registrar can vary due to additional markups.


Top 5 SedoMLS Sales
Each year Sedo and their Registrar Partners sell high-value Premium Domains via SedoMLS. Through our white-label solution Registrar clients stay within the website experience of their trusted service provider, while purchasing domains that will earn you much more money than the umpteenth domain registration.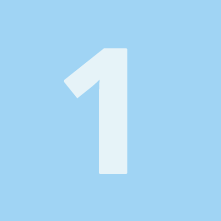 star.org
Sales Price: 225,000 USD
Your Commission: 11,250 USD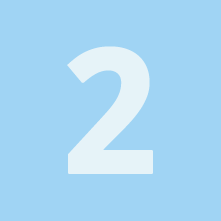 Elend.com
Sales Price: 140,000 USD
Your Commission: 7,000 USD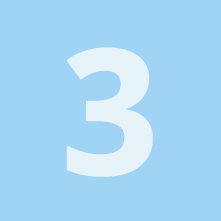 Ops.com
Sales Price 100,000 USD
Your Commission: 5,000 USD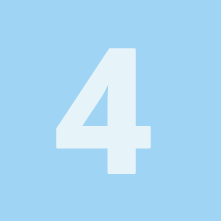 Endgame.com
Sales Price: 80,000 USD
Your Commission: 4,000 USD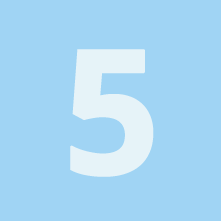 Outbreak.com
Sales Price: 73,000 USD
Your Commission: 3,650 USD
Registrar Parking
Get the domain names not being utilized by your clients to work for you. Instead of displaying "This page is under construction" or a 404 Error message, monetize the incoming traffic! Sedo's solution is our Registrar Parking product. With Domain Parking, you earn money with thematically matched advertising links. Whenever someone clicks on an ad, you get paid!
The complete parking page, including ads, related searches, and custom design, is delivered by Sedo over JavaScript. The integration on the registrar-side usually takes less than 1 business day.
Paid-per-Click, available for new registrations, expired domains, 404 pages
ICANN- compliant
No set-up or recurring fees, and domains remain on your name servers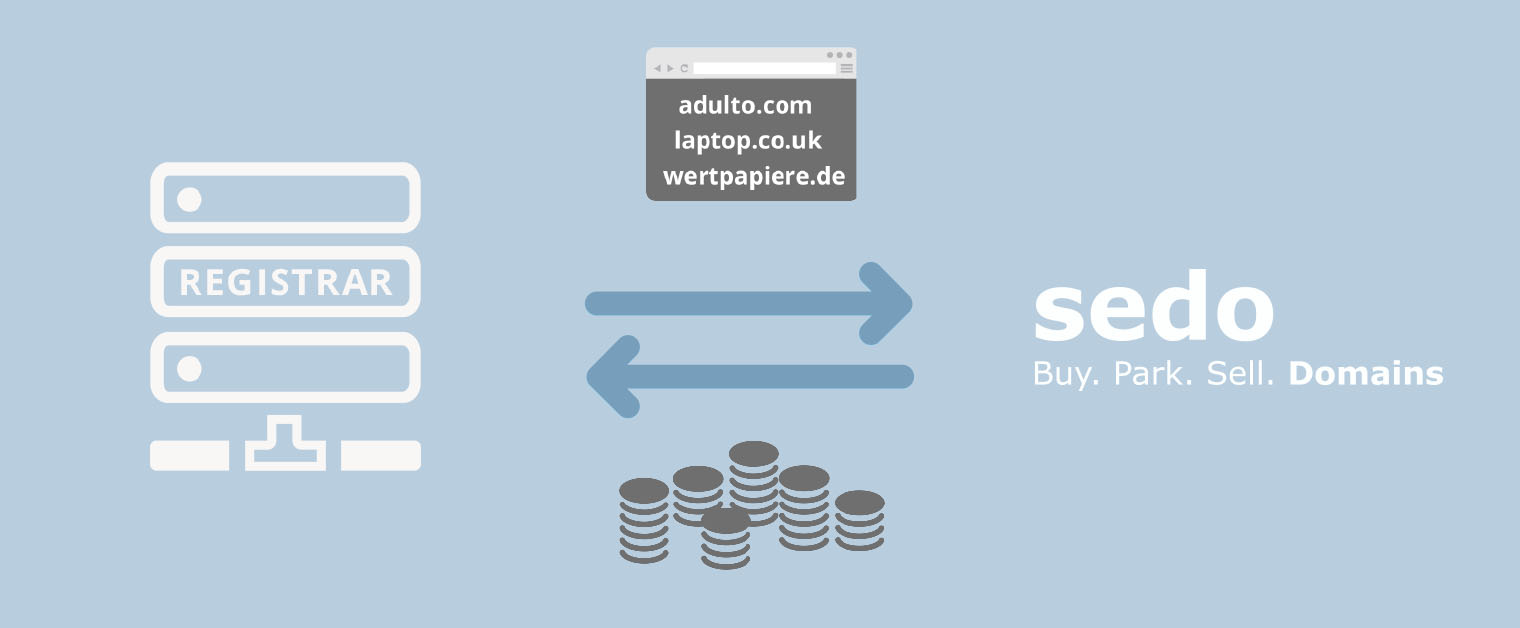 Sedo is the Ideal Partner for you as a Registrar!
Expand your inventory of domains with 19M premium domains from Sedo's marketplace, and make use of your customers' dormant domains with our registrar parking program. Get in touch now so we can start working together. We'll be happy to answer your questions and look forward to hearing from you!