Transfer Service
Transfer domains securely upon completion of a sale.
Perfect for both buyers and sellers: Our reliable transfer service provides secure notification of the purchase price and the smooth delivery of the domain.
Security for buyer + seller
Your benefits
Free and automatic Domain Transfer Service for all domains purchased via Sedo
Maximum security when paying for and transferring the domain
Includes purchase agreement and personal support for a technically smooth and professional transfer
For external domain transfers as well: reliable transfer protection for domain purchases outside of our platform
Security for buyers and sellers – with no ifs, ands, or buts
Included for free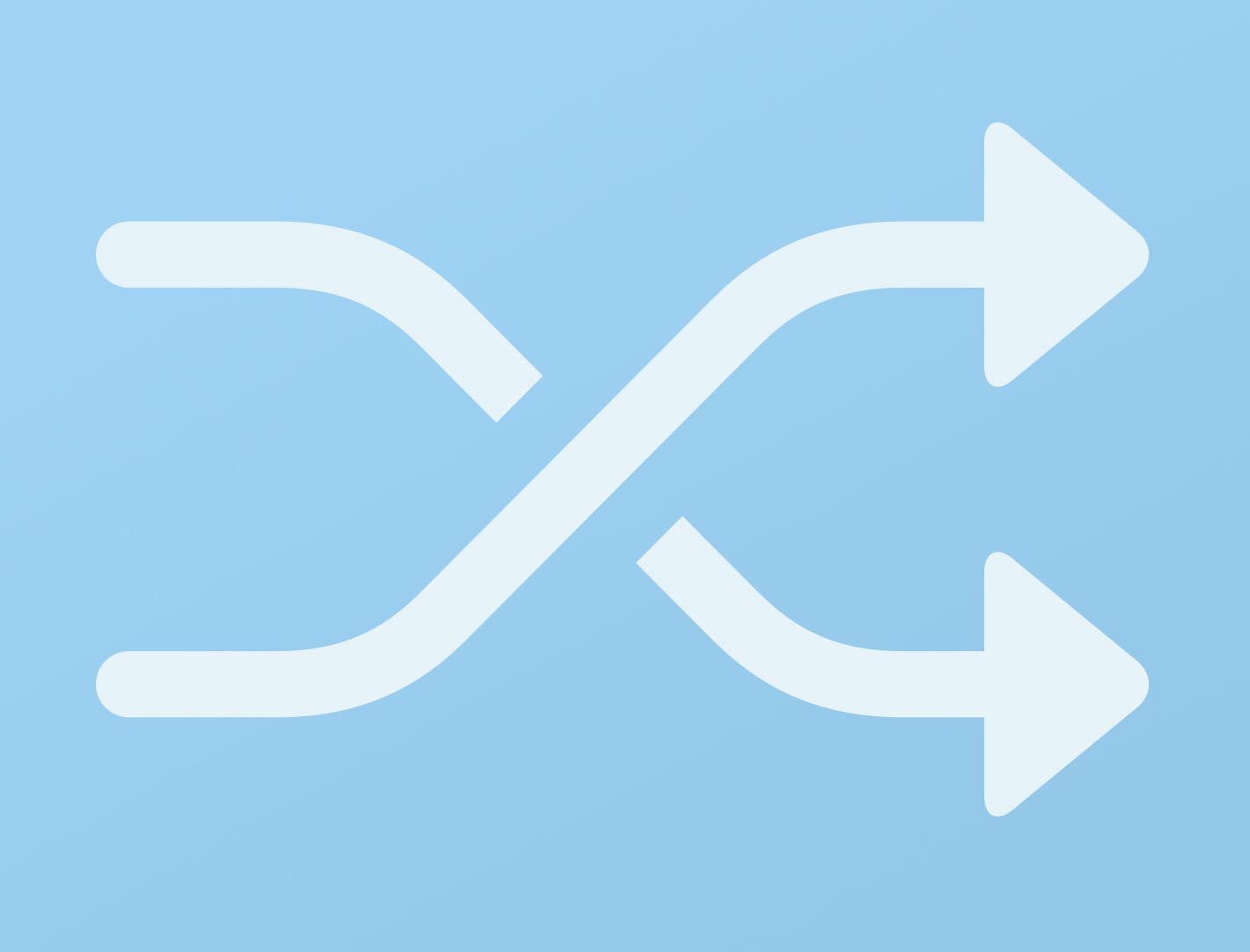 Ease of mind trading domains with Sedo
As soon as the buyer and seller have reached an agreement using our trade platform, our free transfer service ensures secure payment and reliable transfer of the domain.
Our transfer service doesn't just include a purchase agreement specially tailored to domains and web projects. You will also be assigned a personal contact partner for any questions concerning payment and the transfer until the domain ownership has been completely transferred.
The principle here is both simple and reliable: The technical and legal transfer of the domain begins as soon as the customer pays the purchase price to a neutral account provided by Sedo. The the purchase price is transferred from that account to the seller as soon as the domain ownership has been changed.
Free security: reliable service for all domain purchases and sales made through Sedo
Secure payment of the domain purchase price to the seller
Smooth transfer of the domain ownership to the buyer
Individual purchase agreement and contact partner for all questions during the domain transfer
Sedo Transfer service is included free of charge as long as the domain purchase was made on our platform (standard marketplace pricing applies)
Affordable security for all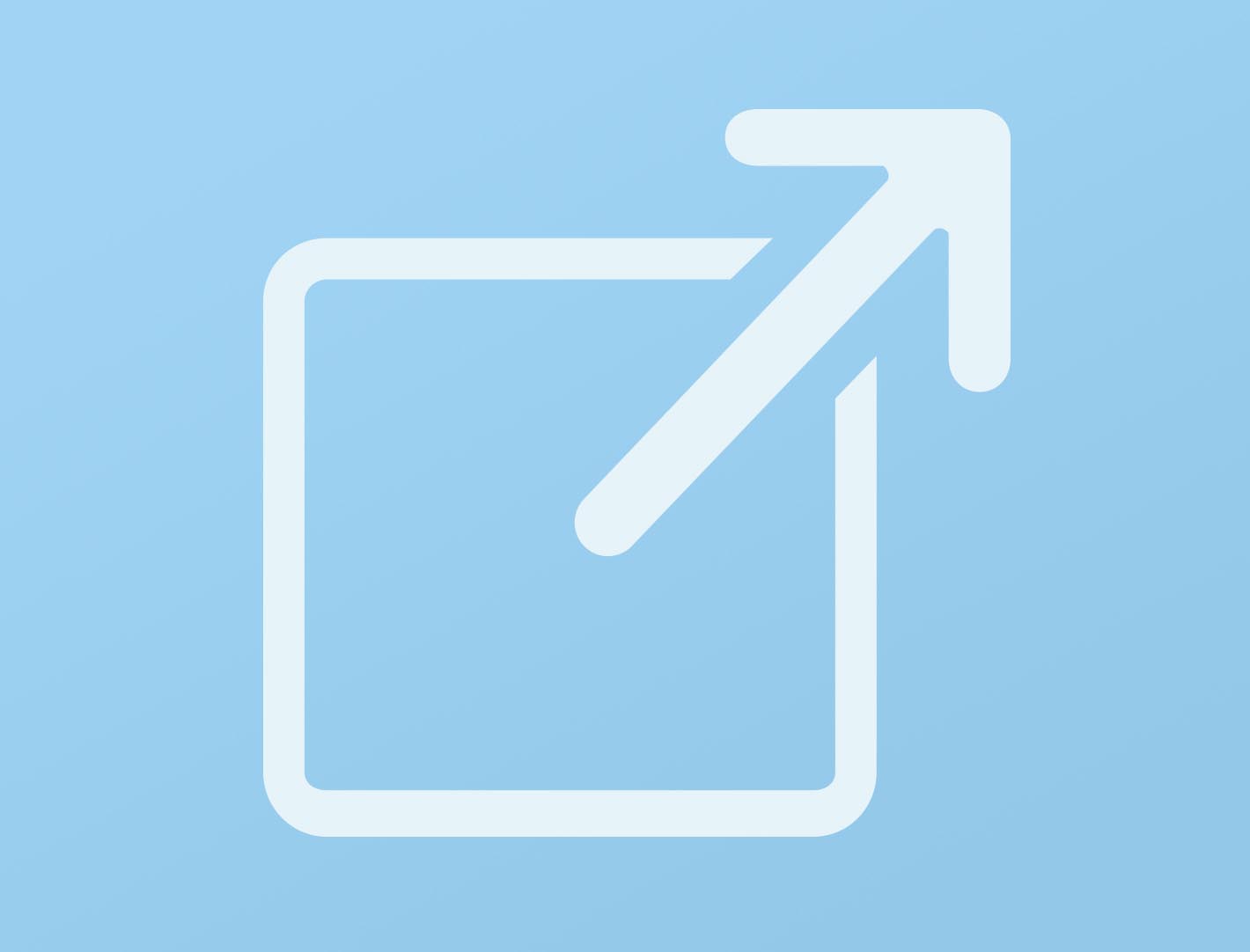 Protection for agreements outside of Sedo
Use our reliable transfer service even for agreements reached outside of our platform. Set up a customer account – and we will ensure a smooth domain transfer.
When carrying out transactions through our domain marketplace, you can be sure that everything will always be done correctly. This is not always the case for transactions outside of the Sedo platform.
With our transfer service, you benefit from maximum security even when you make agreements outside of our platform – regardless of which role you are playing: sellers securely receive their money. And buyers can be certain of acquiring unlimited control of their new domain.
Affordable and guaranteed to be secure: transfer service for all domains not listed at Sedo
Best security for sellers and buyers: reliable payment and domain transfer
Individual purchase agreement and contact partner for all questions during the domain transfer
The service fees can be split between buyer and seller
Fees start at just 3% of the domain purchase price
Please send us the following data for external transfers:
Domain name, price* and if applicable, VAT ID of the sales partner
E-mail addresses and Sedo login names of the buyer and seller
Who pays the transfer fees
Whether non-publication of the transfer is desired
Please note: If you reach an agreement outside of our marketplace and the domain is also listed on Sedo's marketplace, then the same commission shall be charged as for sales on the domain marketplace. See Price list. There might be additional fees charged to you by your registrar or bank. There is an additional 3% express processing fee added for payments over $500 made using Alipay and PayPal and Credit Card.
"The process using the Transfer Center progressed with no problems whatsoever. Thanks to the personal contact with the transfer expert, I was always informed about every step of the domain transfer."
"After selling my domain on Sedo, the sales price was paid to me without any difficulties. I found the transfer process to be highly professional."
"I was able to use Paypal to quickly transfer the money for my domain with no trouble at all."
DOMAIN TRANSFER: HOW IT WORKS
Do you want to move your domain to a new provider?
Our professionals will help you with the Domain Transfer process.
Domain purchase agreement
Upon agreement, both the buyer and seller will receive a free purchase contract from us, especially tailored to domains or web projects at no additional charge.
Payment to neutral account
The buyer pays the domain's agreed purchase price by wire transfer, PayPal or credit card to a neutral account provided by Sedo.
Trouble-free Domain Transfer
Our transfer specialists work with both partners and their web hosts or registrars to quickly and safely transfer the domain.
Payment to the seller
The seller is paid as soon as the buyer is registered as the new owner and has full control of the domain. It's that simple!
Do you want to move your domain to a new provider?
Our professionals will help you with the domain transfer process.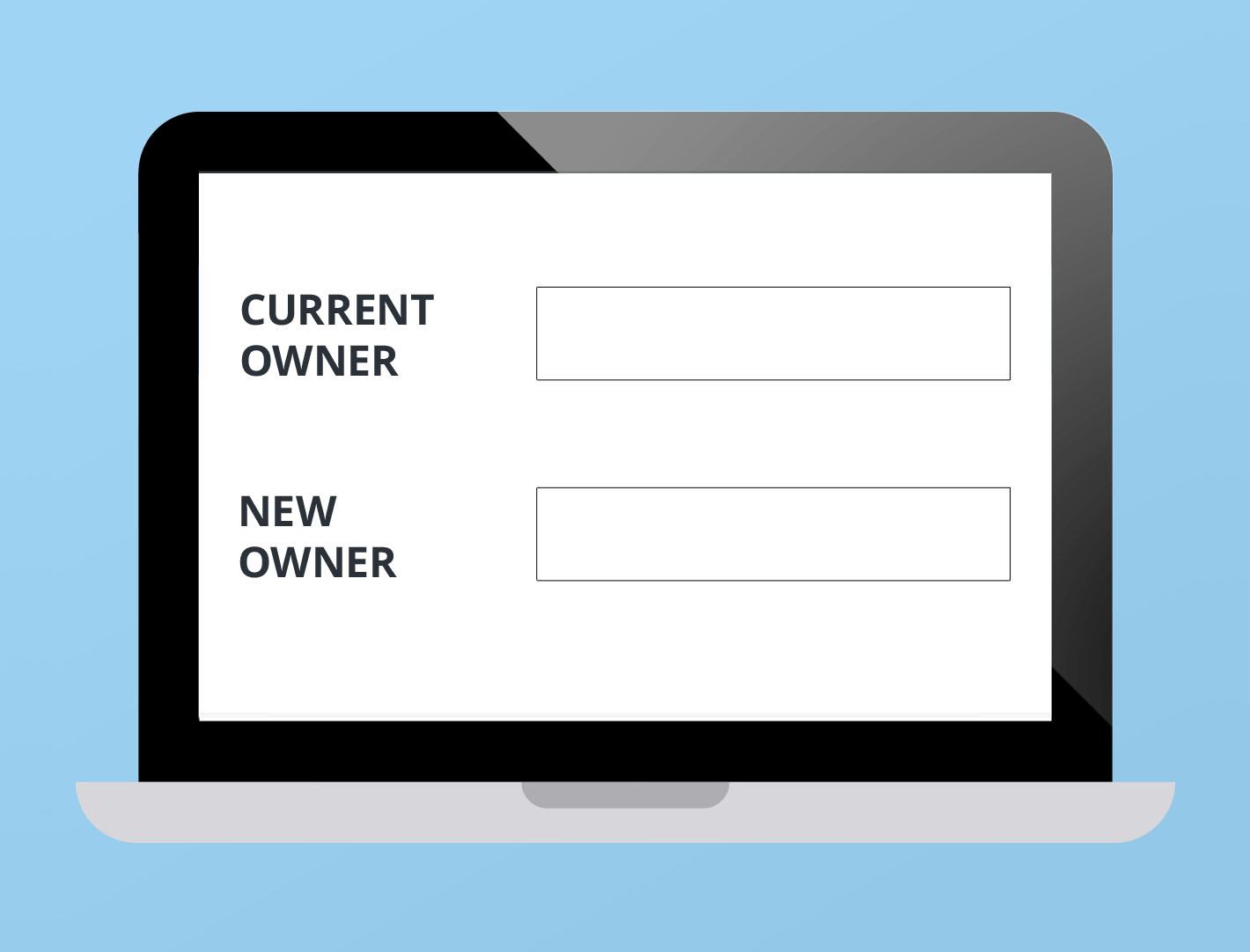 Have you sold your domain and now want to transfer it to the new owner? We will happily do this for you!
The transfer to a new provider is completed through the domain transfer process.
Sounds complicated? Unfortunately it is.
And that is precisely the reason why our domain professionals will help you! Thanks to many years of experience they can shed light on complex terminology and technical domain management. And support you with personal consultation to ensure that your relocation to the new provider is completed without difficulties.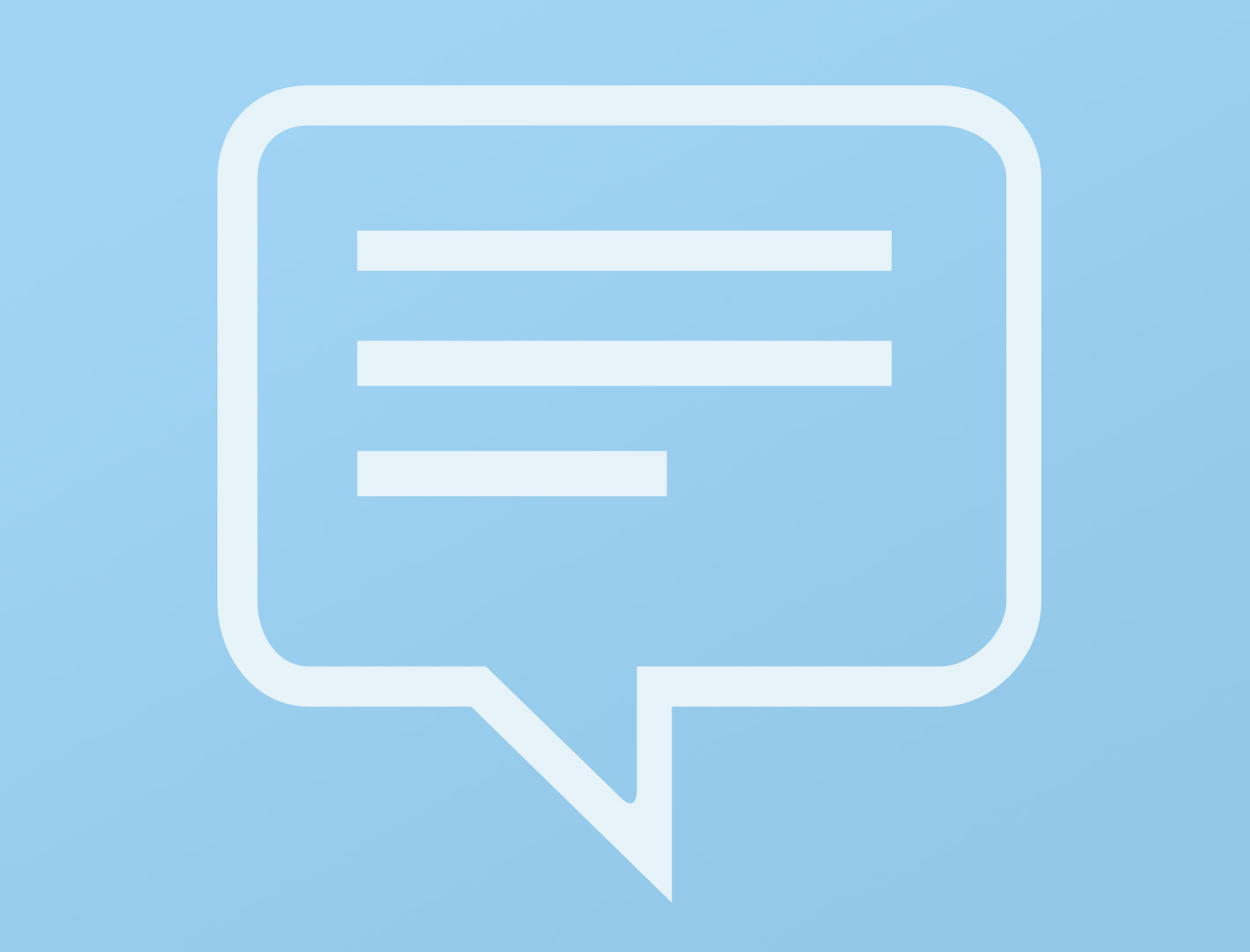 Frequently asked questions (FAQ)
Here you will find the most frequently asked questions about our Transfer Services.
More Domain Services
We tell you what your domain is worth.