Special .IN Auction
India is on the rise: The biggest markets for domain sellers and buyers in recent years were the USA, Europe, and China. Now India is stepping up their game and it's on the verge of becoming one of the most important markets for the domain industry. Profit from this development and take part in our Special .IN Auction!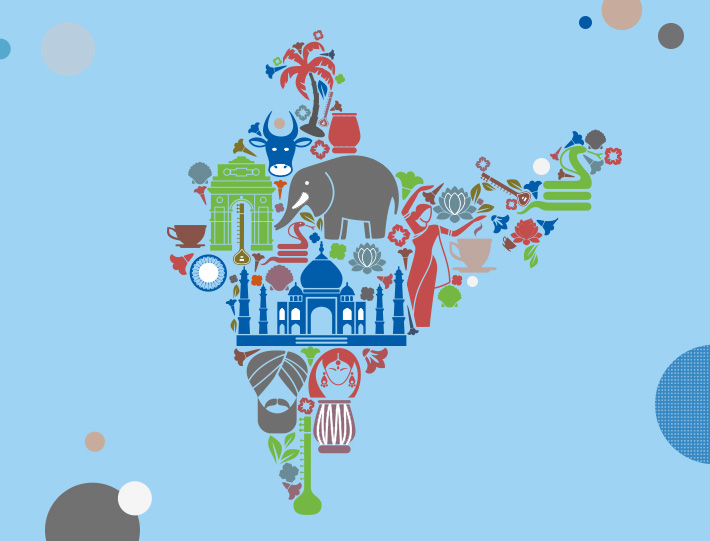 New Special .IN Auction Event


Submission Period: April 24 - May 24
Auction Start: June 6 | 05:00 PM BST

Auction End: June 13 | 05:00 PM BST

India is currently experiencing a boom within the domain name industry! With its 400 million internet users, the total number of .IN names has nearly doubled in the last two years.
To capitalize this ever-growing trend Sedo is hosting an auction of exclusive Premium .IN names June 6-13 with the submission period April 24-May 24. Our team will be at WHD/NamesCon India promoting this special auction, increasing the selling potential of these names.


Application Criteria for the Special .IN Auction
Free Application phase April 24 - May 24.
Only generic and valuable .IN domains are eligible for this auction. Once you submit your domains, our brokerage team reviews these against our criteria. It is up to the discretion of our domain brokers whether your domain is accepted for the Special .IN Auction (Domains under review cannot be put up for sale for about 3-5 days).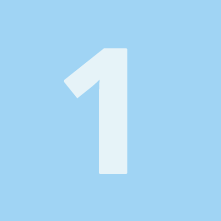 .IN Domain Extension
The domain extension (TLD) of the domain is .IN.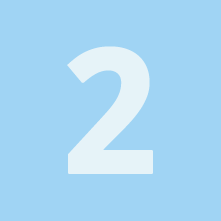 Real English Word
The domain is generic, using an English premium keyword, and describing an existing product or service. E.g. like car.in, creditcard.in or healthcare.in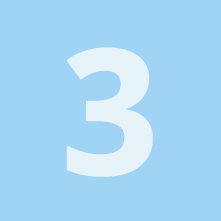 Length
The domain is short, consists of a real word, and is easy to remember.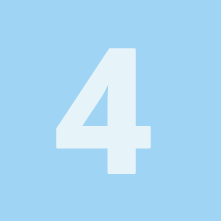 Copyrights
The domain does not violate any third-party rights (such as brand rights, copyrights, or names of famous personalities)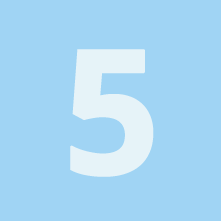 Easy Spelling
The domain is easy to spell and not prone to typos.
The Special .IN Auction will be promoted at the WHD / NamesCon India
How to Bid in the Special .IN Auction
Register
Simply register and open an account with Sedo, the leading domain name maketplace with over 2 million members. Make sure to click on the confirmation link in your email and your account will be activated.
Certify
We recommend that you certify your account right after the initial setup. That way we can ensure accounts are not created through automated means, and it also helps to shorten the domain transaction process after your purchase. If you want to submit higher bids you require a higher level of certification.
Bid
Place your bids in the Special .IN Auction on the domains you want. You can either place bids via the domain offer page itself or use your personal Buyer Control Panel for a streamlined overview of the domains you're interested in.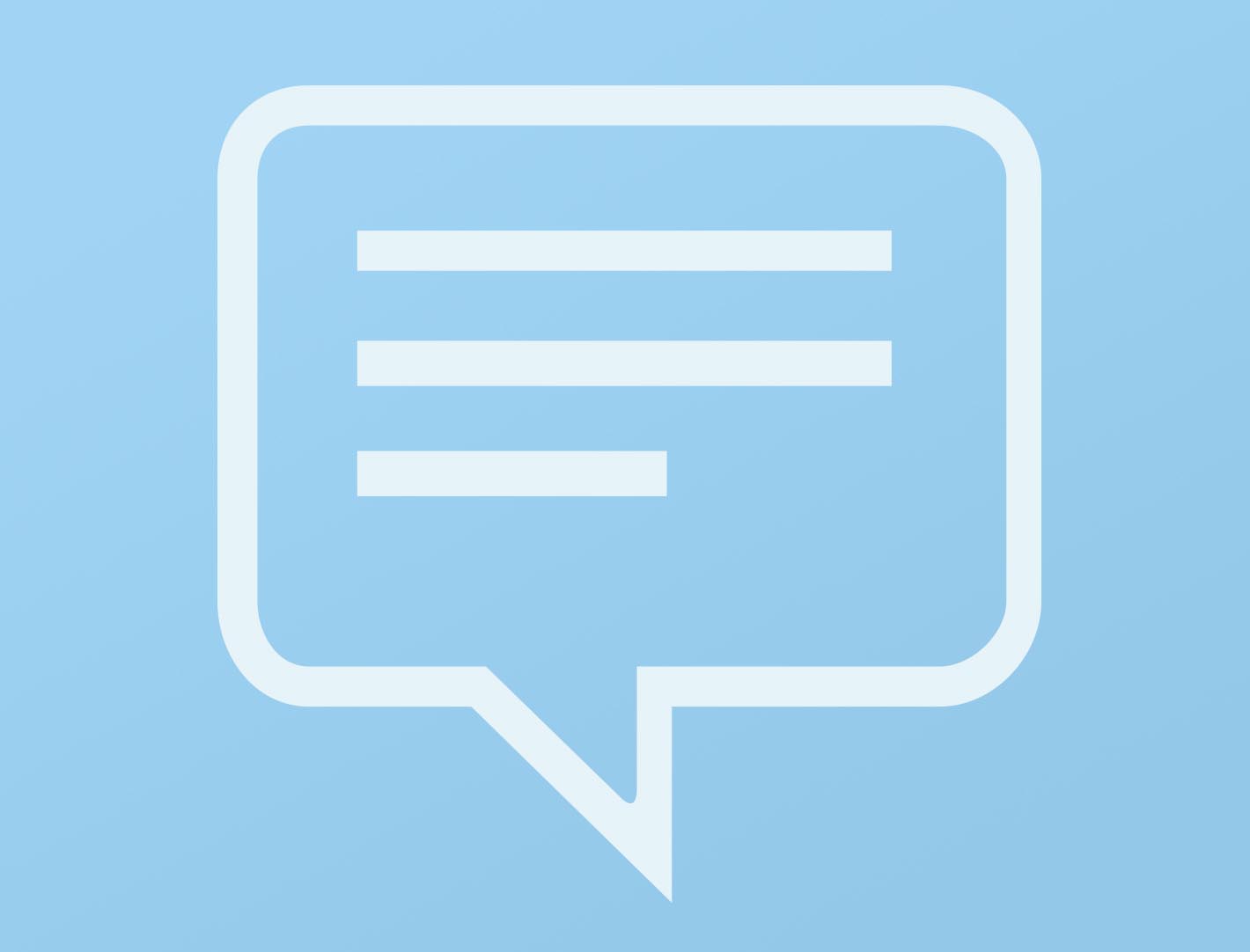 Frequently asked questions (FAQ)
You will find the most frequently here.