dot Webcam: Connect Face-to-Face
Webcams have revolutionized modern communications, bringing yesterday's science fiction into mainstream reality. Webcams have a huge range of applications across a spectrum of formal and informal settings.
As the use of webcams become integral in daily lives, the need for an accessible, trusted and secure online location from which to access and take advantage of webcam-related products and services becomes even more important.
To this end, the new .WEBCAM generic Top Level Domain (TLD) provides a highly attractive space for businesses and individuals to carry out face-to-face interactions online.
With .WEBCAM generic Top Level Domain (TLD) the accessibility of webcam resources on the Internet is unrivalled, and the domain name provides an easy-to-find location for those wishing to connect face-to-face online.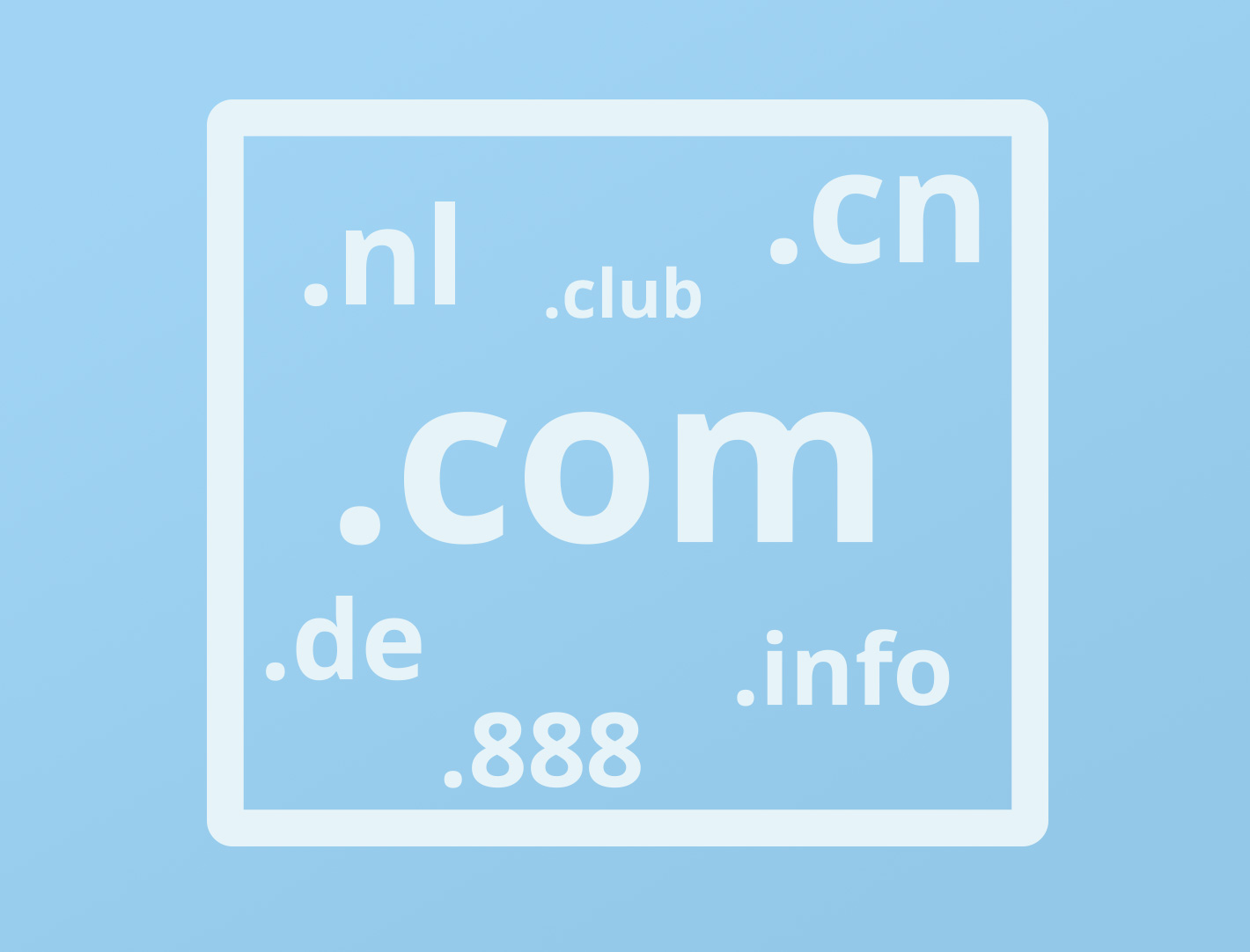 More new web addresses
Find out about all the other exciting and new web addresses that are launching soon!


More gTLDs