.Review Now In Sunrise!
.Review Sunrise Phase begins April 27th 2015 and closes June 29th 2015.
.REVIEW your domain portfolio
Whether you are looking to go on holiday, buy a new television or any other product or service, most people will look for an independent review before making a purchase of any kind. A trustworthy online review is of great value to both buyers and sellers in today's society, yet it can often be very hard to come by.
More people than ever are using an online review to make their decisions so much so that studies show 70% of customers read online reviews before making a purchase decision. There is an increasing number of products and services to choose from and a good online review often becomes the determining factor over which product to buy.
A .REVIEW web address draws in anyone looking for a review for anything from hotels and restaurants to films and books, and improves online searches placement for relevant review content immeasurably, increasing traffic to your website and increasing sales.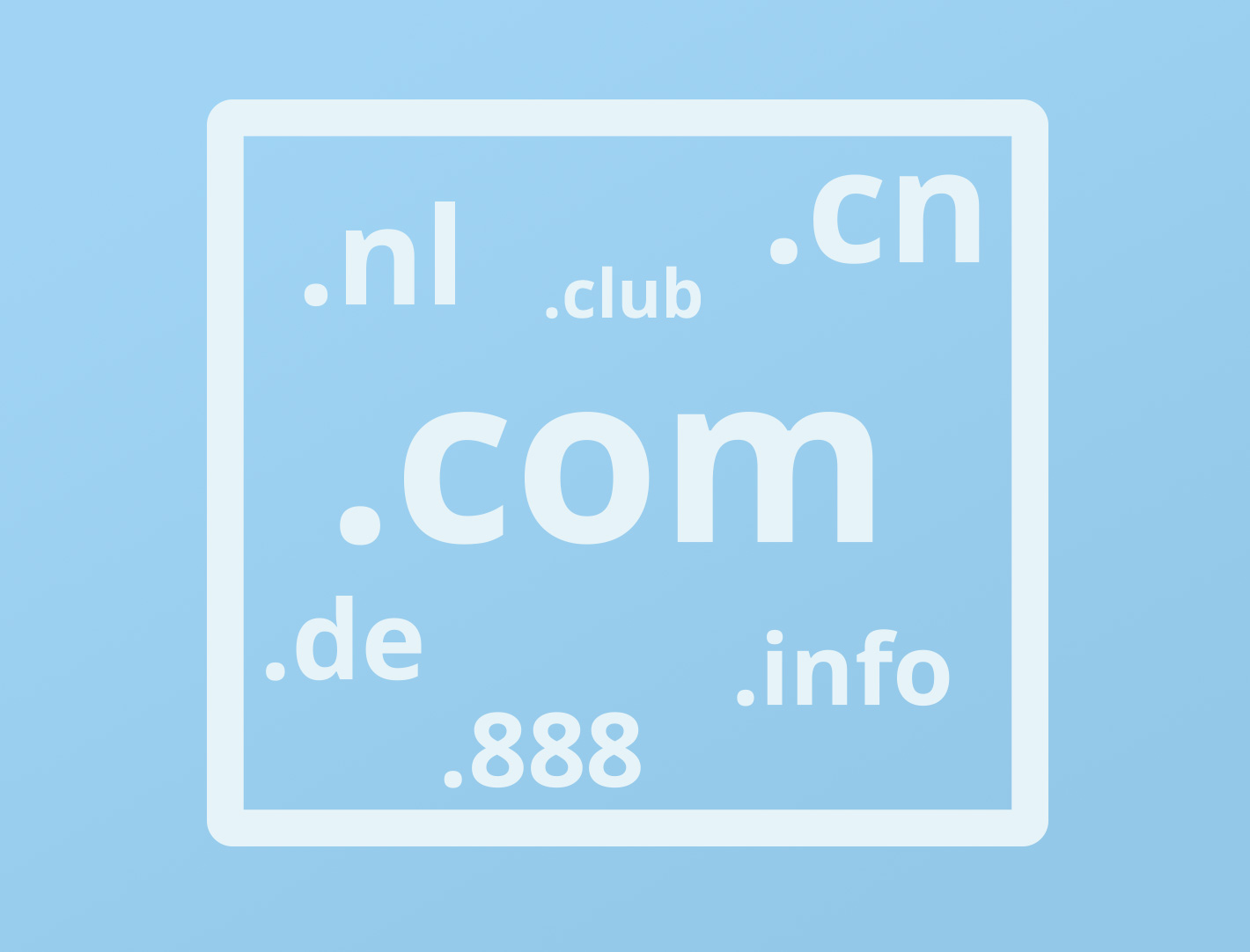 More new web addresses
Find out about all the other exciting and new web addresses that are launching soon!


More gTLDs