Premium Domains from our Brokers
A Premium Domain is the game-changer for your online-success!
4 Reasons for a Premium Domain:
Establish a strong, new brand by using a name with natural authority
Keep your competitors in check and get more traffic
Receive better search result rankings
Save on advertising spending
Our exclusive Premium Domains for sale - only available at Sedo. Contact our brokers to learn more!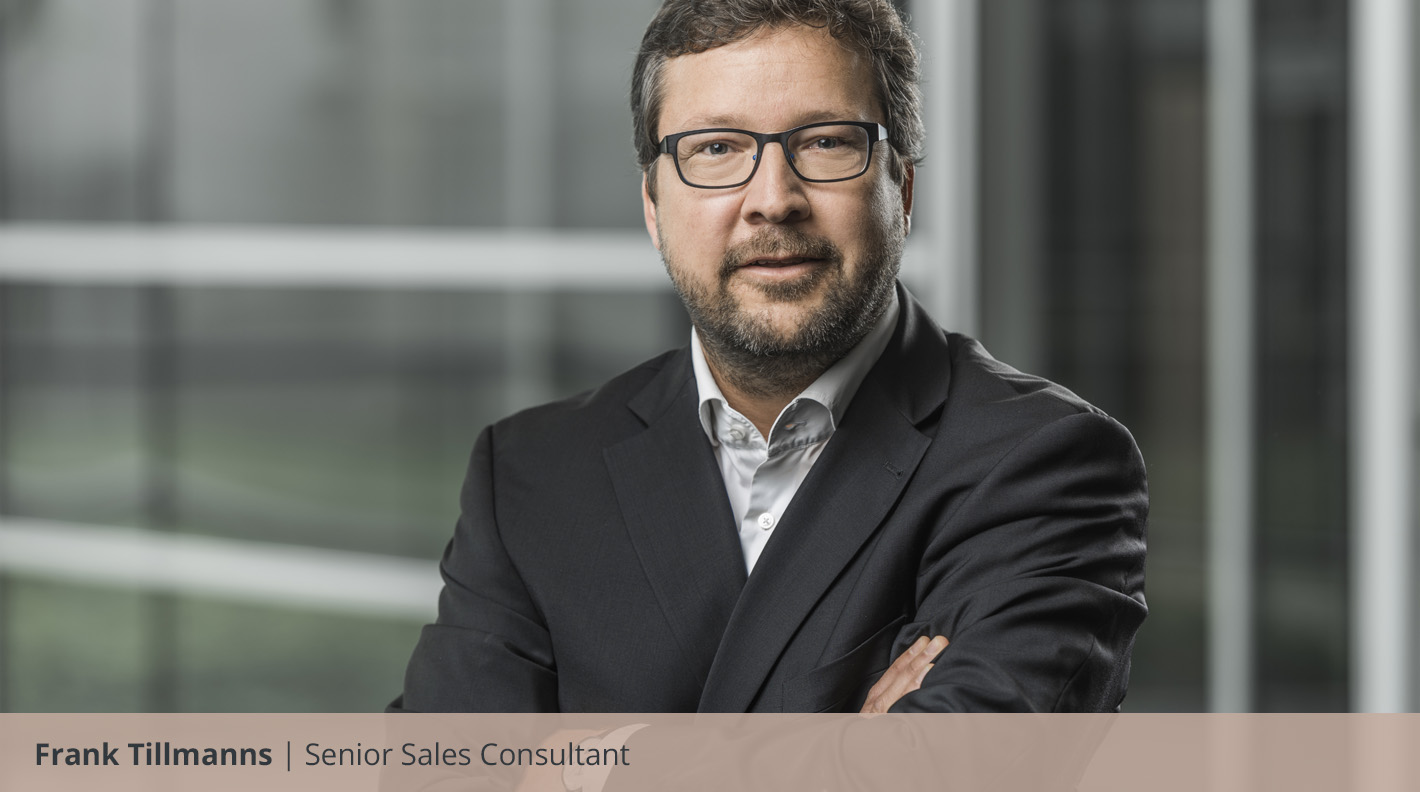 Frank Tillmanns
Frank is at our Headquarter in Cologne and has been with Sedo for more than 9 years.
He successfully brokered domains like page.com, arabia.com, versus.com, as well as full projects like hoteles.es. Frank also co-brokered the sale of sex.com.
2016 Broker of the Year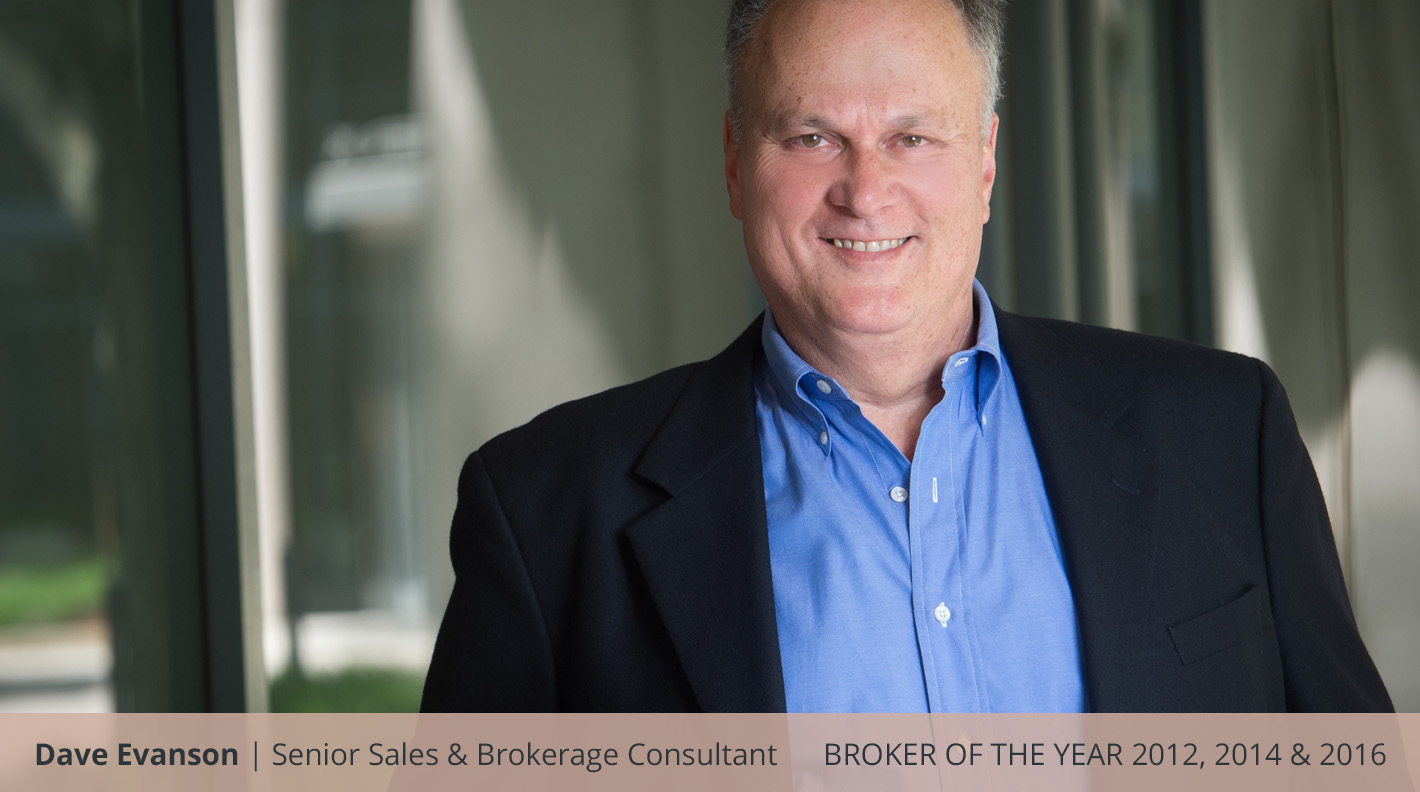 Dave Evanson
Dave Evanson has completed more high value, published sales than any other broker in the domain industry.
Prior to joining Sedo in 2010 as Senior Broker, Dave brokered independently while running a global management consulting firm focused on marketing and strategic planning. In 2012, 2014 and 2016, Dave was honored with the domain industry's prestigious T.R.A.F.F.I.C. Award for Domain Broker of the Year.
2013 Broker of the Year
Negar Hajikhani
Negar Hajikhani has been with Sedo for over eight years and she has brokered multiple high value domains ranging from six to seven figures.
She speaks English, Farsi, German, and Mandarin and manages many international clients. For her excellence in brokerage she was awarded the prestigious T.R.A.F.F.I.C. Award for Domain Broker of the Year in 2013.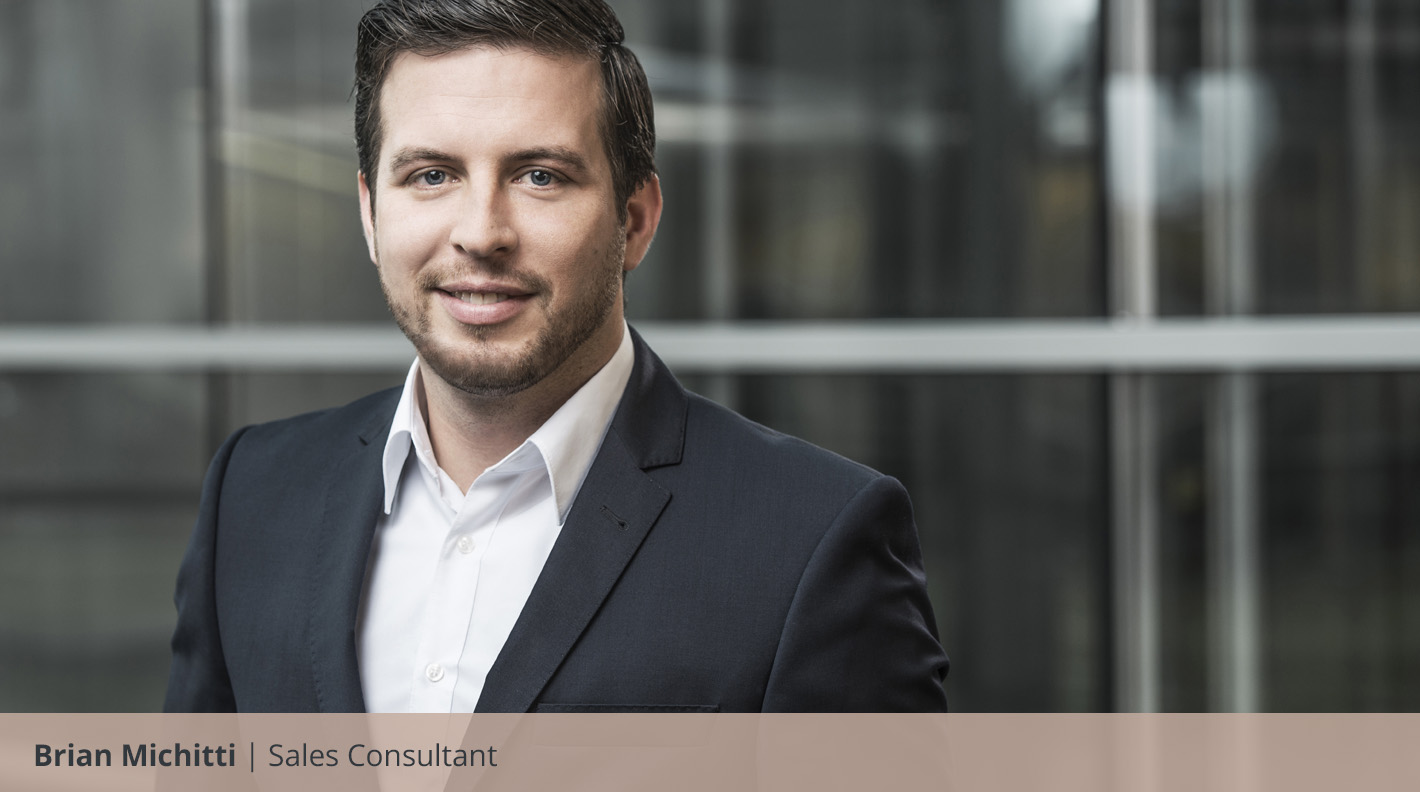 Brian Michitti
Brian has more than ten years of experience in high value sales, and specializes in high-value brokerage and negotiations.
Before joining Sedo he also worked alongside various media sales and advertising firms an independent consultant.
Marc Stepken
As Senior Sales Consultant Europe/Asia Pacific, Marc Stepken has been handling domain parking, brokerage and acquisition for Sedo's major international clients since 2008.
His expertise is based on the knowledge that he has acquired both as a customer and as a sales consultant at Sedo.
Albert Schimmel
Albert has more than twelve years of experience in international online sales, marketing and search engine optimization.
Before joining Sedo he worked for various international e-commerce firms. Albert also worked independently as a consultant for Search engine Marketing and strategic business planning. He speaks English, German, and Dutch.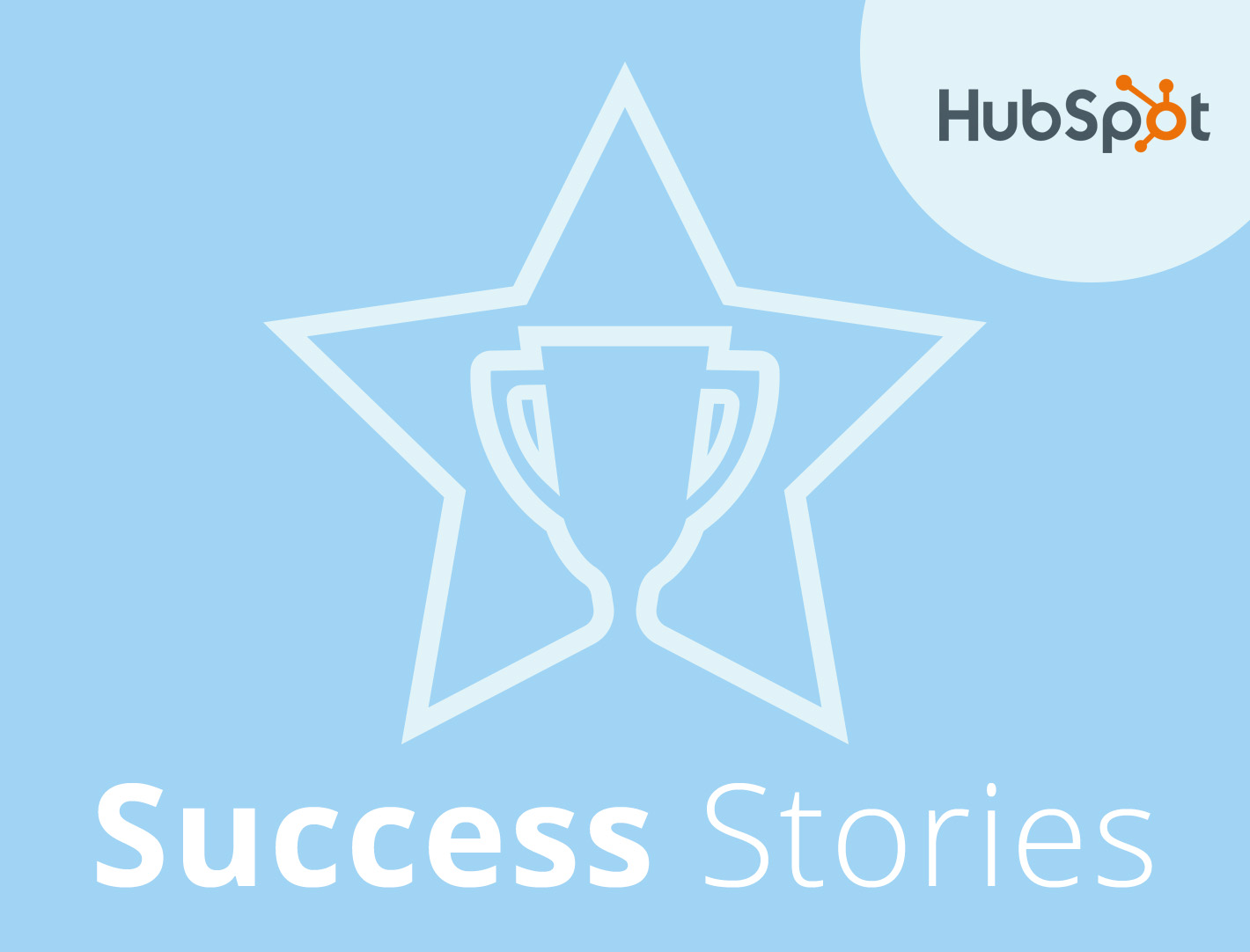 Companies we've helped improve
With the right domain your company strengthens its brand power many times over!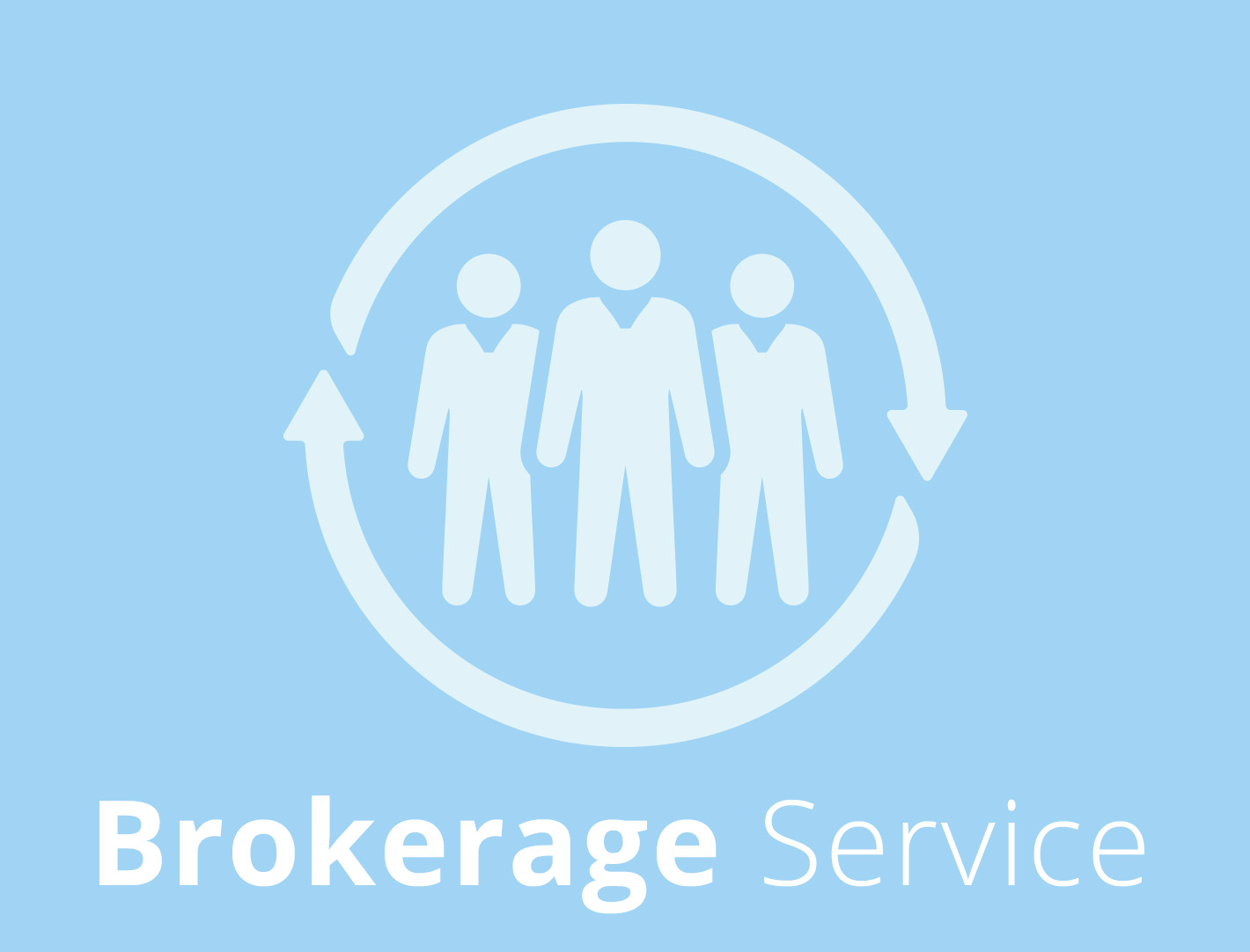 No suitable domain here?
Order our brokerage service and acquire the domain you really want!