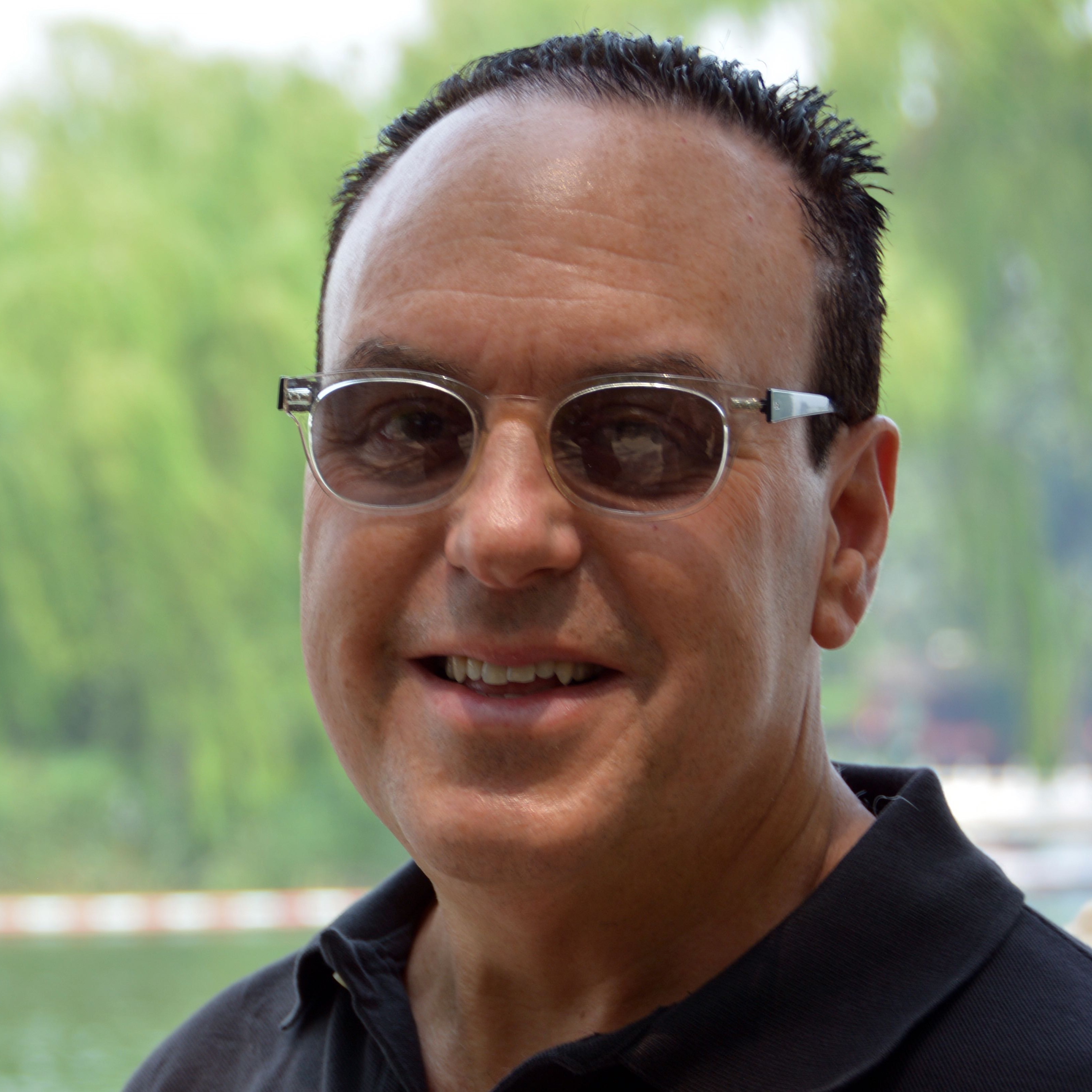 As the registry for .Club, we think a lot about what makes a great domain name. Now, with all the new extensions there are more choices and combinations than ever before to find that perfect domain for you or your business.
There's also never been a better time to find a great premium keyword domain. Equally as important and now something to take into account are the terms used on both sides of the dot. A meaningful, relevant name combining words to the left and right of the dot is crucial for online success. If you have a passion, or are creating a community around a product or service, a .CLUB name makes it very clear. If you are an online store, a .SHOP or .STORE name makes it very clear. With all the choices of new extensions, there is no longer a need to drop vowels, misspell or make up words, just to find an available domain.

When FLICKR.com launched in 2004, they wanted to call the company FLICKER, but could not successfully obtain the domain name Flicker.com. So, they dropped the "e" and called the company Flickr and registered Flickr.com. Back then it was cool and trendy. Today, not so much. For a while, dropping vowels in a name was an ever present trend.
Even Twitter was originally called Twtr, dropping all the vowels. Wisely, before it was spun off from owner Odeo as a separate company, the creators of Twtr changed the name to Twitter and launched as Twitter.com. Now in today's world, if the Flickr creators loved the word Flicker and couldn't get Flicker.com, they could have gotten Flicker.club or Flicker.photos or Flicker.online, etc.

<iframe width="560" height="315" frameborder="0" src="https://www.youtube.com/embed/yZUJRXYlg8s"></iframe>

Today, dropping vowels is not cool, it is just confusing and a bad business practice.
And even worse is that misspelled or made up words as domain names don't pass "the radio test," and the radio test matters. What is the radio test? If you heard a domain name spoken aloud on the radio, or in a podcast, or in a conversation, would you be able to easily remember it and type it in your search browser?
I was at a conference once and there were two different companies with the same name. One was named "Sayfe" while the other one was "Saife." If they did a promotion on the radio or in a podcast, guess who would get all the attention? Whoever owns the name "Safe!" And the extension doesn't matter in this case– if you use a misspelled or made up words to the left of the dot in your domain, you are just making it harder for anyone to remember or find you.
Today, a great domain name has a properly spelled word(s) to the left of the dot and a relevant, meaningful extension to the right of the dot. Does your name pass the radio test?

This post was inspired by a presentation I gave at the Domain Startup Conference. You can watch the full video above. And, you can find a great .CLUB name on Sedo here.