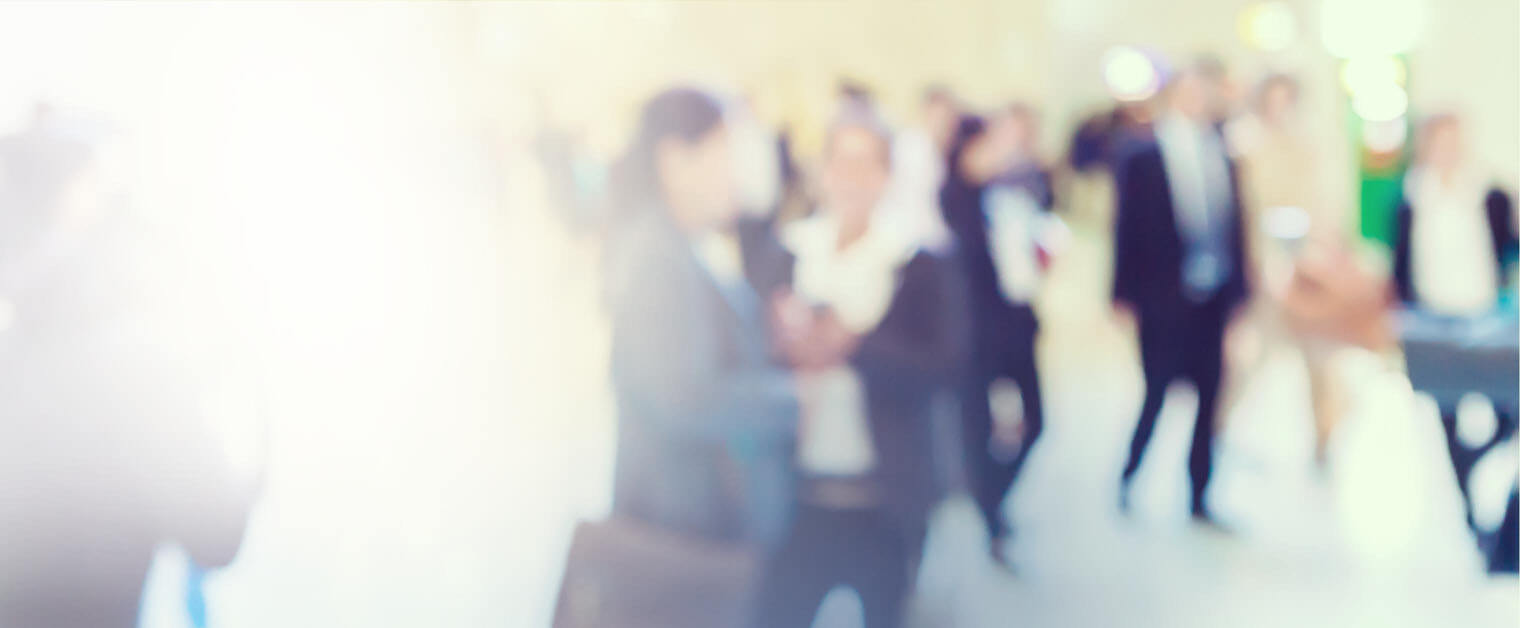 Visit Sedo at events & trade shows
Whether as sponsor, speaker or exhibitor: our international team is routinely represented at events all over the world. We would also be happy to meet with you personally on location to discuss your opinions, your strategy, and your portfolio.
Meet us at these events
Just contact us. We are looking forward to discussing your domain strategy face-to-face.
CONTENTIXX Summer Edition
August 24 - 25, 2021 | Berlin Muggelsea
On location: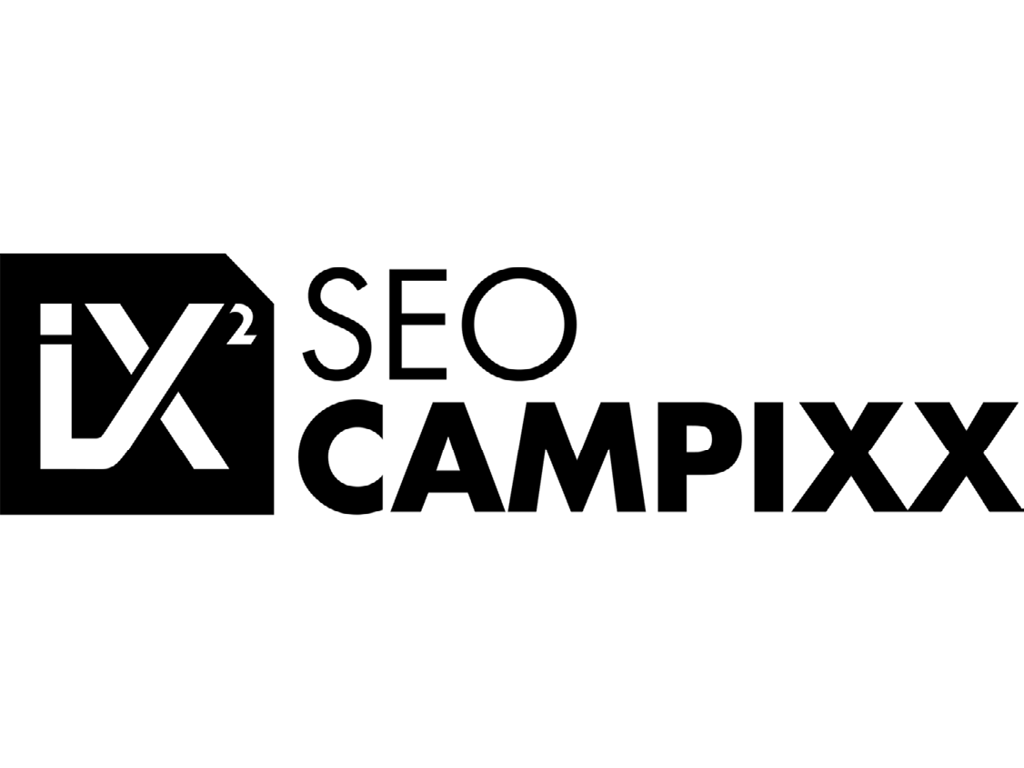 SEO CAMPIXX Summer Edition
August 26 - 27, 2021 | Berlin Muggelsea
On location:
NamesCon Online
September 22 - 24, 2021 | Virtual Event
On location: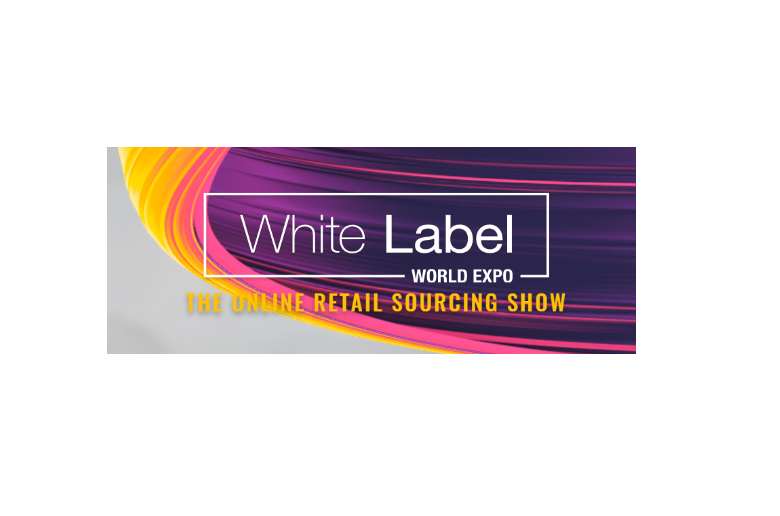 White Label World Expo
October 13 - 14, 2021 | Frankfurt, Germany
On location:
Icann 72 Annual General Meeting
October 23 - 28, 2021 | Seattle, USA
On location: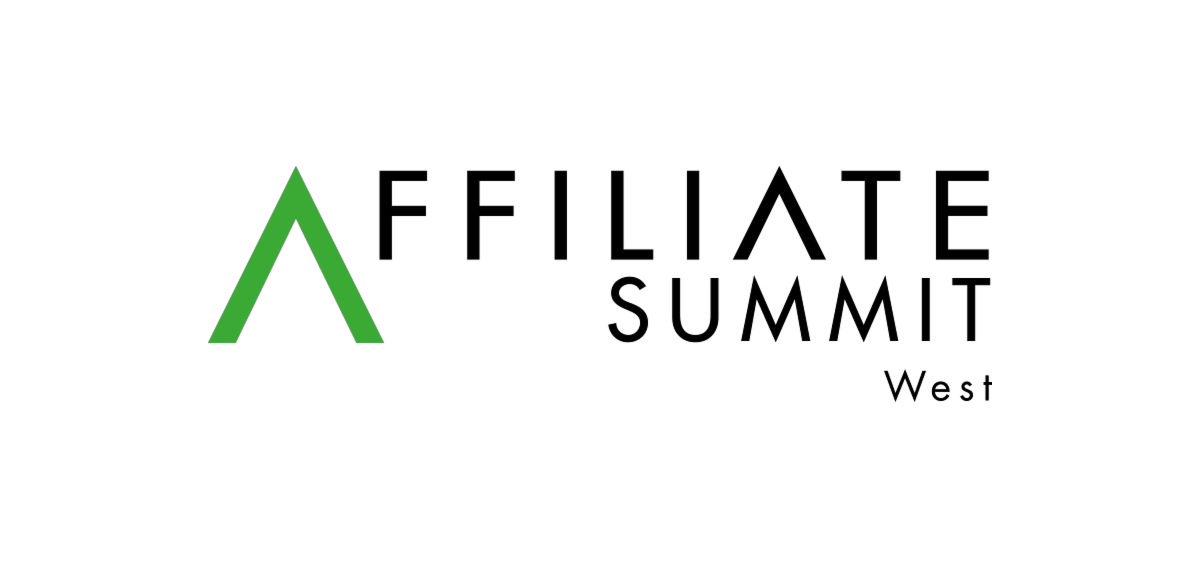 Affiliate Summit West
November 02 - 04, 2021 | Las Vegas, USA
On location:
Michael Robrock
Christian Voß