Trading Domains
Easily turn unused domains into money!
Flexible selling options. The largest number of buyers worldwide. Individual service. Sedo is the perfect partner for turning unused domains into money – quickly and at the best market prices.
List your domains for free
Selling with Sedo
Greatest number of interested buyers worldwide: Every second domain sale is managed by Sedo
Two selling options to choose from: Buy Now or Make Offer
The lowest fees in the industry: Starting at 10% commission per successful sale
Free Transfer Serrvice included.
Maximum exposure with more than 650 international partners via SedoMLS
Two selling options. Maximum flexibility
List your domains for free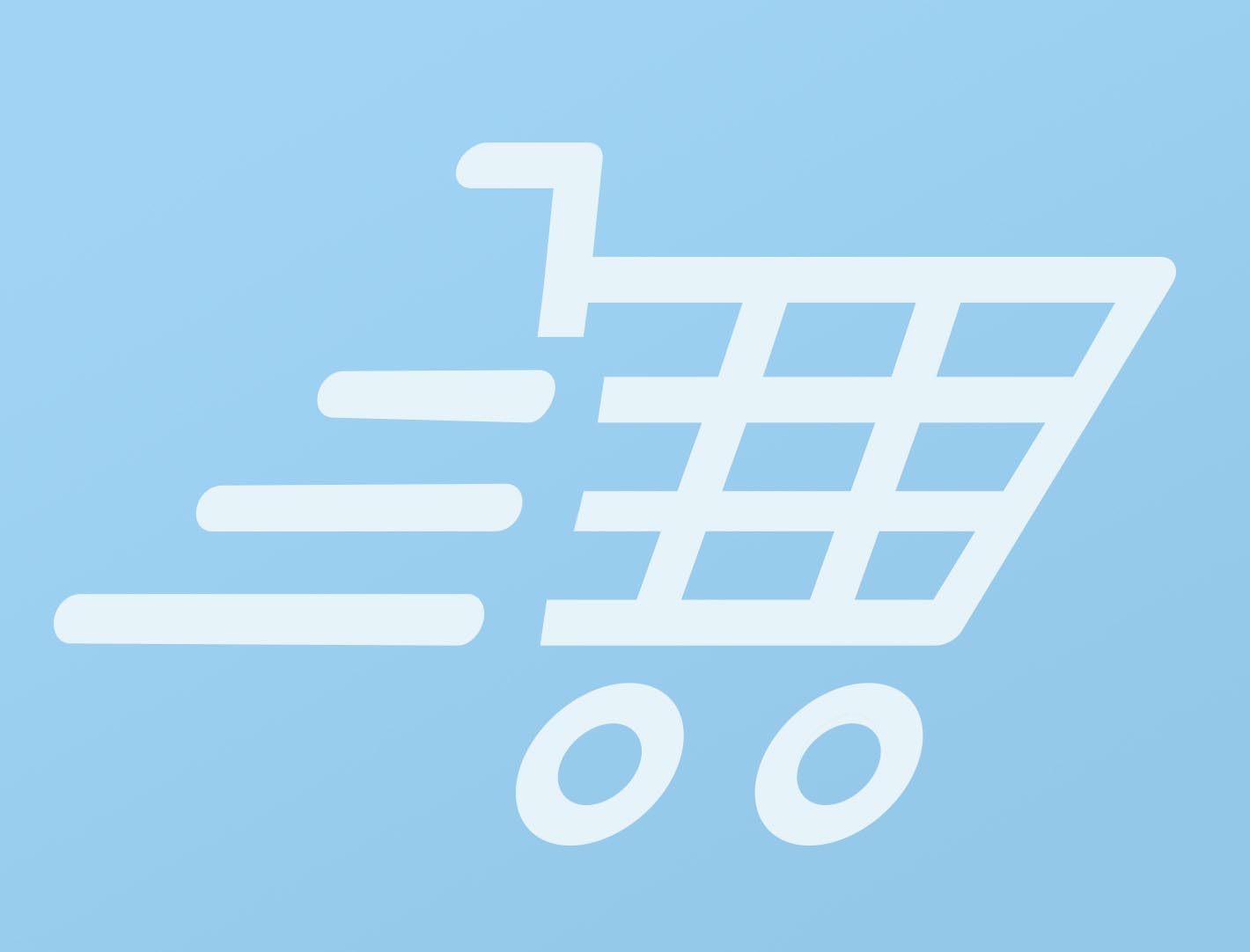 Faster sales with Buy Now prices
Interested in converting your domain into money quickly? List it on our global marketplace with a "Buy Now" price today. Fixed-price domains are sold up to three times more quickly than domains whose price must first be negotiated.
Sell three times faster because of the "Buy Now" option to purchase immediately
Free Transfer Service included
Exclusively with Buy Now pricing: Additional exposure through our SedoMLS registrar partners
List domains for free
Commission fees start at 10% if domain name is successfully sold

List your domains for free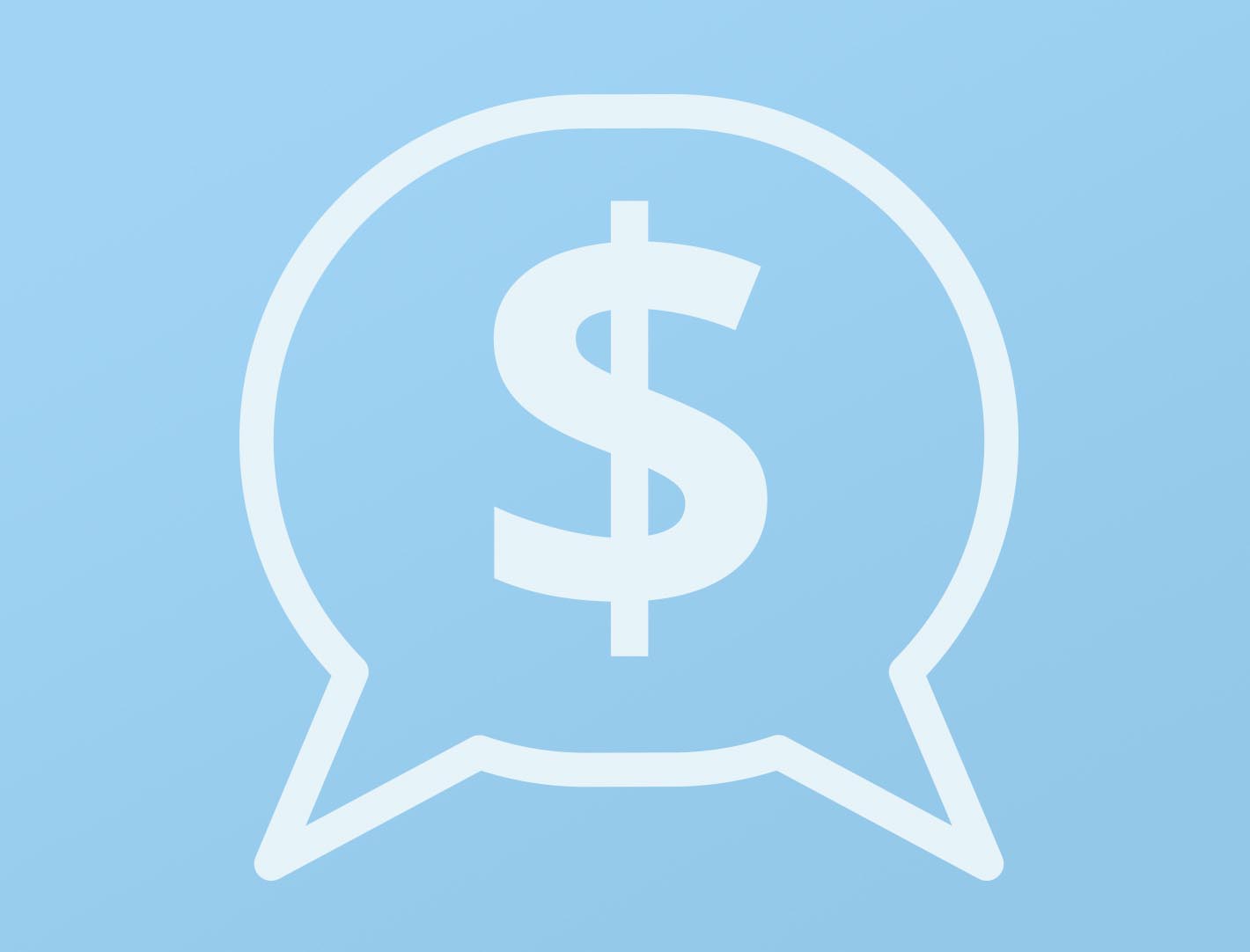 Negotiate individual domain prices
Would you like to negotiate the best price for your domain? The "Make Offer" option sends a message to potential buyers that you are interested in receiving bids. You can start negotiating with the interested party and agree on a selling price as soon as an offer is received.
"After selling my domain on Sedo, the sales price was paid to me without any issues. I found the transfer process to be highly professional."
"Thanks to the SedoMLS partner network, my domains were not only listed at Sedo, but also with the other web hosting companies. My listings were able to reach an even greater range of prospective buyers."
"The negotiations for CultureCode.com by Sedo's brokers resulted in a fair price for both parties and the domain was successfully transferred within 24 hours."
SELLING DOMAINS: HOW IT WORKS
List your domains
Add one or more domains for sale to your customer account. Next set the purchase option and price and then your domains will appear instantly on our worldwide domain marketplace.
Sedo will handle the rest
As soon as your domain is sold, our free transfer service comes into play. Following the receipt of payment, we will then transfer the ownership of the domain to the buyer.
Frequently asked questions (FAQ)
Here you will find the most frequently asked questions about selling domains:
What Sedo can do for you
Tell you what your domain is worth.