Sedo @SXSW 2017
March 09 - 12
See what's next in the worlds of interactive, digital technology, and domains at SXSW 2017 in Austin! Meet Sedo at the "German Haus" and learn how a unique domain name can make you and your company stand out from the crowd.
Stand Out From The Crowd - With a Unique Domain Name
What's in a Domain Name?
Whether it's fun.shop, dog.club, or a more traditional domain name like posture.com, a unique domain name helps you stand out from the crowd.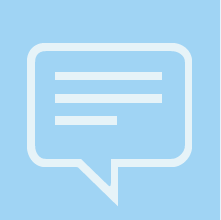 Your digital business card
You're the go-to-company within your industry?
Show your authority and leadership with an appropriate domain name! With a unique and short domain name, you ensure your potential clients remember you. You won't be mixed-up with a competitor and you'll have the most prestigious business card there is: Your domain name!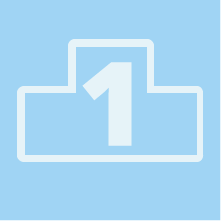 Your local leadership statement
With hundreds of new domain extensions you can show your local leadership: You're offering the best burgers in town? Show it with a domain like burgers.rest, burgers.nyc, or patties.club! You want to be known as the bar in your city? Promote it with a domain name like austin.bar or best.bar.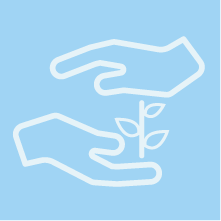 Your brand's identity
A domain is one of the most important aspects of a brand's identity. If you want to build a strong brand, it all starts with your domain name. Of course, you might want to have all the social media monikers, too, but they will all have to follow your domain name.
Once you've secured a unique name, all of the other branding can follow.
SXSW Live Coverage
Make sure to follow us on Twitter, Facebook, and Snapchat (SedoDomains) to see how SXSW works from a domaining perspective.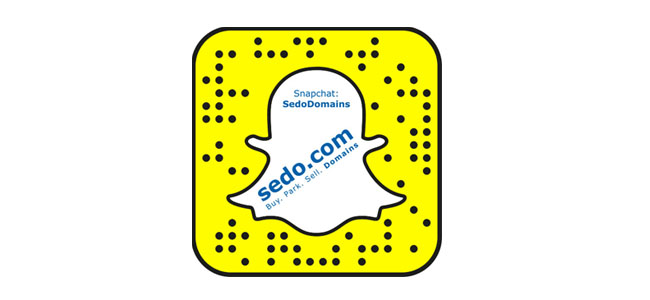 We'll explore just how well this interactive event knows domain names! It'll be a fun and insightful experience, so make sure to add us to your timeline or friends list.


<iframe src="https://www.facebook.com/plugins/page.php?href=https%3A%2F%2Fwww.facebook.com%2Fsedo%2F&amp;tabs=timeline&amp;width=300&amp;height=500&amp;small_header=true&amp;adapt_container_width=true&amp;hide_cover=true&amp;show_facepile=false&amp;appId=186918838051391" style="border:none;overflow:hidden" scrolling="no" allowtransparency="true" frameborder="0" height="500" width="300"></iframe>
Contact us
Get in touch and meet us in Austin from March 09 - 12! Together, we'll find a unique solution for your domain name needs!
Where:
German Haus
Barracuda
611 E 7th Street
Austin, Texas 78701
Watch our recap: Sedo Domain Village at SXSW 2016