.xxx
Secure your .xxx domain with Sedo, the market leader - With 18 million domain offers and two million customers form more than 150 countries, Sedo is an excellent place to buy a .xxx domain. Thanks to the modern search function, you will quickly find the right offer.
Starting
at $90
Sedo is your competent partner for the buying and selling of domains
Do you need a new domain that references the content of your internet business in the shortest amount of time possible? In contrast to other hosting providers, we offer not just unregistered domains, but also registered domains that are for sale. We can also help you even if a domain has not yet been listed on Sedo: we contact the owner of your desired domain for you and negotiate a sales price.
Follow the current market offer in real-time
Sedo offers you all of the possibilities of a modern domain market. You can see in real-time which new domains are available at Sedo and for what price they can be purchased. The search function shows you domain offers that can be filtered by criteria such as price of extension. The domains available on our platform can be purchased for a fixed price, in the context of an auction, or through direct negotiations with the seller. After your purchase, we take care of transferring your new .xxx domain to your registrar.
Sedo is your most important contact person if you are looking for a new .xxx domain. With over 13 years of experience, we provide you with an excellently crafted platform for the dealing on the domain market with sellers from around the world. You will find what you are looking for with Sedo.
Buy Domains now
On to the marketplace. Ready. Go!
Buying Domains in 3 easy steps
Use our Domain Search
Are you looking for a specific domain name? Use our search and look for your desired domain in our Sedo database. We're sure the domain you want - or a great alternative - is up for sale at Sedo.
Compare and Buy
In depth-statistics and detailed information about sellers help you compare different domain offers. Once you find a domain that suits your needs, you can buy it - easily and secure!
Sedo takes care of the rest
Now our cost-free Transfer Service comes into play. After the payment took place, we transfer the domain ownership to you. Congratulations! You can now make full use of your new domain name!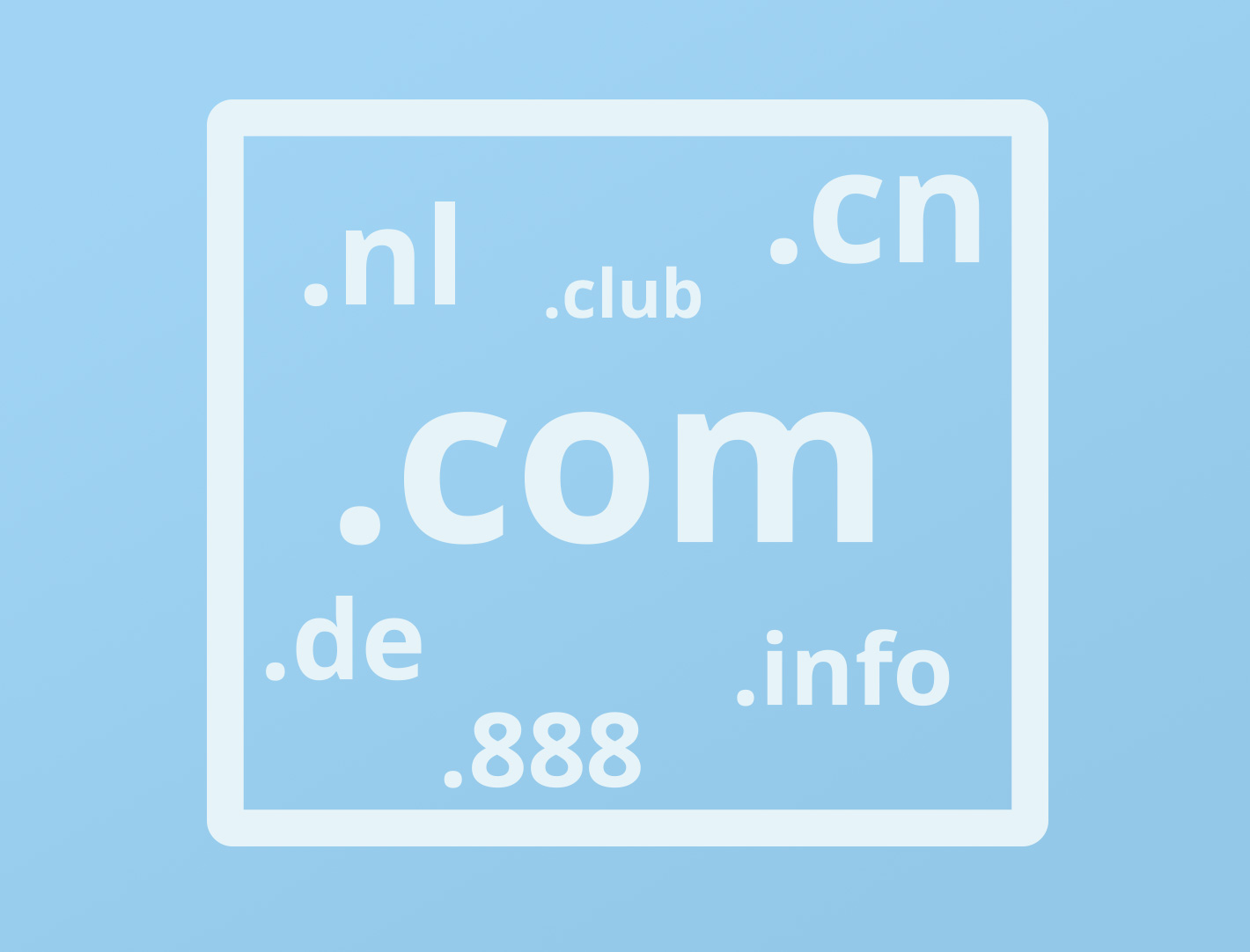 More new web addresses
Find out about all the other exciting and new web addresses that are launching soon!


More gTLDs