.website
The top-level domain .website is a universally applicable domain extension that isn't connected to any particular country, region or business. In contrast to many other new domain extensions, the .website extension is not associated with a particular topic and can be used for a wide variety of projects. No special conditions need to be met to register.
Advantages of the .website domain
Universally applicable, flexible, neutral and new - many .website domain names are still free and can be reserved today. So with this domain extension it's easy to find catchy names that haven't yet been taken. Search for short addresses that are easy to remember and internationally relevant, depending on your business model.


Secure your .website domain with Sedo
Sedo is the world's largest platform for the sale and purchase of domains. We are your reliable partner and help you with the domain side of your business. In addition to available domains, owners also offer their registered domains on our marketplace, allowing you to get your perfect domain.
You can refine your search by specifying name length, price range, or terms/words and can easily compare various offers. Immediate purchase is available to owners in a hurry, but there is also often room to negotiate: we can also help you negotiate the price.
Search for and register your .website domain with Sedo today, and profit from our comprehensive service. Also, take advantage of our award-winning parking programme. We put up advertising on your unused domain, and you earn money. The advertising is appropriate to the domain name as well as to the language of those who visit the site. Setup is easy and completely free of charge.

An additional benefit: online domains sell twice as fast as offline domains.

Buy Domains now
On to the marketplace. Ready. Go!
Buying Domains in 3 easy steps
Use our Domain Search
Are you looking for a specific domain name? Use our search and look for your desired domain in our Sedo database. We're sure the domain you want - or a great alternative - is up for sale at Sedo.
Compare and Buy
In depth-statistics and detailed information about sellers help you compare different domain offers. Once you find a domain that suits your needs, you can buy it - easily and secure!
Sedo takes care of the rest
Now our cost-free Transfer Service comes into play. After the payment took place, we transfer the domain ownership to you. Congratulations! You can now make full use of your new domain name!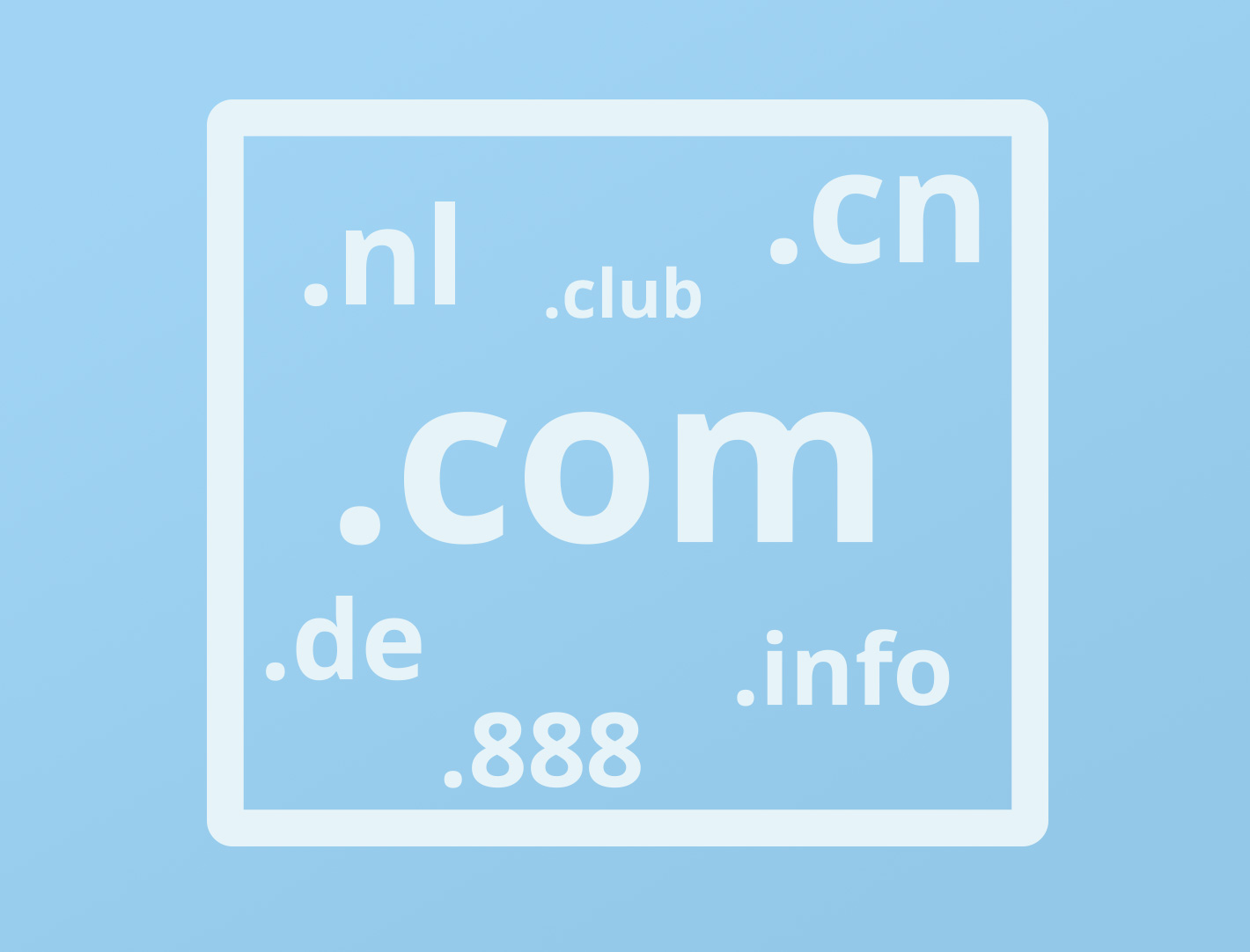 More new web addresses
Find out about all the other exciting and new web addresses that are launching soon!


More gTLDs