.su
Since September 1990 .su has been the country code top-level domain for the Soviet Union. Despite the dissolution of the Soviet Union, addresses can still be registered with this extension. Nowadays Russia manages the domain extension and you must submit a copy of your photo identification in order to register.
Why you need a .su domain
Thankfully, registering a .su domain is straightforward and uncomplicated, as these domains can be automatically registered without limitation. Web addresses with the .su extension can contain not just Latin letters and Arabic numerals, but also Cyrillic characters - which is especially beneficial if your company is looking to appeal to people in Russian-speaking countries.
Buy a .su domain from Sedo and profit
With Sedo, registering your .su domain is quick and easy. Sedo boasts the largest marketplace in the world for domain names. Check now to see whether your desired domain is still available.
You can also invest in valuable domain names in order to re-sell them to the highest bidders at a later date. If the addresses have already been registered, you can contact the seller and make an offer to buy them. If you're in a hurry, you can also make use of the immediate purchase option for the domain names on offer. However, you often have room to negotiate and - if necessary - we are happy to help conduct negotiations in accordance with your wishes.
What's more, with Sedo you can earn money with your reserved but unused addresses. Our award-winning domain parking is free of charge to you as a customer, and you simultaneously earn money with advertising. The advertising is appropriate to the domain name and to the language of those who visit the site - and setup is easy. Compared to offline domains, online domains sell twice as quickly. If you have any questions, please contact one of our experienced employees.



Use the chance and take a look through the .su domains at Sedo!

Buy Domains now
On to the marketplace. Ready. Go!
Buying Domains in 3 easy steps
Use our Domain Search
Are you looking for a specific domain name? Use our search and look for your desired domain in our Sedo database. We're sure the domain you want - or a great alternative - is up for sale at Sedo.
Compare and Buy
In depth-statistics and detailed information about sellers help you compare different domain offers. Once you find a domain that suits your needs, you can buy it - easily and secure!
Sedo takes care of the rest
Now our cost-free Transfer Service comes into play. After the payment took place, we transfer the domain ownership to you. Congratulations! You can now make full use of your new domain name!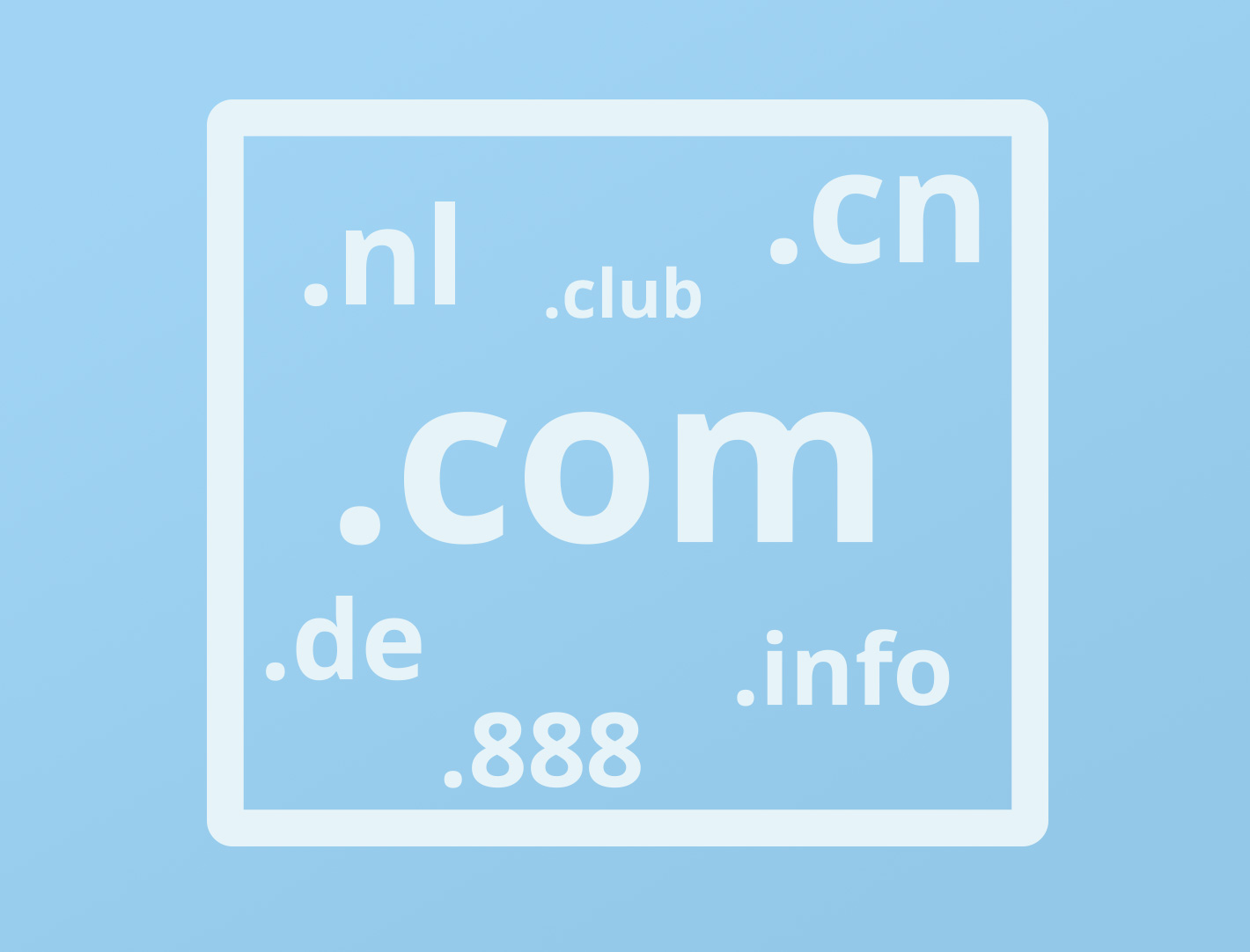 More new web addresses
Find out about all the other exciting and new web addresses that are launching soon!


More gTLDs