.space
A .space domain is ideal for many contexts, from research institutions to companies that offer spaces and rooms. At Sedo you'll find many meaningful addresses with an internationally understandable extension.
Success with a .space domain
The word 'space' refers to space and rooms as well as to outer space. This makes the domain extension ideal for many websites and projects on the internet. This includes the internet presences of research institutions, organisations and companies that deal with outer space. Companies, museums and exhibition projects that have something to do with spaces or rooms can also secure a meaningful internet address. Artists can use the word 'space' to make associations with advances into new spaces. Generally the extension scores well because it is internationally understandable, concise and memorable. In combination with a well-chosen domain name, it comes across as modern and arouses curiosity. These attributes make .space an attractive alternative to older and more common domain extensions such as .com or .org.
Buy your .space domain at Sedo
Use our intelligent filter function and find a suitable .space domain at Sedo. Filter by length or price range to quickly find what you're looking for. We offer you a huge selection of domains. On our international marketplace you'll even find registered addresses that are available for purchase from the owner. This increases your chances of securing your desired domain and securing new spaces on the internet.

Use the chance and take a look through the .space domains at Sedo!

Buy Domains now
On to the marketplace. Ready. Go!
Buying Domains in 3 easy steps
Use our Domain Search
Are you looking for a specific domain name? Use our search and look for your desired domain in our Sedo database. We're sure the domain you want - or a great alternative - is up for sale at Sedo.
Compare and Buy
In depth-statistics and detailed information about sellers help you compare different domain offers. Once you find a domain that suits your needs, you can buy it - easily and secure!
Sedo takes care of the rest
Now our cost-free Transfer Service comes into play. After the payment took place, we transfer the domain ownership to you. Congratulations! You can now make full use of your new domain name!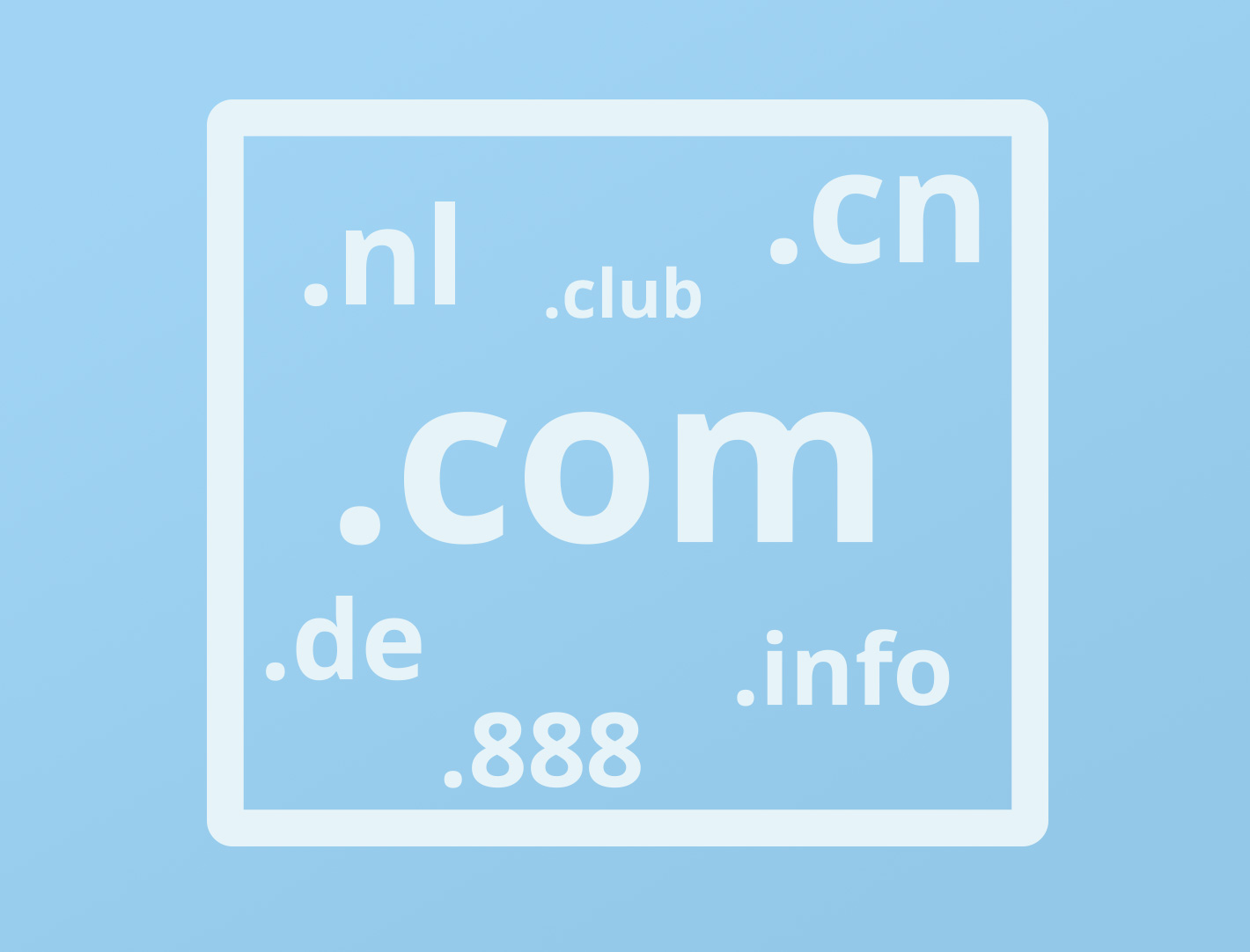 More new web addresses
Find out about all the other exciting and new web addresses that are launching soon!


More gTLDs