.rs
It was introduced in 2007 and since 2012 it has been possible to use not just alphanumeric characters but also Cyrillic characters in the address. There is also an extension in Cyrillic script, which allows you optimal access not just to people from Serbia, but also to anyone whose native language utilises the Cyrillic alphabet. In this way companies can attract significantly more customers, expand their reach and unlock new markets.
How do I register a .rs domain?
A .rs domain can be between 2 and 63 characters. These domains can only be registered by people with a place of business in Serbia. These domains are not assigned automatically, the Serbian National Register of Internet Domain Names (RNIDS) assigns them. What's more, the personal data provided must be confirmed within 20 days - otherwise the purchased domain is re-released for sale. This applies in particular to the email address provided and changes to the domain need to be regularly confirmed via this email address.
How Sedo supports you when purchasing a .rs domain
Browse through the large selection of .rs domains and discover the perfect domain for your project. We list both available and registered domains so that you know exactly what you're looking for. Haven't found what you want?
Our domain experts are happy to help you search for your desired domain. If your domain is already taken, we can contact the current owner and oversee any negotiations that may arise. By the way, you can also quickly sell your old domains through Sedo - just get in touch with us.

Use the chance and take a look through the .rs domains at Sedo!

Buy Domains now
On to the marketplace. Ready. Go!
Buying Domains in 3 easy steps
Use our Domain Search
Are you looking for a specific domain name? Use our search and look for your desired domain in our Sedo database. We're sure the domain you want - or a great alternative - is up for sale at Sedo.
Compare and Buy
In depth-statistics and detailed information about sellers help you compare different domain offers. Once you find a domain that suits your needs, you can buy it - easily and secure!
Sedo takes care of the rest
Now our cost-free Transfer Service comes into play. After the payment took place, we transfer the domain ownership to you. Congratulations! You can now make full use of your new domain name!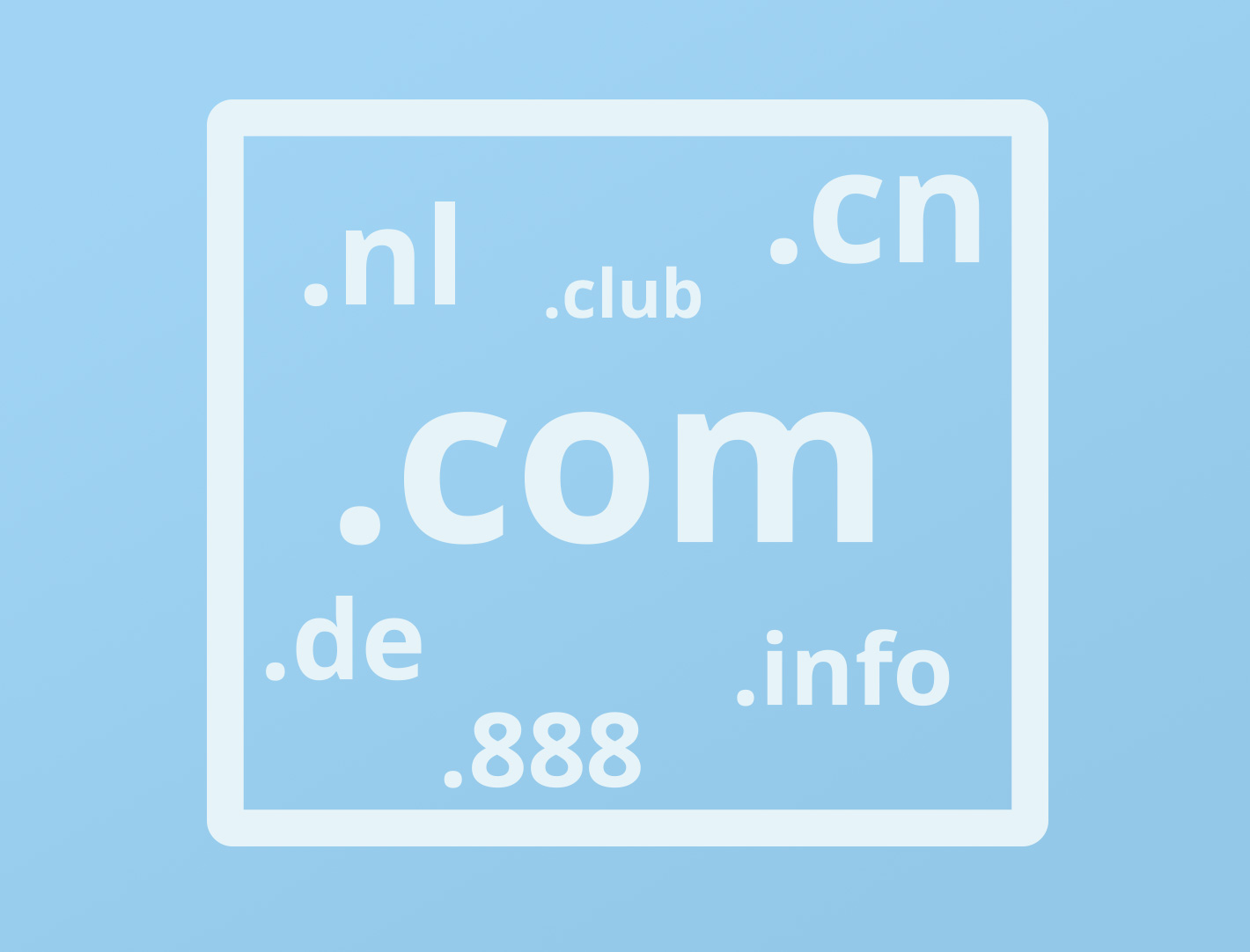 More new web addresses
Find out about all the other exciting and new web addresses that are launching soon!


More gTLDs