.pro
Secure your .pro domain at Sedo - At Sedo it is very easy for you to find your desired domain with .pro extension. With over 18 million offers from sellers in over 150 countries, Sedo constitutes the largest marketplace on the internet for the buying and selling of domains.
Starting
at $90
Get started with a .pro domain from Sedo
Sedo is your competent partner when it comes to buying domains. On our platform we offer domains for a set price, in the context of auctions and through direct negotiations with the seller, but that is not all we offer: you also always get a personal contact person who helps you through the payment process, for example. This helps you quickly, safely, and uncomplicatedly obtain your desired domain with .pro extension.
Our service team takes over after the domain is purchased
The transfer of your new .pro domain to your registrar is linked to some technical questions that we take care of for you. Once the purchase is made, you immediately get support from our service team so that your new domain is ready to use as quickly as possible. Further benefits of our services include individual consultation prior to purchasing the domain: we contact the owners of domains for which there is still no offer on our platform so that you do not have to.
Have a look around Sedo and find the right .pro domain for your business purposes. Profit from the experience of the market leader, who has been active as a platform for the buying and selling of domains for 13 years.
Buy Domains now
On to the marketplace. Ready. Go!
Buying Domains in 3 easy steps
Use our Domain Search
Are you looking for a specific domain name? Use our search and look for your desired domain in our Sedo database. We're sure the domain you want - or a great alternative - is up for sale at Sedo.
Compare and Buy
In depth-statistics and detailed information about sellers help you compare different domain offers. Once you find a domain that suits your needs, you can buy it - easily and secure!
Sedo takes care of the rest
Now our cost-free Transfer Service comes into play. After the payment took place, we transfer the domain ownership to you. Congratulations! You can now make full use of your new domain name!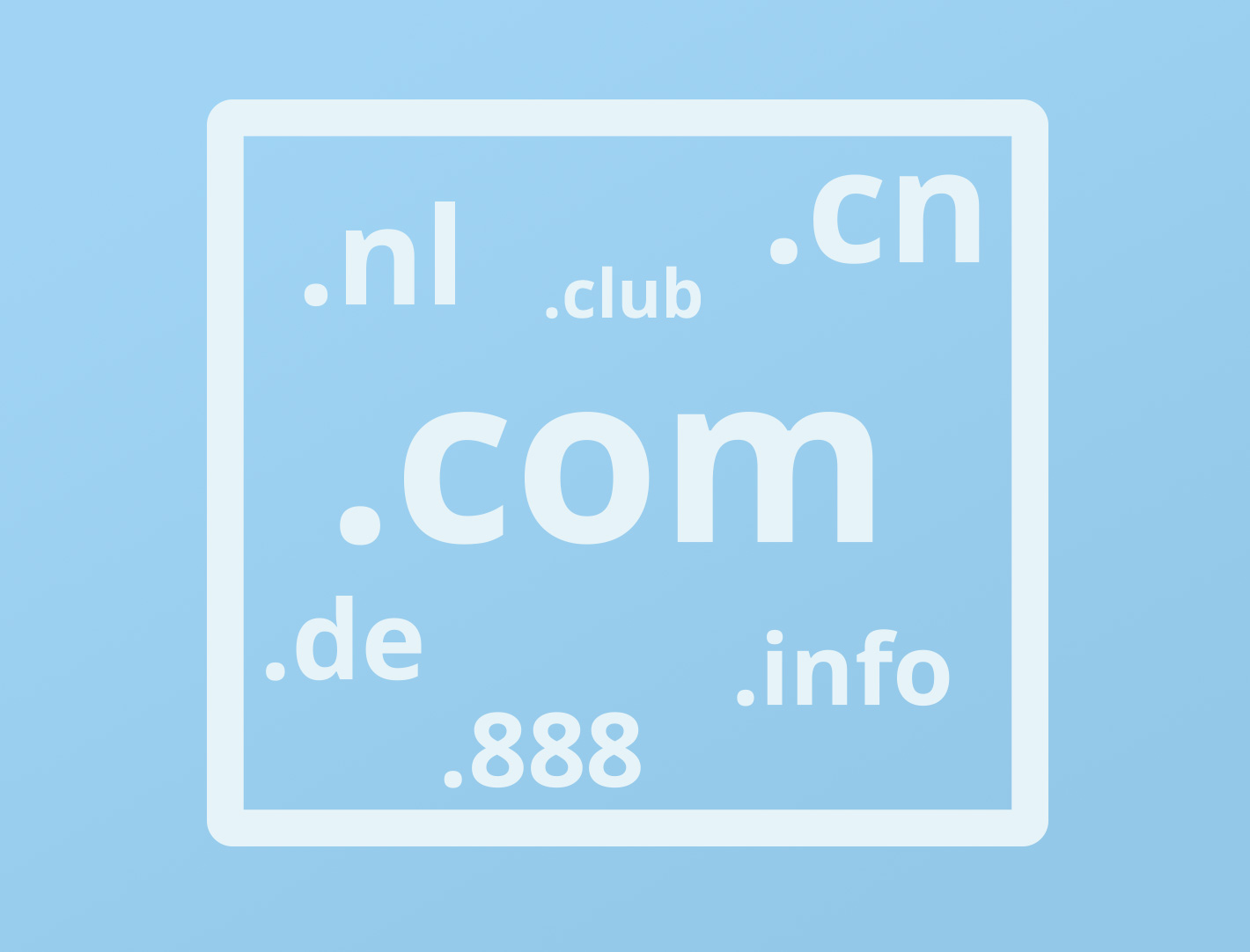 More new web addresses
Find out about all the other exciting and new web addresses that are launching soon!


More gTLDs