.online
The .online top-level domain is the ideal way to brand your internet presence. Its many advantages make it as popular as the .de or .com extensions. Easily combine .online with the name of your company or brand and increase the number of visitors to your site.


International and easy to understand: the benefits of .online
The .online extension has many features that have a positive effect on your internet presence. One of these is the fact that the extension comes across as positive and professional, and it is also internationally understandable. Whether in Australia or Germany, the word 'online' is known in every corner of the planet. Sally forth with this top-level domain and conquer the world wide web. It goes extremely well with a company name and clearly marks your online presence at a glance. These benefits make .online a great replacement for .org or .com. What's more, the .online extension means people will remember your internet address - yet another plus for anyone who wants as many visitors to their site as possible.
Buy your domain online at Sedo
At Sedo, getting .online domains is quick and easy. With us you get an enormous selection that isn't limited to unregistered addresses. On our platform you'll even find registered domains for sale. This increases your chances of finding your perfect address. Use our filter function to narrow your search and quickly get where you want to be.



Use the chance and take a look through the .online domains at Sedo!

Buy Domains now
On to the marketplace. Ready. Go!
Buying Domains in 3 easy steps
Use our Domain Search
Are you looking for a specific domain name? Use our search and look for your desired domain in our Sedo database. We're sure the domain you want - or a great alternative - is up for sale at Sedo.
Compare and Buy
In depth-statistics and detailed information about sellers help you compare different domain offers. Once you find a domain that suits your needs, you can buy it - easily and secure!
Sedo takes care of the rest
Now our cost-free Transfer Service comes into play. After the payment took place, we transfer the domain ownership to you. Congratulations! You can now make full use of your new domain name!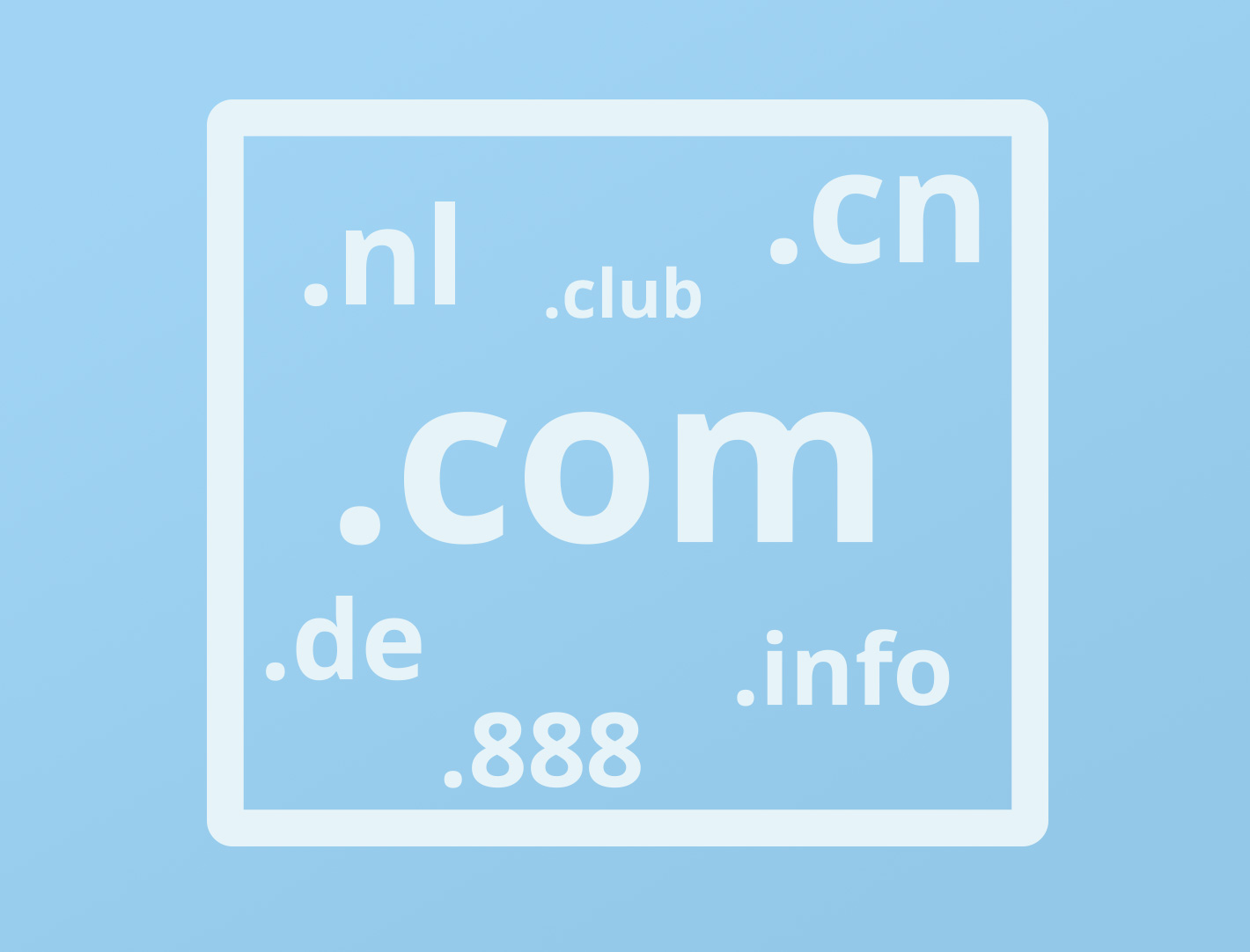 More new web addresses
Find out about all the other exciting and new web addresses that are launching soon!


More gTLDs