.ms
.ms is the country code top-level domain for Montserrat, but is also hugely popular in the German city of Münster. At Sedo, you'll find an abundant selection of internet addresses with the .ms extension.
.ms domain - the uses of an exotic extension
The abbreviation '.ms' stands for Montserrat. Montserrat is a Caribbean island and a British overseas territory. Montserrat was first settled around 7,000 years ago. Today, the island has about 5,000 inhabitants. Montserrat is also known for the fact that former Beatles producer George Martin lived on the island from time to time and ran the famous Air Studios. However, domains with the .ms extension are also popular in a region of Germany. Many internet users in the city of Münster use it for the websites of local companies or to express their loyalty to the city using the .ms abbreviation. The advantage of the extension: the selection of available .ms domains is disproportionately greater than the available internet addresses with the .de or .com extensions. Those who live or work in Münster or who maintain relationships with Montserrat have a good chance of getting the address of their choice.
.ms domains at Sedo - large selection guaranteed
Sedo offers you the world's largest marketplace for internet addresses. Here you can even find registered domains for sale by their owners, use this opportunity to obtain the address you want. Our search functions ensure you can find what you're looking for quickly and easily. Filter by attributes such as length or price range and set the course for a successful internet presence at Sedo.



Use the chance and take a look through the .ms domains at Sedo!

Buy Domains now
On to the marketplace. Ready. Go!
Buying Domains in 3 easy steps
Use our Domain Search
Are you looking for a specific domain name? Use our search and look for your desired domain in our Sedo database. We're sure the domain you want - or a great alternative - is up for sale at Sedo.
Compare and Buy
In depth-statistics and detailed information about sellers help you compare different domain offers. Once you find a domain that suits your needs, you can buy it - easily and secure!
Sedo takes care of the rest
Now our cost-free Transfer Service comes into play. After the payment took place, we transfer the domain ownership to you. Congratulations! You can now make full use of your new domain name!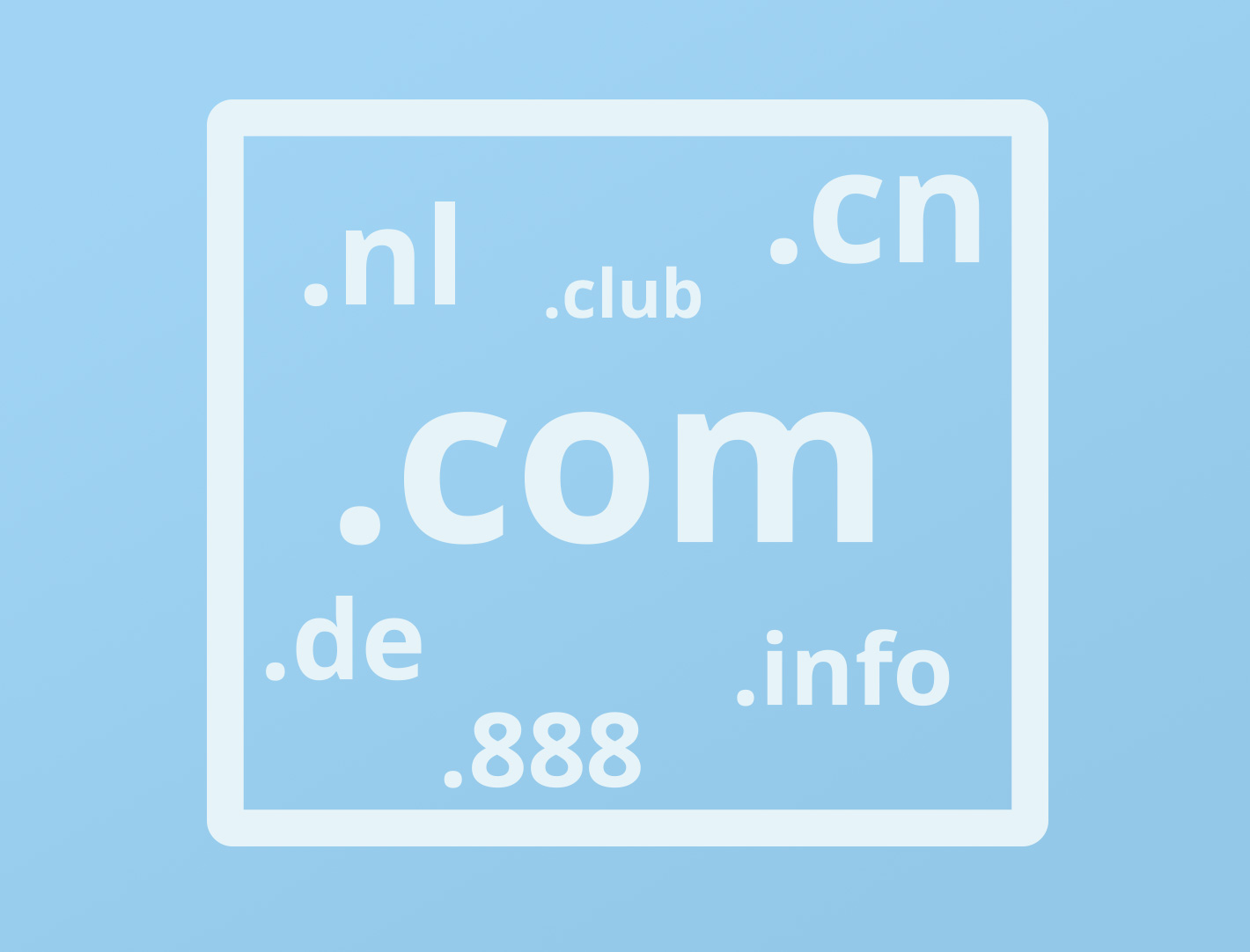 More new web addresses
Find out about all the other exciting and new web addresses that are launching soon!


More gTLDs