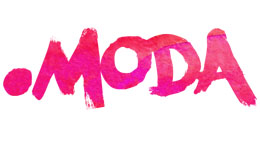 .MODA: FASHION CAPITAL OF THE ONLINE WORLD
From Milan to New York, fashionistas unite in their willingness to assert themselves creatively. Take this self-expression online with a .MODA web and email address.
The .MODA Top Level Domain is more than just style though: it's good business. Retailers, manufacturers, and designers from around the world will benefit from the increased site traffic and instant recognition the domain will bring.
There's no limit on the customer outreach potential, as moda is universally understood. From Europe to South America, window shoppers, reviewers, and fashion VIPs will be attracted to a .MODA web address.
Get your .MODA web and email address today!
Why get a .MODA
Recognition and credibility
International appeal
Increased site traffic
Greater revenue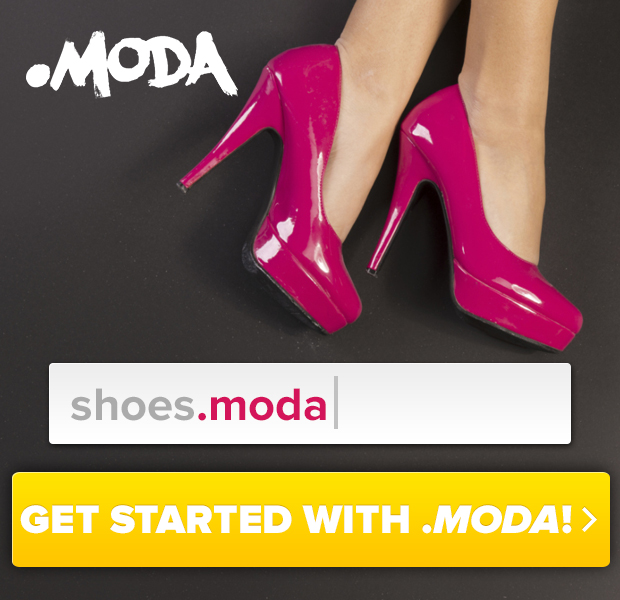 Partner with .MODA
Create a partnership with Rightside to maximize your opportunities with the .MODA Top Level Domain.
Packages are fully customizable for partner groups of all sizes: http://dotmoda.co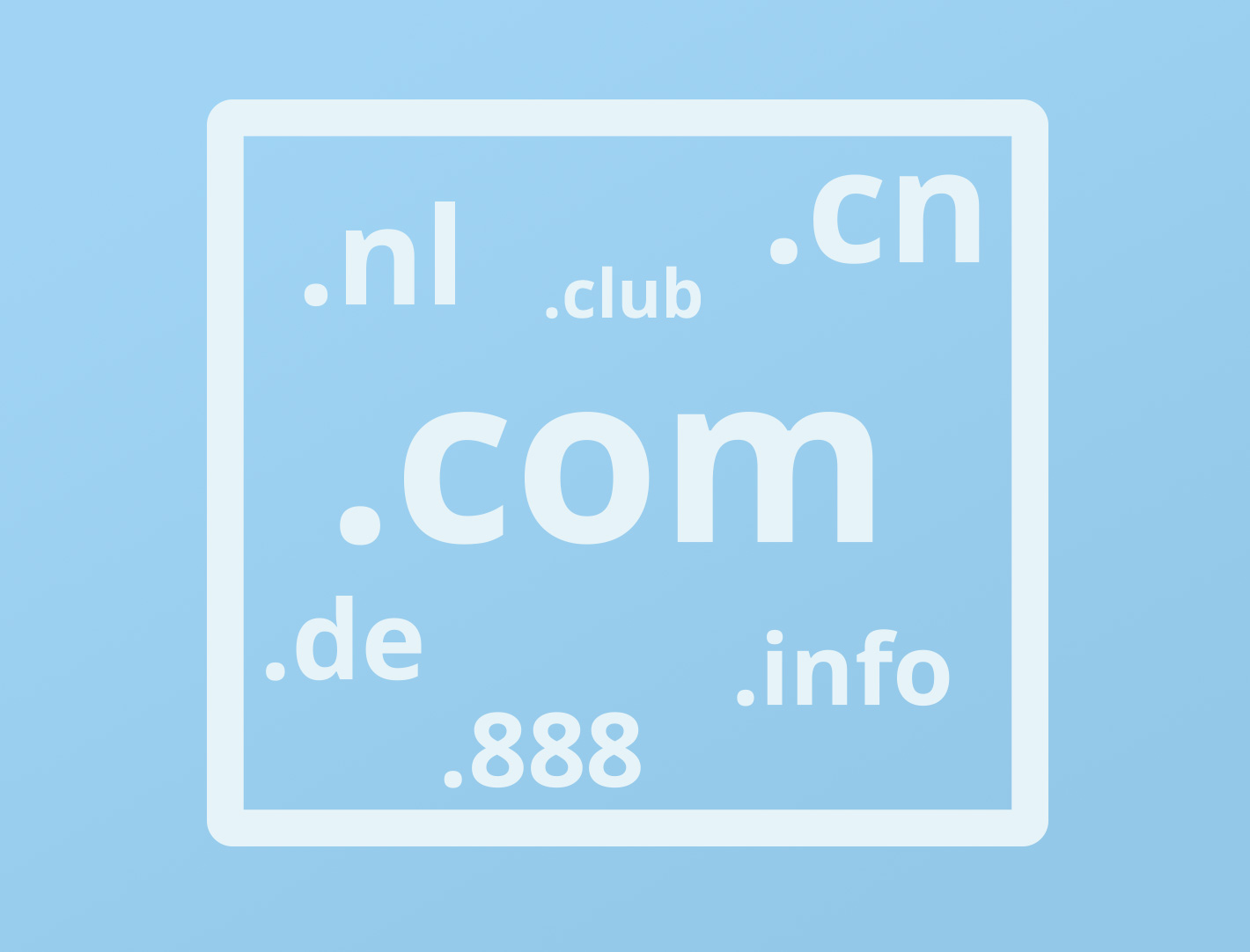 More new web addresses
Find out about all the other exciting and new web addresses that are launching soon!


More gTLDs