.LOAN - It's a Loan-ly planet
The world operates on loans.
Almost everyone has one at some time in their life. The .LOAN domain ending is a must for lenders who want to showcase their products and find borrowers or for individuals who have something they don't mind lending to others, whether it's their second favourite Ferrari or a pair of hedge trimmers.
Why .LOAN TLD domain?
Trying to secure a loan may not be considered one of life's most exciting pastimes, but loan helps borrowers obtain things ranging from the mundane to the extraordinary: from paying the weekly food bill to launching a super yacht. Loan form an essential and continuing part of the majority of people's lives.
.LOAN generic TLD (Top Level Domain) is an easily recognizable domain name and this TLD instantly stands out to those with an interest in lending products and services. As such, this generic TLD is immediately differentiated from the mass of dubious borrowing and lending information circulating on the Internet, as well as being a trusted source of loan-related products, services and information.
.LOAN Launch Schedule
Sunrise phase opens: Thursday, 4th June 2015
Sunrise phase closes: Monday, 3rd August 2015
General Availability opens: Wednesday, 5th August 2015
This .LOAN is for you
.LOAN generic TLD (Top Level Domain) creates a convenient, dedicated and secure space for online loan resources, enabling relevant parties to get access to the content specific to their needs. Loan-based businesses and organisations can tap into an available marketplace ready to provide their products and services, and consumers will benefit from a wealth of choice without facing the usual overload of irrelevant information, fake or misleading websites and out dated information.
Thanks to this .LOAN generic TLD domain, they will also benefit from more accurate online searches, being able to identify the content sought by the Internet user. Not only is this beneficial to the consumer, but also to the generic TLD domain owner who can boost search engines, increase web traffic and tap into a global pool of potential borrowers.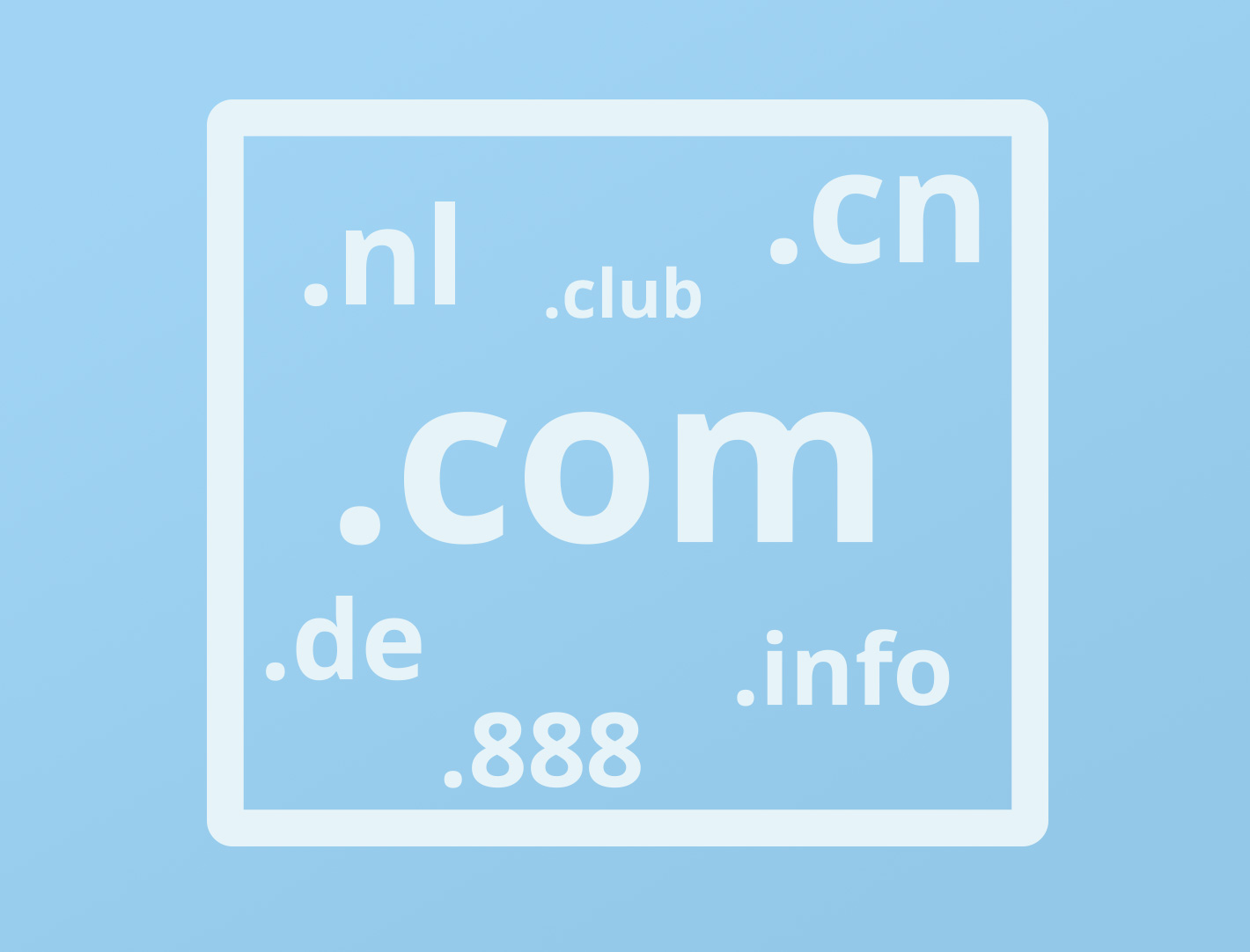 More new web addresses
Find out about all the other exciting and new web addresses that are launching soon!


More gTLDs